Question: What's the Definition of "Hooking Up?"
The word hook up means a state of cooperation. Hooking up is used in different terms and is always ambiguous.
Here in this article, this term is used in the sense to have a sexual relationship between you and someone unknown to you for the only first time or maybe many times, with no commitment for a lifetime relationship.
There have been introduced a large number of teen hook up apps and websites teens are using online to have relationships with unknown people. These are the dating apps people start a conversation with each other and then hook up for a short period.
What Are the Top 5 Popular Teen Hookup Apps?
My LOL
My LOL is from one of the top 5 teen Hookup sites and it will not be wrong if I say it is a dating site for teenagers as it includes the teen from age 13 to 19 years old only.
You can connect with other ones you like by watching their profile and then organizing meet-ups with them. It is mostly preferred because the account creation is fast and free but furthermore if you want to enjoy it maximum you have to buy its premium package.
Most of the people on this website are using it free just for the sake of little fun but on the other side, some use it properly with its premium subscription.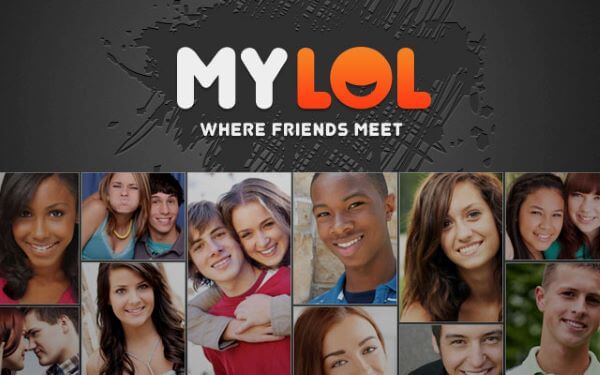 Teens.Town
Teens.Town is another hook-up website for teens that is very popular now because of its unique features that are not provided by any other website.
This teen dating app has a very unique algorithm and provides you those people that are of your interest by matching your interests with others.
Its website is very responsive and you can easily use it on mobile devices. The unique thing is that does not allow everyone to send you requests, instead it has a special algorithm for this.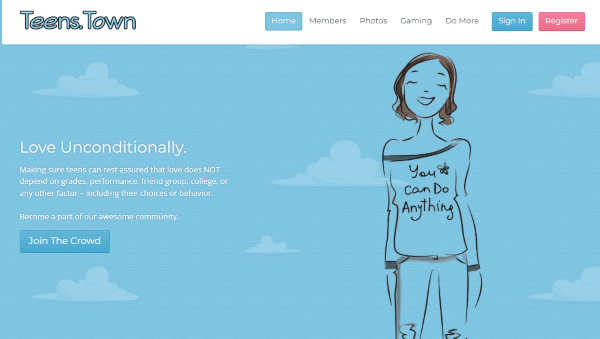 Tinder
Another one of the top 5 hook-up apps is Tinder. Tinder has got fame very frequently because it has very minor fake users as it demands a lot of information to be provided and also it has a user-friendly feature.
It is used in more than 50 countries and several 28 million people are using it. Tinder also provides video chats among its users. It is free but also offers paid premium packages that vary for age under 28 and older.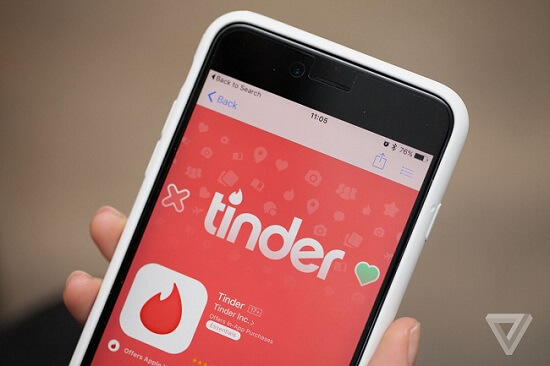 Skout
Most of the readers will already be aware of this dating app that people use for hook up and it helps you find the people even from your city so that you can catch up with them anytime you want.
Most people look for those people who are around them so that they can easily hook up with them and this is the basic reason it is used by a large number of people.
Skout allows teens above 13 years of age to get registered and you can also get registered using your Facebook account.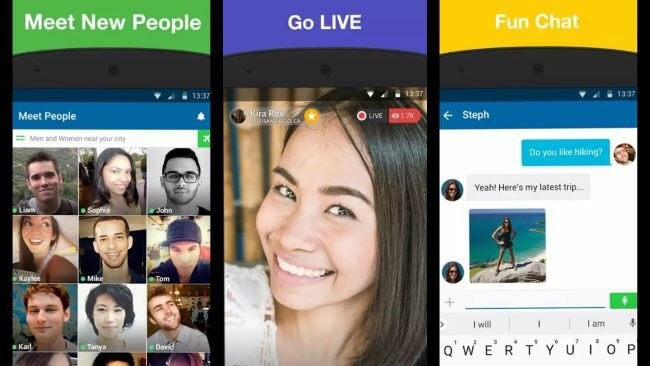 Spot A Friend
SpotAFriend is also one of the best dating apps you can use to hook up with unknown people. The interesting fact of this app is that it has no age restriction as most of the teen dating websites and apps have a specific age restriction.
While creating the account mentioning the date of birth is optional that simply means age does not matter. It allows you to give ratings to others and other users can also give you ratings whatever they want.
This application uses location to find the people around you whom you can hook up with very easily.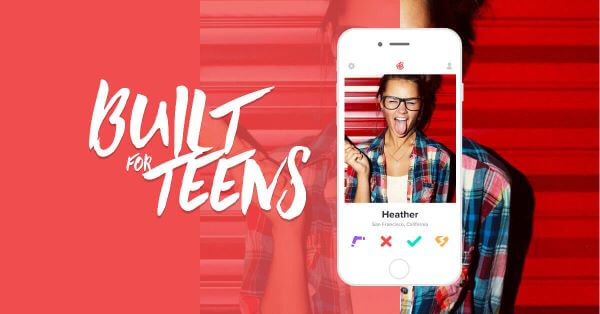 Is it Safe for Teens?
It is very obvious that teens are innocent and it is not safe for teenagers to use such apps and websites as these can lead them addicted to sex and ruin their life.
Kids may also get trapped by scammers and video calling is the most dangerous feature of these apps. The scammers can record your video as most people used to show adult content to each other and even their bodies.
If the video is recorded, the blackmailers will force your kids and ask them for money misuse them sexually again and again.
What Parents Should Know about Teen Hookup Apps/Sites?
The basic element we can find why kids got addicted to adult content and sexual intercourse is the use of dating sites.
Parents are not well aware of technology and those who are aware may not have much knowledge about hook-up apps.
Kids use these apps on their devices and these can be put hidden so that parents could not find these apps even on searching. Here are some points that parent must know about teen hook up apps:
Location tracking
Hook up apps and websites use the location tracking feature to find someone near to your location. This attracts more to teens and the teens then hook up meeting somewhere alone. People can track your kid's location and then harm you any way they want.
Video Chat
Hook-up apps and websites provide a video chat feature and when teens got connected on video chat they share nude pictures and videos that may be leaked in the future and damage your kid's life.
App lock
Kids are so sharp-minded that they hide the dating apps on their mobile phones and parents can't find them even searching out the phone. So, parents must use parental control apps to find out if their kids are using such apps or not.
Overall these dating sites are very dangerous for kids. These hookup websites and apps have no benefits at all for teenagers as they should only focus on their studies and no other such activity that can divert their attention from studies and make them useless.
Parents must use parental control apps to keep an eye on kids' activities online and using these control parents can even find the hidden hook-up apps on their kid's mobile devices.
What KidsGuard Pro Can Help?
Monitor child's phone activity with KidsGuard Pro for Android
KidsGuard Pro for Android is the best parental control app to watch kids' activities online. On KidsGuard Pro for Android dashboard, parents will be able to watch all the apps kids have installed on their devices.
And they can also watch the pictures, videos and messages received and shared on those applications. Parents can also watch the call records on those apps. Other than monitoring kids' activities this app also helps in GPS location tracking, calls and text messages tracking.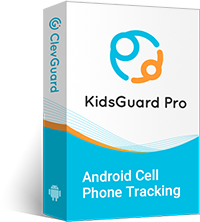 KidsGuard Pro for Android Features
Track cell phone location in real time and view location history
Check all incoming and outgoing calls & SMS
Spy on social media apps like WhatsApp, Instagram, Snapchat, Facebook, Viber, WeChat and more
Remotely access the files on the target phone, like contacts, photos, call logs, etc.
Conclusion
In this article, we have learned about what is hook up and its meaning in terms of online hookup apps. We also discussed a variety of drawbacks that hook-up apps and websites create on teens who use these applications.
We have also gone through some top-rated apps and websites that are used for dating purposes. Parents are specially requested to keep an eye on their kids and if they don't have enough time, they must use parental tools for monitoring their kids but net them free. Use KidsGuard Pro for Android as it is the best monitor tool for parents to watch kids.