If you look up and search whether or not someone can hack your phone with phone number, you'll find a lot of conflicting information. Some people will tell you it's possible, while others will tell you it's not and this article will give you the answer. Here we'll show you the way to hack other phones with phone number. So, let's get started.
Table of Contents
Is It Possible to Hack Someone's Phone Remotely?
Yes, you can hack someone's phone without having constant access to it. You may do this by simply installing a device tracking app on other person's phones. It can also monitor your child's phone. Once a tracker is installed, it will collect all of the device's important information and upload it to server it is connected to. You may hack someone's phone without touching it afterwards by going to its web dashboard.
Hacking isn't any more difficult now that there are so many undetectable spying apps and hacking services flooding on the internet. People are gaining access to another person's phone by just dialing their phone number, sending SMS remotely and installing the tracker and spying applications.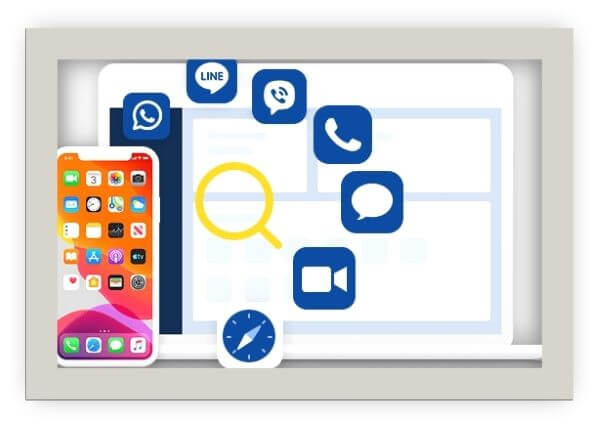 How to Hack Phone without Touching It
Needless to say, people are becoming increasingly concerned about how their phones can be hacked, or how they can hack another person's phone without touching. The hackers are coming up with new technologies and using sophisticated skills to achieve a success in their purpose either way and there are also some apps can use.
Hacking Android Cell Phone Remotely
Monitoring an Android user, in contrast to hacking an iOS device, requires physical access to the device. To hack an Android phone one must have physical access to the targeted cell phone.
Once you've gained access to the device, you'll need to download and install the appropriate spyware. Here is a suitable product recommendation, that is KidsGuard Pro for Android. 
Major Features of KidsGuard Pro for Android
KidsGuard Pro for Android is an online app that allows you to access contacts, call records, texts, images, videos, internet history, and more by simply entering a phone number.
It takes data from the target phone in real time and uploads it to the online account. Everything is basically recorded on the device it is tuned to.
You may even export and save this data for future use by logging into the online management panel, where you can see all of the data from the cell phone on which the program is installed. The online panel is accessible from any browser on a mobile phone, tablet, or PC.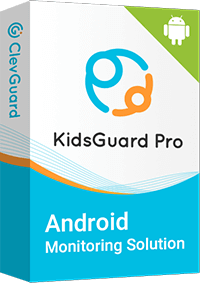 Set up KidsGuard Pro for Android
In order to set up KidsGuard Pro for Android, all you have to do is follow three simplest and easiest steps:
Step 1. At first you have to download KidsGuard Pro and "Sign Up" with a valid email address. Then you can subscribe to 1-month, 3-month and 1-year package of KidsGuard Pro to get premium features of this master app.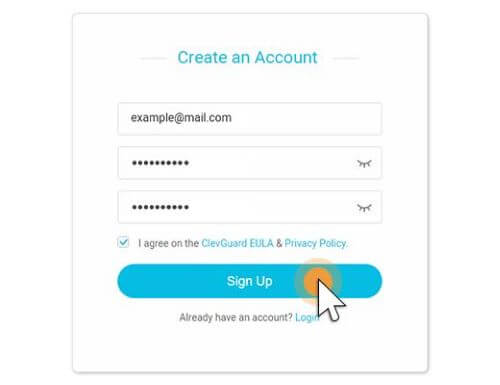 Step 2. Go to the website www.clevguard.net and download the latest version of KidsGuard Pro APK. Then go to "File Manager-Downloads" and tap the APK File for installation.

Step 3. After completing all the installation and configuration settings on the android set, you can login to your account on the website of KidaGuard. To check the activities and data of the targeted person by clicking on "Dashboard".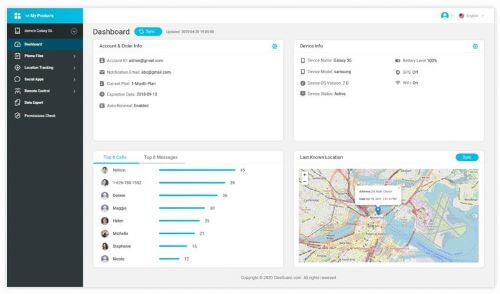 Is It Possible to Hack Phone Just by Phone Number?
Hacking someone's database, cell phone or any other credentials is not meant to be good but it's not always intended to harm other person. Here are three situations that you might meet in you real life.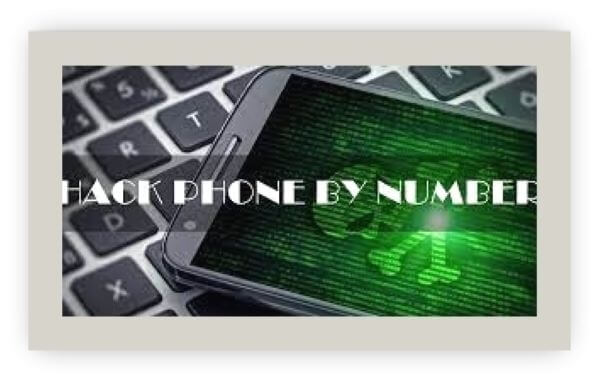 Reasons for Hacking a Phone
Keep an Eye on Kid's Internet Activity

You might be the parent of a young child or a teen who uses a password to protect their phone. These children are particularly vulnerable to online harassment, such as bullying or exposure to any undesirable elements and sexual content. By hacking your child's phone as a parent, you can keep an eye on their internet activity.

Help Employers Monitor Working of Staffs

To save on productive office time, an employer may need to monitor employees'working from home. Employers can ensure that employees do not waste office hours scrolling through apps by hacking into their devices.

Check for Suspicious Partners

A suspicious spouse is another reason you might need to monitor and snoop on someone's phone. Hacking your partner's phone may be handy if you suspect them of concealing information or, worse, cheating on you. You can clear your doubts and even confront them once you have all the proofs in place.
How to Hack Someone's Phone by their Number
Let's move on now that we've gone over the reasons why someone might need to hack into someone's phone. Now the question rises, is it possible to hack a person's phone just by knowing their phone number? The answer is a little trickier than a simple yes or no. There are three circumstances:
Using their phone number, you might be able to hack into an Android phone. However, to do so only mobile or phone number is not enough. It also require to track a phone with IMEI number and the device's IMEI number.
Unless you already have the target phone's password written down, you'll have to physically access it.  It you have IMEI or of targeted phone than you are safe initially otherwise it is required to be found out. By dialing the universal code *#06# from the target device, you can find out the IMEI/MEID number.
If all you have is a phone number, it might be impossible for a novice to hack into a cell phone. Only a skilled hacker with physical access to the device and the device's cloud storage credentials can gain access to it. Professional tracking apps that have been tried and tested are the best option.
Conclusion
To cut a long story short, it is possible to hack someone's phone simply by knowing their phone number along the IMEI address. To do so, you'll either need to be a hacking specialist or use professional hackers or hacking programmers.
Once you've installed and run the app on the target phone, you'll be able to monitor it remotely. KidsGuard Pro for Android is a feature-rich Android phone tracking app that makes it easier to keep track of someone's internet activity. Users all across the world rely on it for a variety of reasons.