Sometimes it happens that you just forget where you have placed your cell phone or sometimes you want to find the location of your kids or partner.
The need is for something that could help you out in finding that phone's location. In this situation, there are several applications and devices that could help you in reaching that phone. Let's go through it.
There have been a number of apps that help you find your phone, if lost but the thing is that every app has its own distinct features and requirements, so you need to study them properly and find what you need.
1. KidsGuard Pro for Android
KidsGuard Pro for Android is accepted to be one of the best apps for finding cell phone. It allows users to find the real time location of the Android cell phone by its in-built GPS system and also by the Wi-Fi location tracking feature.
If any Android phone has KidsGuad Pro and that cell phone is lost, it can easily be funded out. KidsGuard Pro also provides the location history that previously where the cell phone was and if it is stolen, the complete history can help out a lot in finding the person who has stolen it.
How to Set up KidsGuard Pro for Android on Your Phone?
Step 1.
Click
Monitor Now
button below and skip to KidsGuard Pro's website to sign up an account.
Step 2.
After registration, login to your account and srlect a suitable plan which fix your needs. Go to
My Products
page, tap on
Setup Guide
button and follow the instruction to download KidsGuard Pro for Android onto target phone. This step only needs to take 5 minutes.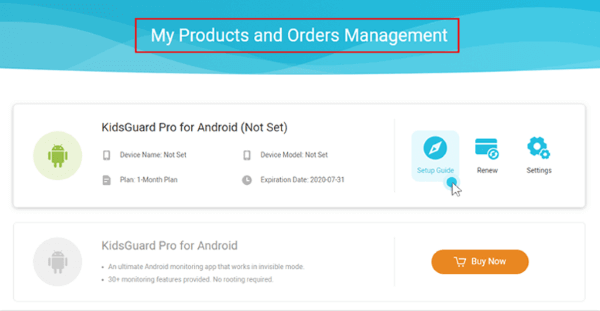 Step 3.
After setting, you can start to view target phone's real-time location on dashboard. While you can view other online activities,such as social media apps,incoming or outcoming calls,etc.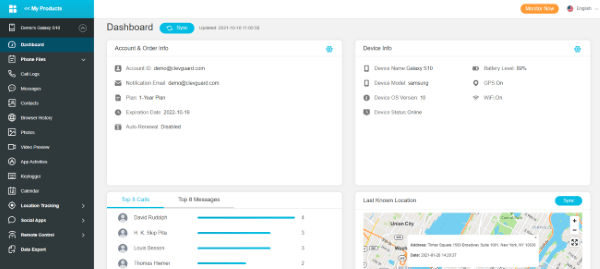 2. Cocospy
Cocospy is a parental monitoring app but also used by companies to view online and offline activities of their employees. It is a cell phone finder app.
It provides real time location of the targeted phone without knowing them and for recent places visited it shows pins.
When you click on it, you can get also get the time that at what time the person entered that place and at what time left it. It also provides other features other than the location tracking.
Cocospy does not provides the free trial version for its new users. Its features for IOS devices are not much worth paying as for Android. It is a little bit expensive also.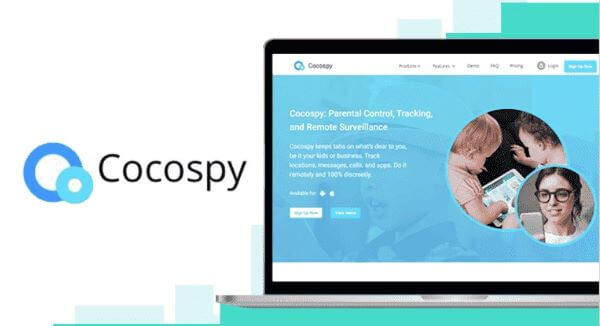 3. Find My Phone
Find my phone app is a phone finder app. It is applicable for both Android phones and the iPhones. This application is very reliable in finding your lost device and even of your family and friends.
If you want to see the real time location of your lost device, this application will really be helpful and if the position of your phone is changing again and again, this device will also show you that information.
Find my phone app is also available for Android tablets and iPads. This application is totally free of cost. The map also shows you the direction of where your phone is present.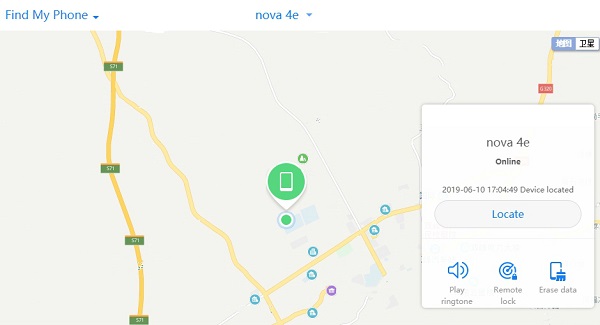 4. Snoopza
Snoopza is a real spy app due to its invisibility in the device being tracked. It has a large number of features with one feature i.e. to track the location of cell phone in which it is installed.
It also records text messages, audio and video files and also view the internet activities. Snoopza also enables the user to make a copy of all the information you want to.
This app is even helpful in finding the location even if the sim card of stolen phone is changed. This spy app brings trust issues between child and the parents.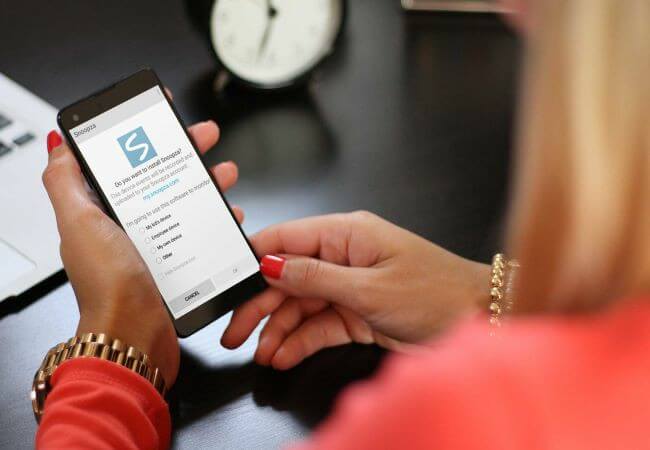 5. Hoverwatch
Hoverwatch is a tracker app really helpful in tracking the activities of kids on their mobile phones. It also helps a lot to the company owners to watch their employee's activities during work hours.
Hoverwatch is also helpful in knowing who else uses your phone in your absence. It provides detailed information about what is being done on the mobile phone and provides screenshots of the desktop.
It also tracks social media apps. It also helps to find the location of the target device if in case you want to track someone's location or your own phone if lost.
This application can only be installed physically so not possible to install in someone else's phone without his permission until he provides you access.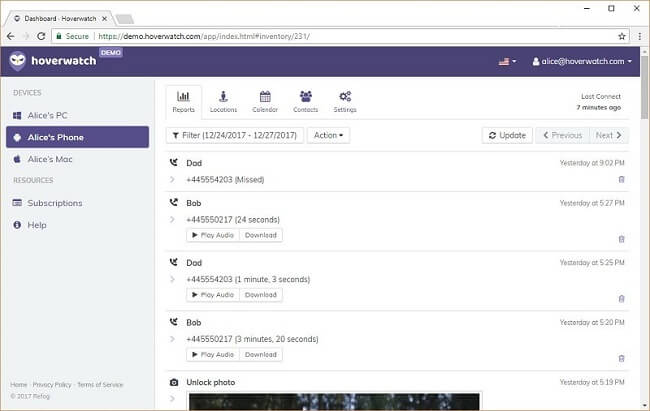 Top 5 Cell Phone Finder Devices
1. Tiles Pro
Tiles Pro is a device with attractive shape. It is designed with latest technology that helps users to get location history of last 30 days. Its battery time limit is of 1 years and is replaceable.
It also owns IP67 rating, which enable it to be safe in water also for 30 minutes. The device is very flexible and unbreakable with little press.
It can be used to find your lost item by using the app on your phone and by pressing the button on your device you can also find your mobile phone.
This device is quite expensive than other such devices. It also doesn't provides precise location information.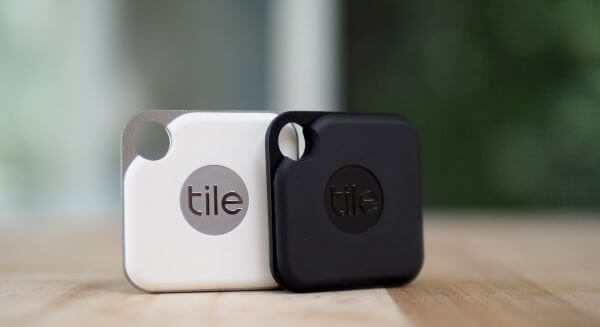 2. TrackR Bravo
TrackR Bravo is a device that enables two ways tracking. This device offers a range of 100 foot but practically it is observed much less.
If your device gets lost in a house it will be difficult to connect to its Bluetooth signals if it is in different room but can easily be connected if in same room.
The sound produced is also very low so needs full concentration to hear the sound. It does not provide clear location details in its app and the sound is too low that becomes difficult to hear.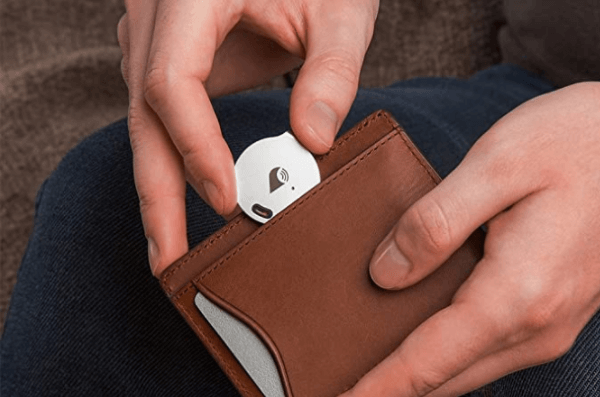 Related Read: 6 of the Best Girlfriend Tracker Apps: Track Location, Messages and More
3. iTrack Motion Key Finder
This is a handy device that can help you locate your missing cell phone. You simply need to have your cell phone along when you locate the iTrack Motion key finder device.
The iTrack Motion key finder device has a camera at the top which will turn on once you're within a few feet of your lost cell phone.
Once it senses your cell phone, it will record the exact location of the cell phone on a map. It can also send you alerts if your cell phone goes missing.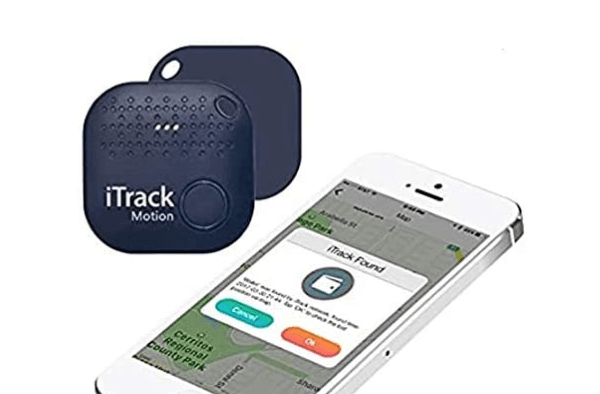 4. Wonbo key finder
If you are the handy type, these devices are for you. Wonbo Key Finder is a secure locating device that allows users to track down a lost cellphone using its call history or Wi-Fi identity.
It uses Bluetooth, GPS, and other wireless technologies to ping and track down a cellphone that has been misplaced. It has a built-in light that helps illuminate its location, and is most effective in dark environments.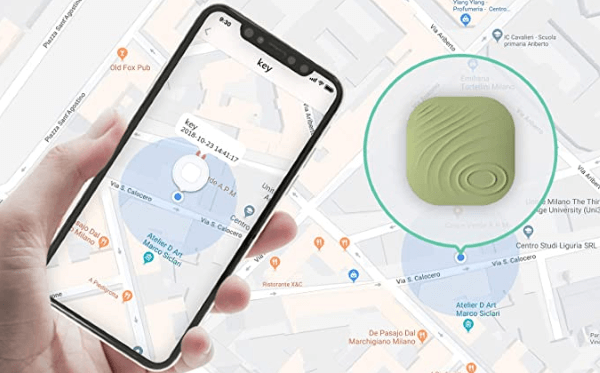 5. Cube Pro
The Cube Pro is about the size of a playing card and connects to your phone via Bluetooth. It has a one-time chargeable battery that lasts up to six months.
You will need to download the Cube Pro app and register it, then follow the directions to sync the Cube Pro to your phone. If your phone is missing, you can view it on the Cube Pro's LED display.
The device has a flashlight as well as a removable stylus for accessing specific apps, as well as functions such as tracking a missing phone.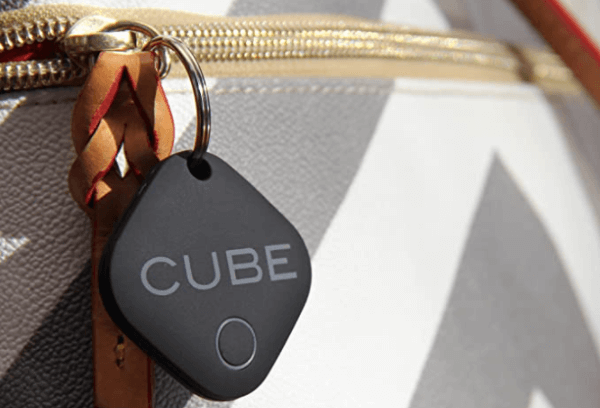 Conclusion
From all above discussion, it can be concluded that there have been several applications and devices available to track the location of phone if it is lost or if you want to know about where your concerned person is.
You need to deeply study all the features and factors that are available in the market and compare them with your needs. One application that I have practically experienced to be the best after using a number of applications is the KidsGuard Pro for Android as it provides a number of features also other than the location history and current location and its price is also very affordable as compared to other applications and devices.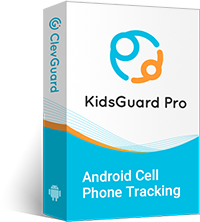 KidsGuard Pro for Android Features
Track cell phone location in real time and view location history
Check all incoming and outgoing calls & SMS
Spy on social media apps like WhatsApp, Instagram, Snapchat, Facebook, Viber, WeChat and more
Remotely access the files on the target phone, like contacts, photos, call logs, etc.