What are you planning to do when your loved family members come over to your place during upcoming Christmas holidays? If you want to make your Christmas celebrations with loved ones more exciting, you need to take a look at the large group games.
To make the life easy for you, we thought of recommending the best games. All you have to do is to go through this list of games and pick the best ones to play in this upcoming Christmas.
Table of Contents
What can Group Game Apps Bring
Before you play any of the large group games for youth, you will need to be aware about the benefits and drawbacks that come along with them. Let's deep dive and explore the benefits and drawbacks that you can experience.
Pros:
Improve communication skills

You will have to continuously communicate with others as you play group games. This will eventually help you to improve your communication skills. You can understand the best method to convince something to someone with the games you play.

Promote bonding between family members or friends

Christmas is the ideal time of the year to promote bonding in between family members or friends. However, you need to engage on an activity that will help you to strengthen the bond. This is where the large group games can help.

Creativity is encouraged

There are Christmas youth group games will make you think out of the box. This will eventually encourage creativity. You will be able to use your creative habits in order to get work done in a smart way.

Reduce stress

All of us have to deal with stress in our lives. What matters the most is the ability we have to deal with stress. The group games you play will eventually help you to reduce your stress levels. This can bring numerous physical, emotional, and mental health benefits to you.

Gain a sense of satisfaction and accomplishment

When you win any of the games you play, you will be able to gain a sense of accomplishment and satisfaction as well. This is something that you will fall in love with. You can celebrate all those small wins that you will come across while playing large group games.
Cons:
Addiction to games leads to non-study

When you are playing Christmas games, you will need to make sure that you don't get addicted to any. However, some Christmas games are so attractive, and you might eventually get addicted to them. This will make you stop doing productive things.

Learn some swear words with players

Things can get intensive as you play Christmas games. This is where you might use swear words with other players. You need to be careful not to do this.

Imitate some violent actions

Christmas games you play might even initiate some violent actions. When you are playing the games, you will not feel it, because you will be trying your best to secure a win. Due to the tension, you might get into youth violence.
How to Prevent your Kids from Learning Bad Behaviors in Group Game
As a parent, you will want your kids to take part in the group games for teenagers and enjoy their Christmas holidays. However, you should also try your best to keep them away from doing bad things. This is where KidsGuard Pro for Android come into play.
You can call KidsGuard Pro as a perfect app to monitor an Android device. If your child is using his/her Android phone to play large group games, you can simply keep an eye on what he/she is doing with the help of KidsGuard Pro for Android.
Let's deep dive and go through some of the most prominent features that KidsGuard Pro app can deliver. Then you can decide whether to buy and start using the app or not.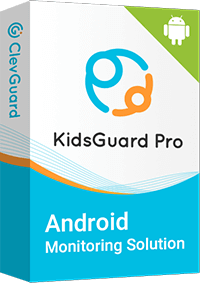 Features of KidsGuard Pro for Android
Keep track of location.

It is possible for you to use the KidsGuard Pro app and keep track of wherever your child goes. It is the best GPS tracker for kids. You can also view location history and set up a geofence with the help of this app.

Access files on the phone.

KidsGuard Pro app provides a convenient gateway for you to access files that your child has in the mobile phone. They include call logs, messages, browser history, video thumbnails, photos, and even calendar entries.

Remote control the phone.

As a parent, you can use KidsGuard Pro app to remote control Android phone. You can record phone calls, capture screenshots, and even take secret photos out of the camera.

Monitor social media usage.

KidsGuard Pro is compatible with all the popular social media apps. Hence, you can keep complete track of all the social media activities of your kid.

No need to have root access.

You don't need to have root access in order to install KidsGuard Pro. It is possible to install the app on any device.
How Does KidsGuard Pro for Android Work to Protect Children in Group Games
There are three simple steps that you will need to follow in order to use KidsGuard Pro for Android in order to monitor the kids phone behavior.
Step 1. As the very first thing, you will need to "Sign Up" and get hold of a plan. Then you will be able to activate the product.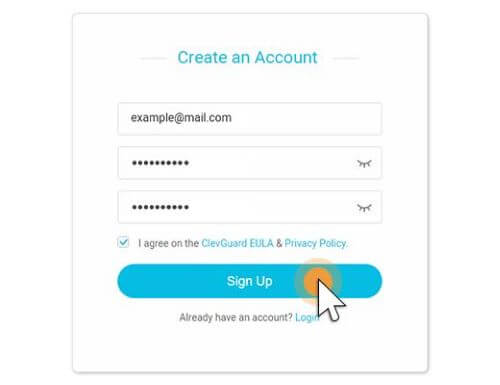 Step 2. The second step would be to activate that on the target mobile phone. Go to the website www.clevguard.net and download the latest version of KidsGuard Pro APK.  Then tap the APK file for installation. This setup process will not take more than a couple of minutes.

Step 3.  Once you are done with installing the app on the target phone, you can monitor it remotely from the Control Panel.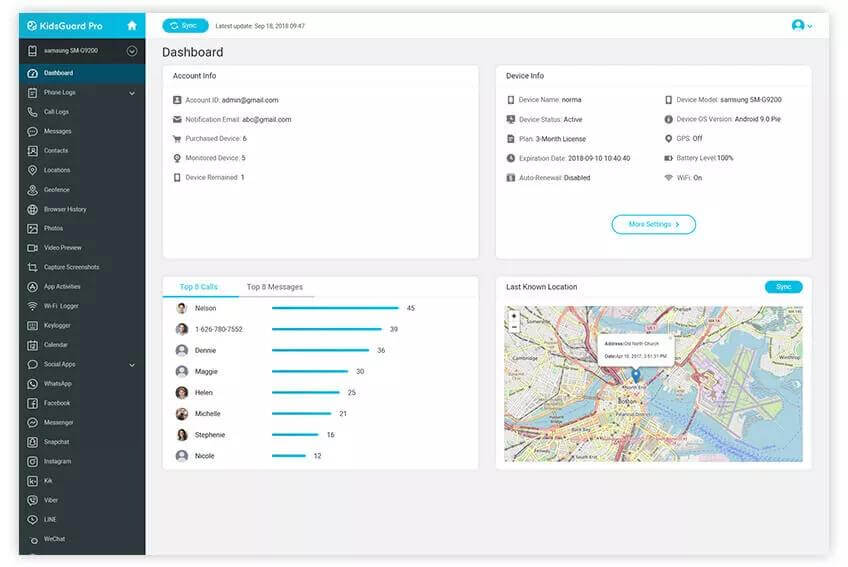 Top 5 Group Games Apps can Play at Christmas
We have collected 5 popular and suitable for Christmas games, let's take a look together!
It is possible to play the game in many Android devices.
The game will save itself.
You can help the child to be creative with it.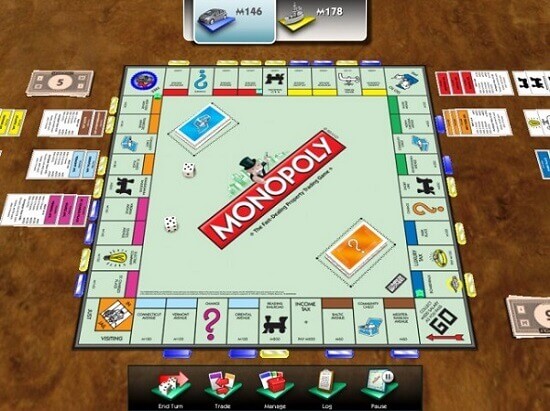 Your kids can play the game with friends from Facebook and Twitter.
It encourages creative thinking. 
It has color packs for coloring and drawing.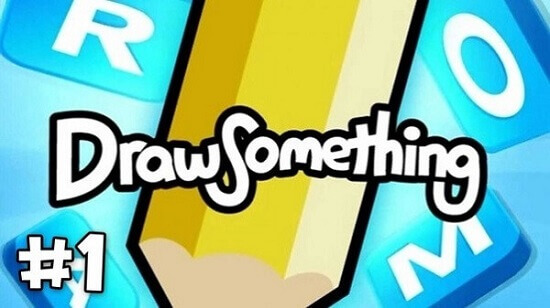 Up to 8 players can play at a given time.
Kids can play this on different devise.
Interactive and exciting game.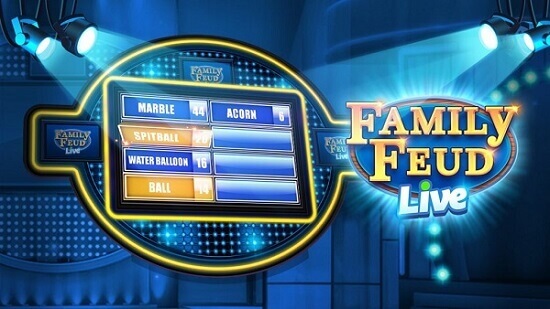 A kid can play on multiple devices with just one account.
There is a tutorial available to learn the game.
Different levels are available to make the game more exciting.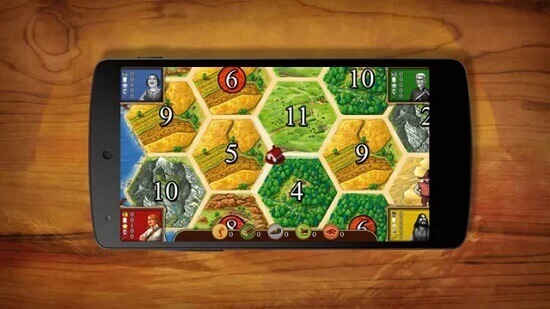 It encourages creative thinking.
You can video record the gameplay steps.
Easy to play.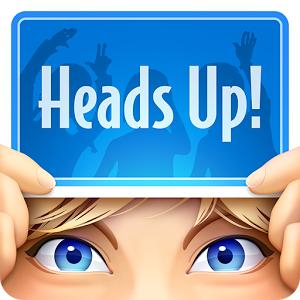 FAQs about Group Game
Q1.What games we can play in group?
There are multiple games that we can play in a group. They include both online games and offline games. You can go through the titles and pick any game to play.
Q2. What games can you play with friends online?
You will be able to play all the multiplayer Android games along with your friends online.In addition to the games mentioned in this article, you can also play "Back Draw". The back of a person to stand behind the front of a person, in his back painting, the front of a person to guess what is painted.
Q3. Are there any games like Jackbox?
There are multiple games that you can play similar to Jackbox. HouseParty allows eight people to play together in their space. Players need to quickly outline a word that only they can see, and then other players can guess. It can be played as an application or through a browser
Q4. How can I spend time with friends online?
There are many activeties you can spend time with your friends online. In addition to playing games, you can also watch movies together. For example, watching movies together on Netflix Party, you can also discuss what you are watching on the chatting room.
Q5. How can I have fun online?
The most relaxing activity is listening to music and some current programs, such as Public Radio International. You can also play games with your friends. Large online group games offer much-needed assistance for you to have fun online. You may enjoy them with anyone online.
Conclusion
Go ahead and introduce the best online games that your kids can buy to play with friends and family members this Christmas. Make sure that you also have Kids Guard Pro for Android installed to monitor the behavior of kids as they play games.