Snap map is an amazing way of connecting with your friends and contacts as you can share and receive location information. It also lets you know about the activities and events happening nearby. However, sometimes this unique feature may break down and occuring Snap map not working. No need to worry; you can try some quick fixes and get it back to normal again.
Table of Contents
Part 1. Why Does My Snapchat Location Say I'm Somewhere Else?
There could be multiple reasons behind this issue since the snap map feature is not designed to work this way. The most common reason behind this is that you are not online. When your smartphone has no internet access, the location services are not updated accurately.
Even with limited internet access, you may face the issue that your location shows the information of some other place. In most cases, that location data is about where you recently went. If your Snapchat location does not tell anyone about your real-time location, then chances are that you turned on the Ghost mode.
Part 2. When Does Snap Map Update?
Snapchat does not work with background location updates, so it always shows the most recent location data on the snap map. Usually, it updates the snap map data every time you open your Snapchat application. These details are also updated whenever you refresh the map page on the Snapchat application.
However, if you are not opening the application, the last location will stay on the snap map for around 5 hours. So, if you want the snap map always to keep your latest location updated, you must open it frequently, so the location data is constantly shared with the Snapchat location servers.
Part 3. Possible 4 Fixes for Snap Map Not Working or Showing Wrong Location
There are many instances where you accidentally change a setting on your device, which makes the snap map feature malfunction. The best part about it is that there are multiple ways to resolve the issue, and it can be done very easily. Below are the top 4 scenarios you can try, and hopefully, one of these may get your snap map working again.
Fix 1. Check Phone Location Settings
The most common cause of this problem is disturbed location settings. These are not always turned off in settings, as some smartphones also have a location service button in the notification panel control center. So, you must check if you have turned that off on your smartphone. Below are the steps you can follow on an iPhone to check the location setting status and resolve the issue:
Open phone Settings, search for location or manually navigate to Privacy > Location Services.



If the function is off, toggle it on to make sure your phone location service is working.
Fix 2. Enable Snapchat Location Permission
If the previous method did not work for you, there are chances that you have turned off location permission for the Snapchat application. The steps for enabling it will also differ on different devices, and below are the steps iPhone users may follow:
Open Settings to go inside Snapchat settings.



Check Location permission there. For optimal experience, set it as "While Using".
Fix 3. Check and Disable Ghost Mode
If the issue still exists, then there are chances that you have enabled the Ghost mode on your Snapchat application. Even if you have location turned on and Snapchat has permission to use it, the snap map function does not work, and turning it on is pretty easy with the steps below.
Open the Snapchat application and go to its Settings.
Scroll down to the privacy control tab.
Check if Ghost Mode is on. Toggle Snapchat ghost mode off there.



Fix 4. Update Snapchat to the Latest Version
If none of these worked for you, the issue is not with the settings. You may still be using an older version of the Snapchat application. Sometimes the servers stop supporting location services on the older versions, and that causes such issues.
The only solution you can try now is going to the application marketplace and updating Snapchat to the latest version. If that does not work, try uninstalling and installing the Snapchat application again.
Part 4. Best Alternative for VPN to Change Your Location on Snapchat Map
When you want privacy when browsing the internet, the best solution is to go for a VPN. However, although it makes your IP private, it does nothing about the location data. The thing about the Snapchat map is that it uses location data. To fake and change your location on Snapchat map, you will need a GPS spoofer tool.
ClevGuard ClevGo is the best choice since it brings amazing GPS spoofing features and procedure experience. It packs everything you need and much more than that.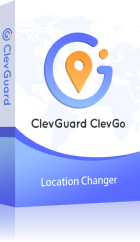 Features of Snap Map Location Spoofer
You can fake your location to any new location of your choice.
Pause your location and move with your phone without changing the location.
Manual location simulation and automated movement options between 2 points.
Works on old and latest smartphones running on iOS and Android.
Supports Windows PC and Mac.
Below are the steps to change and pause your location on Find My iPhone with ClevGuard ClevGo.
Step 1. Install ClevGuard ClevGo on your computer. Launch the program and click on Get Started.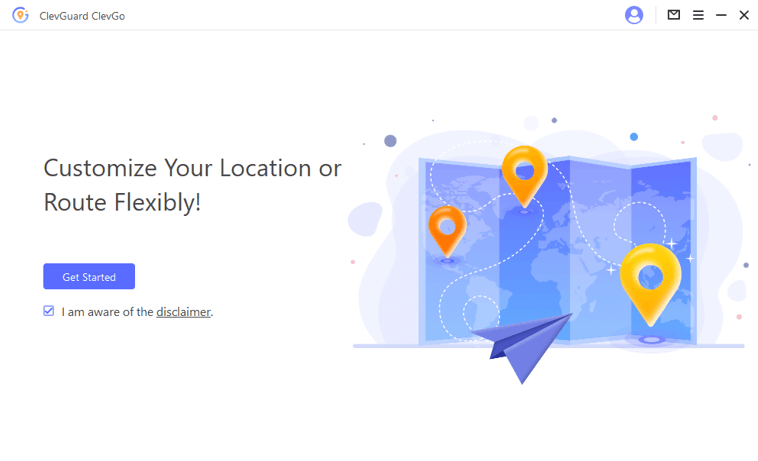 Step 2. Connect devices with a USB cable. Wait for the tool to detect your device, and once it shows the device, click on it to open the map.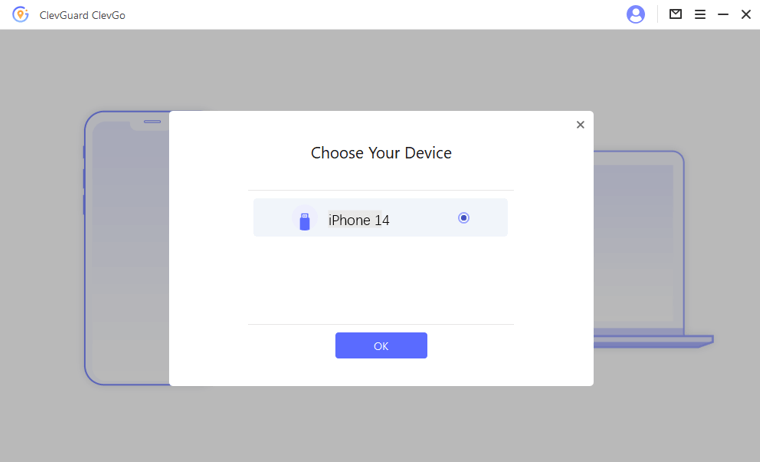 Step 3. In the map options, select Teleport mode and enter the location of your choice.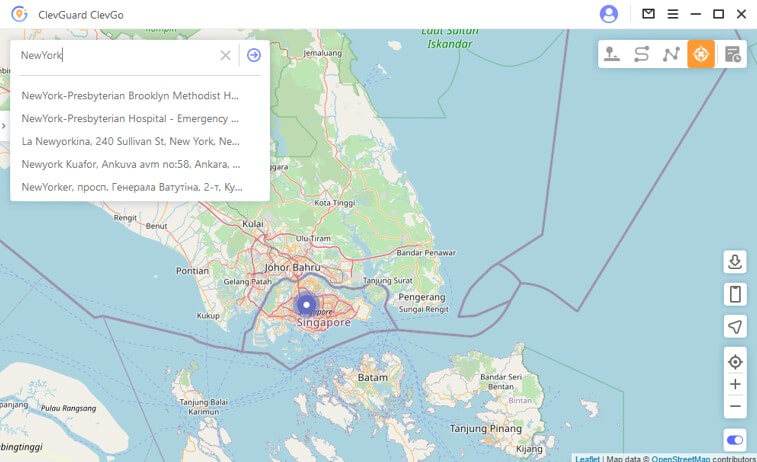 Step 4. Click on the Move, and the location on your phone will move to the point you have set.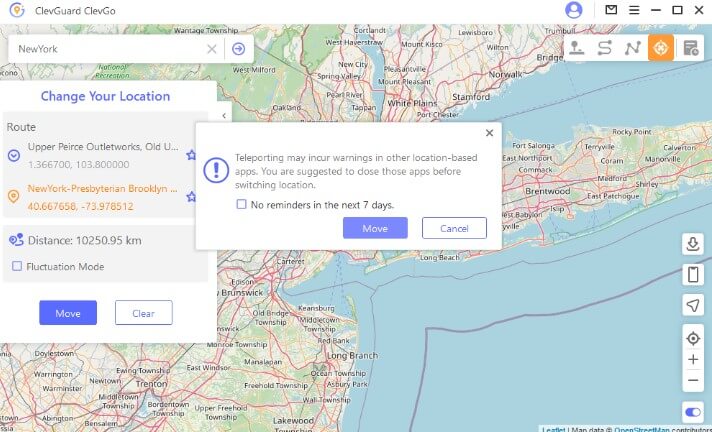 Now your Snapchat map location data will be updated, and you can enjoy the new location without physically being there.
FAQs: More About Snapchat Map Location
1. How accurate is Snapchat Map?
It is not 100% accurate. The accuracy of Snapchat map depends on GPS signal, Internet connection, VPN your phone is using, etc.
2. Does Snapchat Maps tell you when someone looks at your location?
Snapchat maps won't show who has viewed your location. Also, the other won't be notified if you check his location on Snap map.
To Conclude
Snapchat location wrong or Snap map not working errors are rarely found, but if you face these errors, things can get problematic at your end. In most cases, you change a setting unintentionally, and that causes the map feature to stop working. So, you can see any of these fixes or try GPS spoofing to have fun with the snap map.