Hinge is a secure dating app that matches you with people you are connected to on social media. There are many other dating apps, but this one is a little bit different. It states that its algorithms are more helpful match your true love. It focuses on a more serious dating connection.
But do you know how to change location on Hinge and meet a more mature match? Check the completed tips here.
Part 1. Why People Would Like to Change Location on Hinge?
The purpose of using the Hinge dating app is to find a mature match to build a relationship in a single place. But unlike Tinder which locates users based on their GPS location, Hinge does not automatically update your location, which may frustrate users who would like to meet more people or start a relationship. For example, if you are staying in New York and you travel to London, the matches would still be located in New York. Something like this makes people would like to change the location on Hinge.
Another reason is privacy. Hinge collects data from users' phones such as network DATA, device ID and so on. And, some users simply don't want to reveal their true location. Anyway, we do not focus on the reasons rather than talking about how to change your location on Hinge.
Part 2. Three Methods to Change Your Location on Hinge
Method 1: Change Hinge Location by Hinge Setting
Here, we are discussing some steps to find your mature match through hinge location. As we mentioned earlier, Hinge is not support change location autocratically so that we have to set the location manually. The steps is easy. Just follow the below steps.
Step -1
Open the setting option on Hinge and find "Preference."
Step- 2
Tap "My Neighborhood" and click the compass icon at the right of the map, identify your desired location and start to change.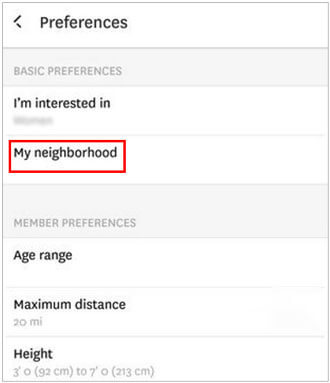 Method 2: Using ClevGo Location Changer-Complete Location Change
While using a dating app, particular factors might affect you by using an app due to their privacy policies. The above tip allows you to change the location in Hinge. But if you wanna fake the location for the whole GPS, you should get the help of some GPS location spoofer. If you live in an area but couldn't find a better match there, you don't need to go anywhere once you completely faked the phone location. You can get more mature results even from home.
Here, we picked ClevGo location changer to make an explanation.
ClevGo is a location changer that allows users to spoof their location anywhere without any effort. It supports all location-based Apps and available to change location on Instagram, WhatsApp, iMessage, Tinder and so on, also, Hinge. If you are a game lover, it helps you to trick the gaming system by spooking your location as well.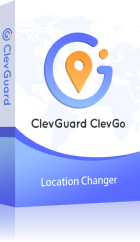 Features of ClevGo
Support to simulating virtual route and set preferred speed.
Fake location to any spot around the world with high accuracy and precision.
Work for both Android (Up to Android 13) and iOS (Up to iOS 16) without Root and Jailbreak.
Support up to 10 devices simultaneously for location modification.
Follow the below steps to fake your location on Hinge, also, the location of the entire phone.
Step -1
By faking your Location, the first you need to do is, install ClevGo on your computer and click "get started."
Step -2
Connect your device from USB, then, unlock your device and click "trust," and enter the password to complete the process.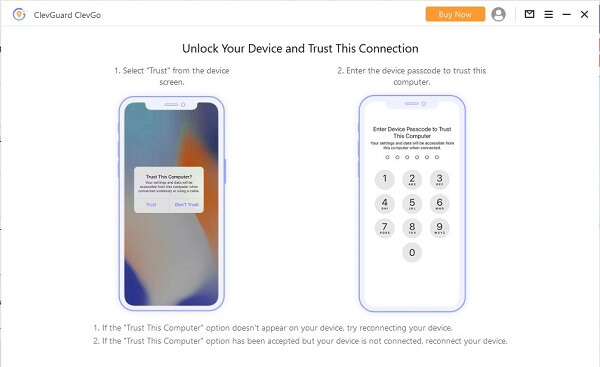 Step -3
After the connection, you can load the map and find your current Location.
Once you're done with loading the map, select teleport mode and then enter the address or search for the location you want to join.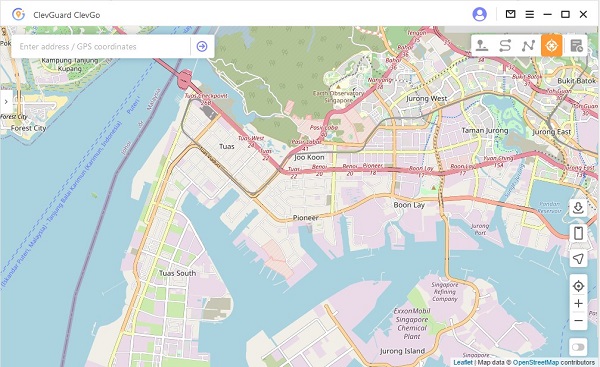 Step -4
When you choose the location you want to change, a sidebar will show you many options, whether the exact address you wish to write or the distance. Click on "move," and your Location automatically changes.
Now, you will find your GPS has been updated in a new location. Just open Hinge, and find your matches or post something on other social platforms with the new location.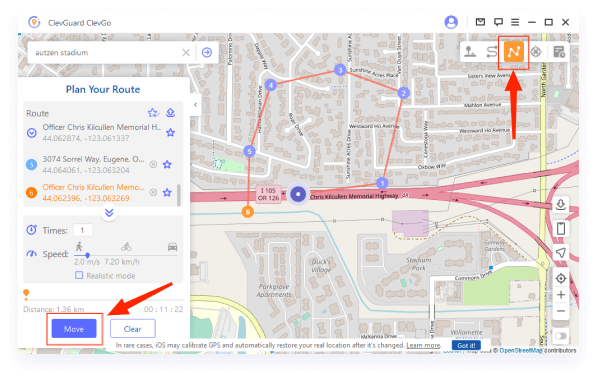 Method 3: Using Proxy Server to Unblock Geo-Striction
What is the Proxy Server?
A proxy server is a server that recovers from different sources like internet webpage by the users. This server provides security to the website to protect users' internet activities. It works like a VPN because it can hide or change IP address. But a proxy server has the advantage of serving free for the users on the website. It has many different uses, which depend on the pattern of work. Some of the common uses include browsing, geo-restriction, and regulating websites. A proxy server works as access to users' websites by sending them direct requests to their web server from a web browser through their IP address.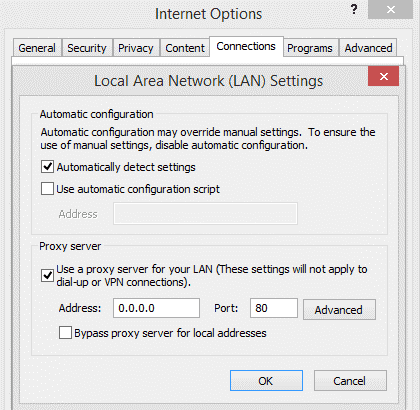 How to Choose Reliable Servers to Change Location on Hinge?
Identify the type of the Proxy Server
Test the performance
Avoid those free and unreliable servers
Limitations
Can not change to anywhere you wish because of the Servers limitation.
Less accuracy.
IP would get blocked if having a misconfigured or web scraper.
Data may be explored by the Server sellers or businesses.
Related Read: Send a Fake Location on iMessage without Being Detected
Hot FAQs about Hinge Location Change
Do I lose matches on Hinge if I change Location?
No, you will not lose your match after changing your Location because this app allows you to choose your desired location to get a match from your desired place/city or anywhere. By changing your location, you can only be able to see more options; previous matches will not disappear. It will only add your options.
What app lets me change my Location?
You will find many websites or apps providing you with features to change your location, while the ClevGo is better due to its privacy policies and Customized route & speed of GPS movement, which provides the most accurate location faking so that you can meet more people in Hinge.
Can I still see my matches if I change the Location on Hinge?
Your hinge app provides you with many options, the location changer is one of them, but you will still be able to see your recent matches after updating your Location. You will have access to see your matches even though you change your address with more options for partners.
How do you match on Hinge?
When you sign up for the app, you will find different options with a list of many users along with their specifications like age, gender, physique, etc. if you find them approachable, you will like you and they make a match back, now you can exchange messages. You will build a profile by uploading pictures and other personal information for further use.
Can I hide my Location on the Hinge app?
Yes, you can hide your location while on the hinge app by using a proxy server or VPN, which allows you to hide your IP address that automatically hides your current Location.
Conclusion
Hinge is a dating app made to have a serious relationship, not just to date; this app gives you many features to make an easy way out for yourself. If you are searching for true love and want a sincere healthy relationship, this is precisely where you want to be. This app doesn't allow you to update your location automatically but gives an option where you can select: using location spoofer. And ClevGo is a reliable way to modify your Location is to change your Location from every device to anywhere globally. Get the help of it and get a match in Hinge!