Have you ever accidentally deleted a call from your iPhone? It can be a big bummer when that happens.
Maybe it was a wrong number, or perhaps you thought you were deleting an old call but then realized too late that it was something important. If you've ever done this and wondered how to see deleted phone calls on iPhone, then it might be time to learn how to recover deleted call history on your device.
How to See Deleted Phone Calls on iPhone
Whether you're trying to keep your families safe or just curious about what they've been up to, it can be helpful to know if they're calling people they shouldn't be. But how can you see deleted calls on iPhone?
Use KidsGuard Pro for iOS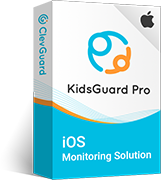 We recommend KidsGuard Pro for iOS to track and view all text messages and phone calls, including deleted ones. With KidsGuard Pro for iOS, you can also keep an eye on your kid's social media activity—even if they try to hide them from you. It is the best way to monitor your kid's phone in a safe manner.
Features of KidsGuard Pro for iOS
KidsGuard Pro for iOS has many features that you can use to monitor someone's iPhone files. Let us take a look at what these features include:
View Call Logs: You'll be able to see a list of all incoming and outgoing calls and their timestamps and call duration; this includes deleted ones. You can check someone's call history online with it.

Track Location: This is great if you want to keep tabs on your kids' whereabouts without them knowing—like during sleepovers with friends or relatives away from home or school during weekends, etc. You can view someone's location history on iPhone as well.

Monitor Social Apps: But that's not all! You can also monitor which social apps have been opened on their devices, such as WhatsApp, Line, Viber, Kik etc. For instance, you can read your girlfriend's WhatsApp messages without her knowing.

Read Phone Files: If you have KidsGuard Pro for iOS, you can view all multimedia files stored on the monitored iPhone, including reminders, calendars, notes, browsing history, and voice memos.

Record Photos and Videos: You can hack someone's iPhone pictures remotely and view videos stored on the target iPhone.
Advantages of KidsGuard Pro for iOS
Easy to use: The application provides easy-to-use features that make it suitable for even novice users. You must install KidsGuard Pro for iOS, and it will start working within just 5 minutes.

Syncs over Wi-Fi: Another advantage of KidsGuard Pro for iOS is that it syncs over Wi-Fi at any time except that you need to use a USB connection at the first time.

View the target's iCloud data: You can view an iCloud backup of the target device remotely.

100% Safe: It doesn't require jailbreaking. You can choose whether to hide the installation mode.
So if you were thinking, how to find deleted calls on iPhone without even having access to it physically? This app is for you.
How to Find Deleted Calls on iPhone with KidsGuard Pro for iOS
Step 1: Click Monitor Now to create an account.
Step 2: Follow the Setup Guide to download and setup the software.
Once you click the Setup Guide, follow the instructions for downloading and installing our software onto your computer.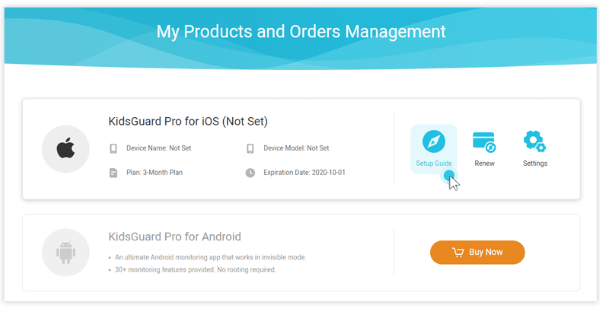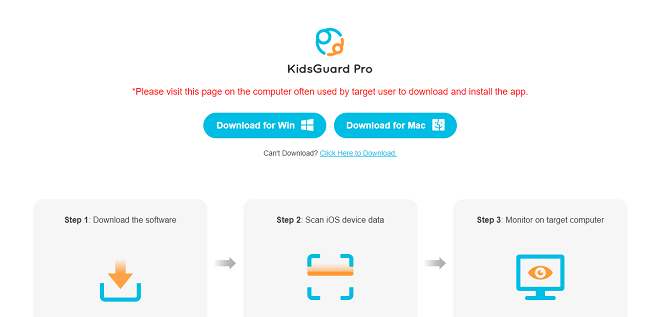 Here are two options:
Option 1: Use USB cable to connect the target iPhone.
Option 2: Use Wi-Fi to connect the target iPhone.
NOTE:
If it is the first time you use it, you need a USB to connect a target iPhone. Next time, you can use USB or Wi-Fi to connect the device.
Step 3: Start monitoring the target iPhone on your computer.
Once the software has been installed on your computer, log in to our website to start monitoring the deleted calls on the target device.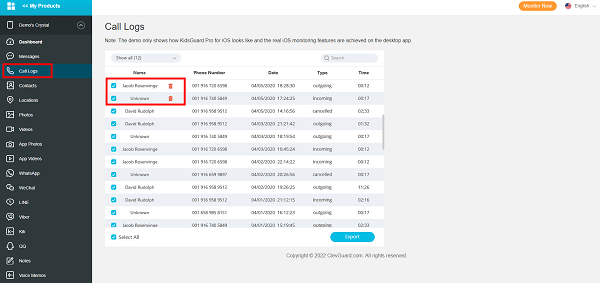 How to Recover Deleted Calls on iPhone
If you are looking to know more about how to find deleted calls on iPhone, then below are some successful methods:
Use iTunes Backup
If you want to recover deleted call history from an iTunes backup, follow the steps below.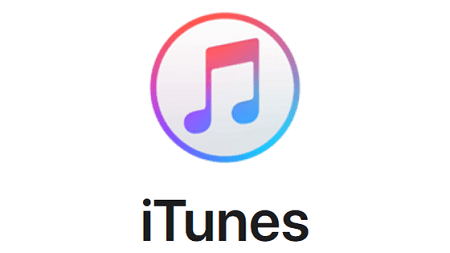 Step 1: Select an iTunes backup file
The first step is to choose an iTunes backup file from which you want to recover deleted or lost call logs on your iPhone. The software will display all available iTunes backups on the pane when choosing "Recover from iTunes Backup File" mode on the left side. Choose one from where you want to recover deleted or lost call logs on your iPhone.
Step 2: Preview and choose call history to be retrieved
Click the "Call History" option on the left pane, check the items you'd like to recover, and click the Recover button. The software will automatically scan your selected iTunes backup file to find lost call numbers.
Step 3: Choose a saving location and start recovery.
In the opening dialog window, select a location for the resulting records of calls, then hit the Recover button. The calls will soon be extracted from iTunes backup and stay on an HTML page in the chosen destination folder.
Use iCloud Backup
If you want to recover deleted call history from an iCloud backup, follow the steps below.
Step 1: Make sure iPhone is connected to a stable Wi-Fi network.
Step 2: Open Settings on the iPhone and tap General > Reset> Erase All Content and Settings.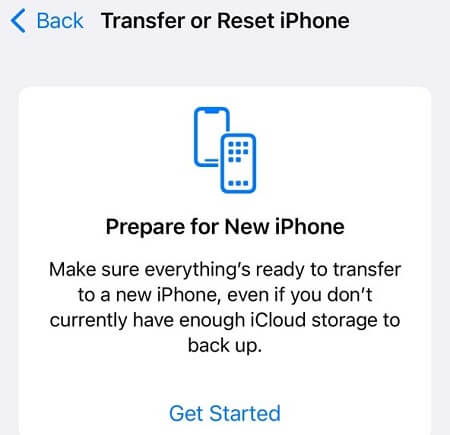 Step 3: Once the wiping process is complete, you'll be guided to setting up your iPhone from scratch. Follow the on-screen steps until you get to the App & Data screen.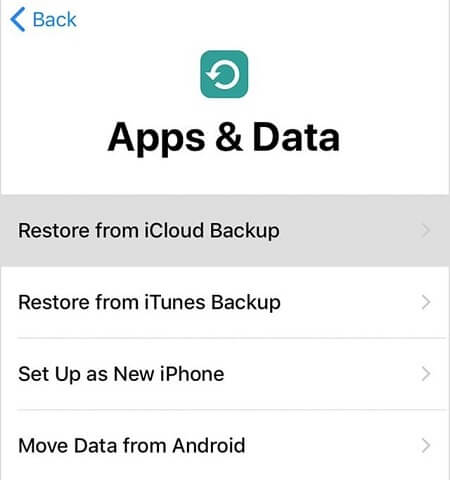 Step 4: Choose Restore from iCloud Backup, then sign into the iCloud account.
Step 5: Select a backup you want to use, and the Restore will start.
When you're done setting up your iPhone, the disappeared call logs from your chosen iCloud Backup will automatically be saved to your iPhone inbox, where your incoming, outgoing, and missed calls can be found.
More Tips: Check Old Call History from the Carrier's Website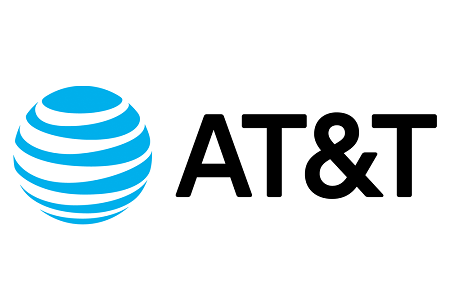 If you don't want to use the method above, or if it doesn't work for you, there are a couple of other ways to check deleted call history. You can also look for the record of your calls on your carrier's website.
1. Go to its website in the browser and click "Sign in" if you have created an account with your carrier beforehand. If not, click "Create One Now" and complete the registration process.
2. Go to the "Phone Features" section and select the "Call History" tab. From there, you will be able to access your entire call history.
3. You can sort the call history by name, length, and other similar parameters. Moreover, you can even download call logs in PDF, CSV, or XLS file formats this way!
FAQ
1. How to transfer call history from iPhone to iPhone?
The easiest way to do this is to use the iCloud Backup. Just go into Settings > iCloud and turn on iCloud Backup. Then, when you're ready to transfer your call history, go back into Settings > iCloud and turn off iCloud Backup. This will put everything back on your phone, including your call history.
2. How long is call history kept on iPhone?
The iPhone doesn't have a limit on how long your call history is stored, but the phone will only show you the most recent 100 calls.
3. How do I check the full call history on iPhone?
Go into Settings > Phone > Call History, then tap "All Calls." This will show you all your calls; if you want more information about one of them, tap on it to see more options like who called or when it happened.
4. How to fix iPhone not showing recent calls?
1. Make sure you have the latest version of iOS installed: On your iPhone, go to Settings > General > Software Update. If an update is available, install it and try again.
2. Reset network settings: Go to Settings > General > Reset > Reset Network Settings on your iPhone. The device will restart in recovery mode after resetting; follow the prompts to complete the process and reboot your phone.
3. Restore from a backup: If running a software update or resetting network settings doesn't work, try restoring from a backup before the problem occurs (or even better, before you get that phone). If this works for you, make sure that any passwords or Touch ID information is backed up too!
Conclusion
Here we have discussed how you can see deleted calls on iPhone. We reviewed the KidsGuard Pro for iOS to retrieve deleted call history and showed you how to recover the call history without any backup.
If you have other queries about erasing your phone or want to share your experiences or suggestions, please feel free to let us know by leaving a message in the comments section below this post!