Instagram is designed to be direct, private, and person to person. Its security increases with each passing day. Once a person tries to log in to someone else's account from a different network, the app will ask for verification via a registered phone number or email before you can access it.
How to log into someone's Instagram account without them knowing? Some hacking apps help people in getting this job done. Check the guide below for detailed insight.
Table of Contents
The Best Way to Log into Other People's Instagram Without Being Notified
With more than a billion records, Instagram is one of the most popular social applications that are effectively utilized around the world. Sometimes we wish to hack kids' Instagram to get to their messages or images. Utilizing the right apps and tools can solve this problem.
This amazing app is an award-winning parental control application. It provides full control over your children's online activities. One can easily monitor someone's Instagram without them knowing by using this amazing app. It is intelligently designed and is rich in features.
Features of KidsGuard Pro for Android
Some of the prominent features of this application are as follows:
Monitor Social Apps
You can just click "Instagram" on the dashboard of KidsGuard Pro for Android to access all the messages on Instagram of the target user. Besides, there are plenty of popular social apps that can be viewed such as Snapchat, WhatsApp, Facebook, Messenger, Tinder, Line, etc.
Key Logger
This application contains undetectable key logger that keep track of all the keystrokes made on the target device. All this helps in monitoring your children's online activities. You can check what your kids are doing on the phone, whom they are talking to, how much time they spend using different social networking sites, and more.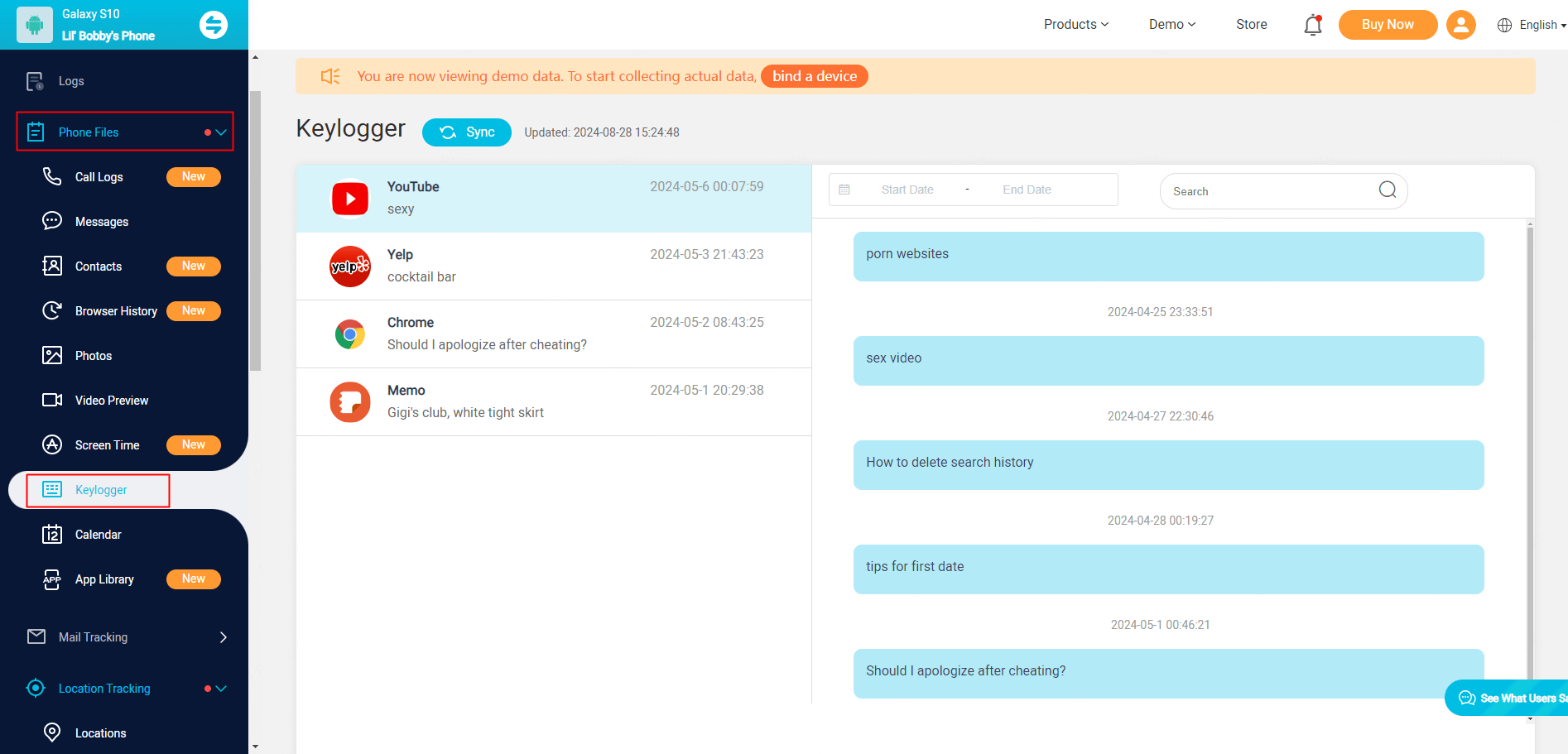 Record Photos and Videos
The app allows users to see all the photos and videos from someone else's phone without them knowing. These files can even be updated synchronously with a simple click so you can check them freely.
Capture Screenshots
If you want to take screenshots on other's WhatsApp or Instagram, you can just use this ideal feature. It offers you an opportunity to view the surface of someone so you are able to see what they are doing at some time.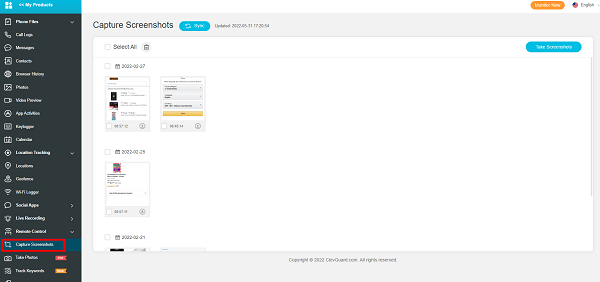 View Browser History
Using the application, one can track someone's browsing history secretly on the Android phone with ease. Browsing history is a record of another person's website on their phone. The browsing history includes search history, download history, cache, and cookies.
Location Tracking
The location tracking feature of KidsGuard Pro for Android secretly traces the movement of the target device. With a simple interface, one can easily track their child's or partner's phone and keep track of their location. Besides, you can set a geofence for the user to make sure of further security.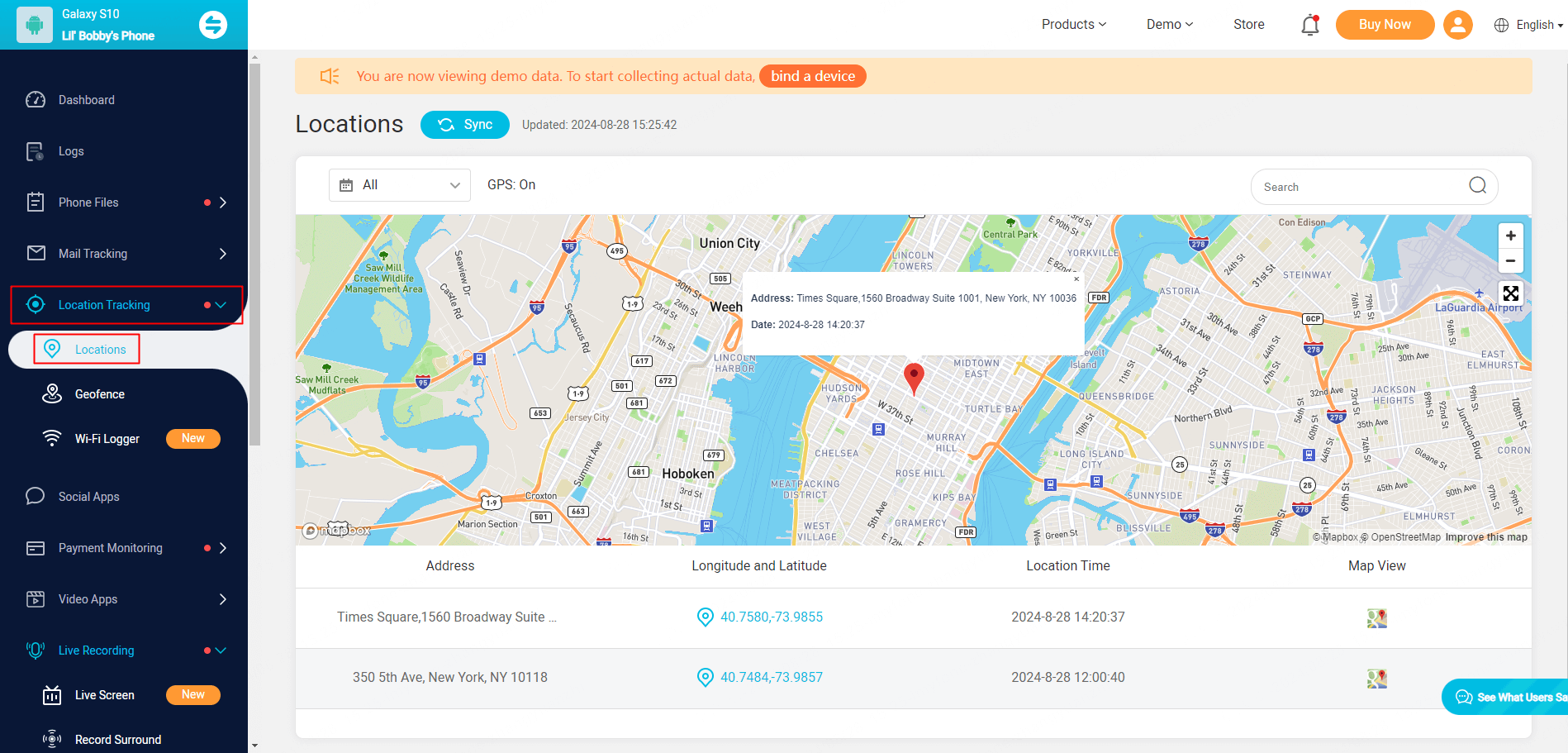 Record Calls and Messages
The call recorder feature is one of the best features for recording each phone call and message on Android. Once installed, the application automatically records all the incoming and outgoing phone calls secretly.
Installation Guide
If you want to get into someone's Instagram, just follow four installation steps below:
Step 1: Create your account for KidsGuard Pro for Android
Step 2: Download KidsGuard Pro for Android from www.clevguard.net on the device that you want to track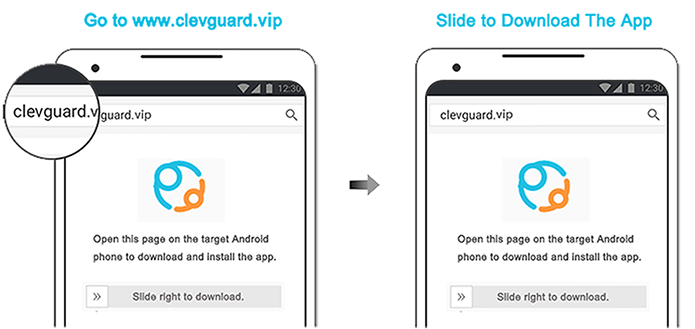 Step 3: Initiate the installation, then follow the prompts on the screen to complete the procedure

Step 4: Now you will be able to track someone's Instagram activity on the dashboard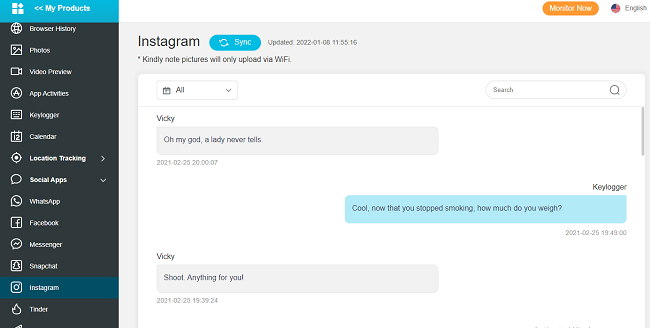 Other Ways to Log into Someone's Instagram without Them Knowing
There are many other methods of performing this task. It includes phishing, using forget password, and guessing.
Phishing Method
Phishing is a method by which somebody makes a fake web page to mislead the target. At the point when the target visits the phony site and enters delicate data, that data becomes visible to the hacker.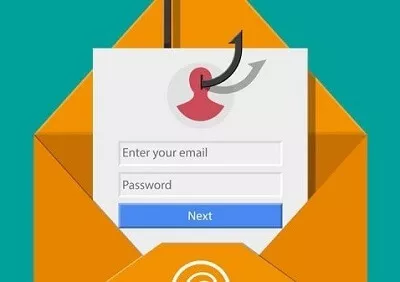 Forget Password
One more method of knowing how to hack Instagram without a password is through the "forgot password" option on Instagram. Assuming you have failed to remember your password on Instagram or, on the other hand, if someone else has changed it without you monitoring that, you can recover your Instagram account, assuming that you do a password reset.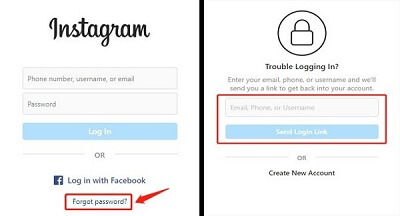 Guessing
This approach is possibly the most utilized approach to hacking. It is one of the simplest and easiest techniques for hacking. In case you are looking for ways about how to hack an Instagram account with a password, you ought to realize that there are a couple of tricks accessible to you.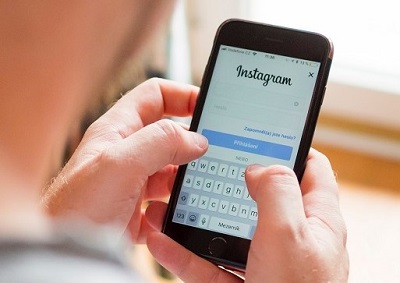 Tips: How to Hide or Delete Login Activity on Instagram
One can easily be signed in to a single Instagram account at a time, but your device can store login data for numerous Instagram accounts. You can hide or delete login data from your Instagram application settings by following the below-listed steps.
First of all, tap on the profile icon on your instagram. It is present at the bottom right of their profile.
After this, tap on the settings icon.
The next job is to scroll down to Logins.
After this, click on Log out [username] option to remove the login information from the Instagram account that you're presently logged in to.
By following these steps, one can easily hide or delete login activity on Instagram.
Why KidsGuard Pro for Android is the Best Way to Log into Someone's Instagram
The KidsGuard Pro for Android app is a hidden, advanced, and one of the best Android monitoring app available in market nowadays. This amazing application contains more than 30 mobile monitoring features.
This high-quality application provides a full control over your spouse or child's online activities. It allows you to monitor someone else's Instagram account without notifying them.
Advantages of KidsGuard Pro for Android

The app provides an easy installation
The application contains strong tracking capabilities
It includes minimal battery consumption
It is undetectable and safe
Disadvantages of other ways

They are not reliable
They contain complicated operation and may be unsecured
They might work once and could be known quickly
Conclusion
After reading this detailed guide to logging into a person's Instagram account using KidsGuard Pro for Android, it is simple to see how beneficial its features can be while monitoring a device remotely. You can easily hack someone's Instagram account by following the above steps. Just have a try.