As technology continues to evolve, email is one of the primary modes of communication used in the workplace. While it is an effective tool for collaboration and getting work done, it can also be misused by employees. Monitoring employee email is a common practice used by many companies to ensure that their employees are using company resources in a responsible and productive manner. In this article, we will discuss why it is important to monitor employee email and how to do it in a way that is both ethical and effective.
Why Monitor Employee Email?
1.Increased Productivity:
Employee email monitoring can help businesses identify productivity issues by monitoring employees' email volume and frequency. This allows employers to identify employees who may be spending too much time on email and help them prioritize their work more effectively.
2. Enhanced Security:
Email is a common target for cyber attacks, and employee email monitoring can help businesses identify potential security threats before they become major issues. By monitoring emails for suspicious activity, businesses can identify and address security threats before they cause harm.
3. Improved Compliance:
Employee email monitoring can help businesses ensure compliance with company policies and regulatory requirements. By monitoring emails for specific keywords, businesses can identify potential policy violations and take corrective action.
How to Monitor Employee Email?
There are a variety of email monitoring tools available, and it is important to choose the right one for your business. MoniVisor is the software what you need. It can scan emails for specific keywords, flag emails for review, and even block emails from being sent or received based on certain criteria.
Here is the step-by-step guide to monitor employee email:
Step 1: Sign up a account of ClevGuard.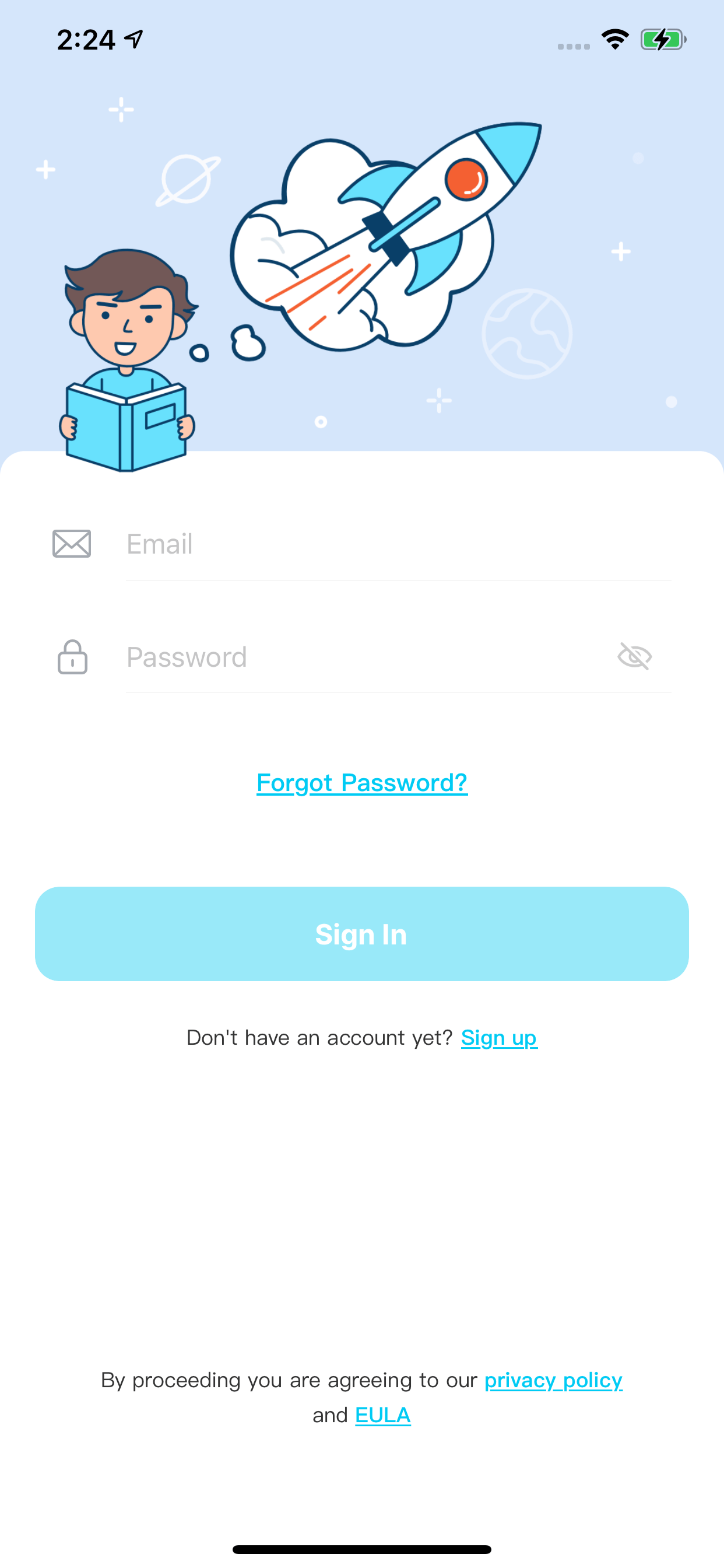 Step 2: Download the MoniVisor and install it on the monitored computer.

Step 3: Set up the configurations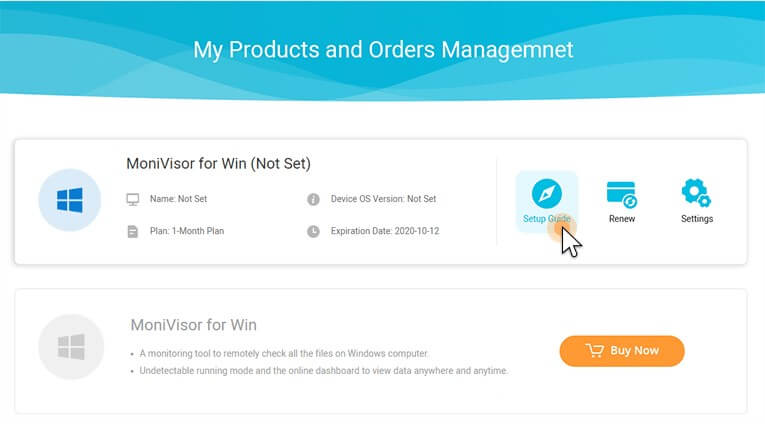 Step 4: Go to the Dashboard and start monitoring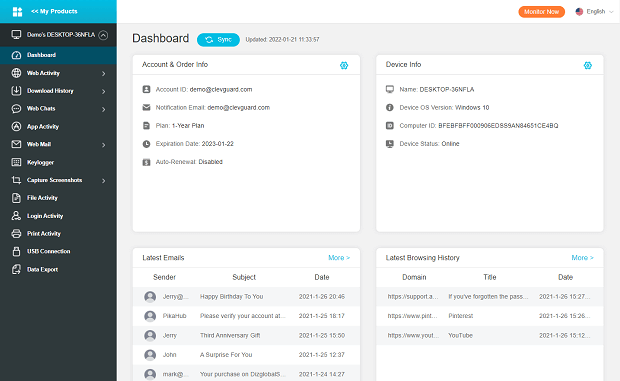 Conclusion
In conclusion, monitoring employee email can be an effective way to ensure compliance, prevent misconduct, and enhance productivity and security. By establishing clear policies, communicating with employees, and choosing the right tools, businesses can empower themselves and their employees to work more effectively and securely. Choose the MoniVisor is an efficient way to monitor employee email..