Are you looking for a way to change your Snapchat location? As you know, Snapchat automatically tracks your location. But sometimes People want to change their Snapchat location for different reasons, such as hiding their location from friends or enjoying filters from all over the world. But this Application doesn't have inbuilt location Changing features. This article will teach you how to change location on Snapchat.
How to Fake Location on Snapchat
Part 1 Learn about Snapchat Map
The most controversial feature of the Snapchat Application is Snapchat Map. This feature shares the current location of the Snapchat user with Their added Friends. But do you know how does Snapchat location work?
It detects your device location by using the GPS or internet connection location and shows it on the Snapchat app, but it only shows the location when the user is active, and the location vanishes after 24 hours. If one Snapchat user doesn't log in to their Snapchat account for 1 or 2 days, it will not show the location; the location will be updated when the user uses the Snapchat account. But you can change your Snapchat location if you want your location to be kept secret from Friends and family.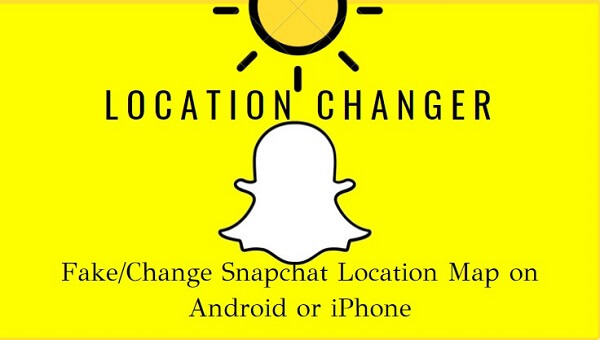 Part 2 The Top 3 Ways to Fake Snapchat Location
For whatever reason changing Snapchat's location is possible with few third-party applications or software. Here we provide three different ways to fake the Snapchat location.
Way 1. [Android&iOS]: ClevGo GPS spoofer
The ClevGuard ClevGo is one of the incredible location changer software for Android and iPhone. This GPS spoofing application made it easy for people to change location and stream worldwide content, get access to restricted games, movies, etc., and you can hide their actual location from people. The best thing about the ClevGo Application is that it is lightweight, easy to use, and allows you to use it on 10 different devices.
Additionally, you don't need to root your device or jailbreak because this Application works smoothly on this.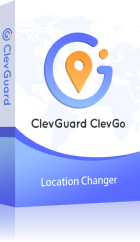 An Array of Amazing Features
Fake GPS by address or coordinates
Show your movement with your customized speed
With Various modes like Teleport Mode, two-spot mode, and a multi-spot mode where you can select your desired location
The 360-degree remote control panel helps you to control the movement in all directions
Steps for faking location with ClevGo
step 1: Download the ClevGo Application
Visit the ClevGo official to download ClevGo on your PC, then, tap on getting started to use it.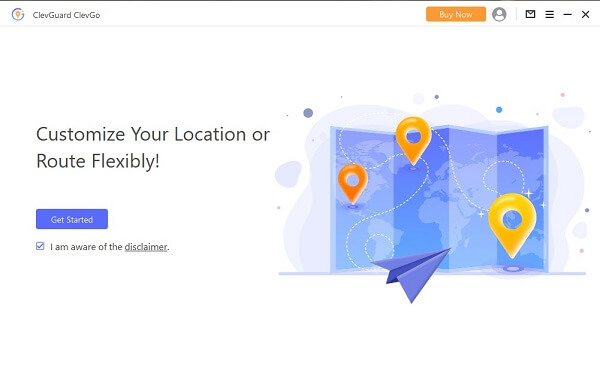 step 2: Connect your PC and phone device
After installation, connect your phone to your PC via a USB cable. Once done, go to your phone, unlock it and, tap on the trust option, add a password.
You can connect your phone to a PC via a WiFi network, but this option works when you first connect your phone to the US; after that, you can connect devices with WiFi.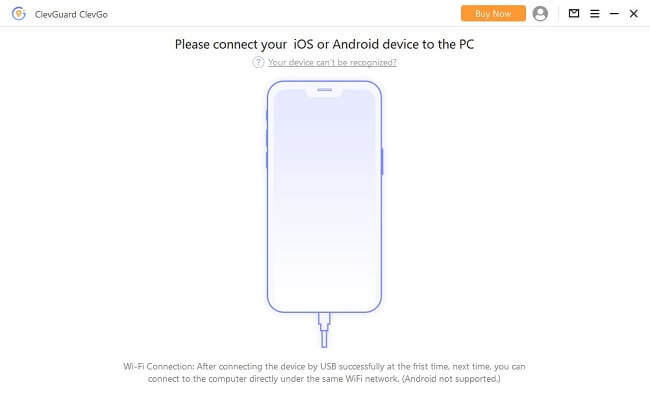 step 3: Check your location
After connecting devices, the map will start loading. Here, you can see your current location.
step 4: Choose teleport mode and fake your location
When you see the map is loaded, tap on the teleport option. Add your desired complete address or search address and add it. (You can also type coordinates.) Then, tap on "Move" to change location.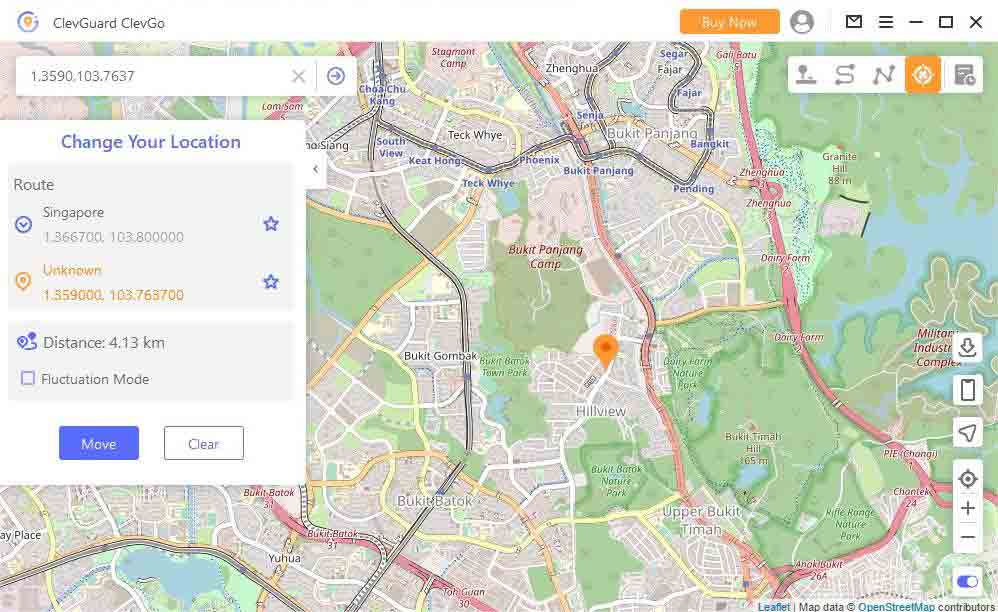 Extra Tips:
Except that ClevGo's realistic mode helps you to set moving speed according to your choice to make it more accurate, which offers an option to change the moving status, like continue, pause, or stop.
Additionally, after changing, there is also an option to save your favourite root, which you can use in the future.
Way 2. [iOS Only]: Xcode
If you wanna fake locations on the Snapchat map on iOS Devices, Xcode is also one of the top tools. You know Xcode is Apple's official IDE. You can use it for macOS. A professional developer can create and make iOS apps using Xcode. But this tool is complex to use for beginners and it only works for ios devices. you can not change the location of Snapchat on Android with this application.
Steps for simulating location with Xcode
step 1: Search the app Xcode on the App store. Download and install it on your Mac.
step 2: Launch it on your mobile. Do a new project. Choose "single view application "as a default template for your project.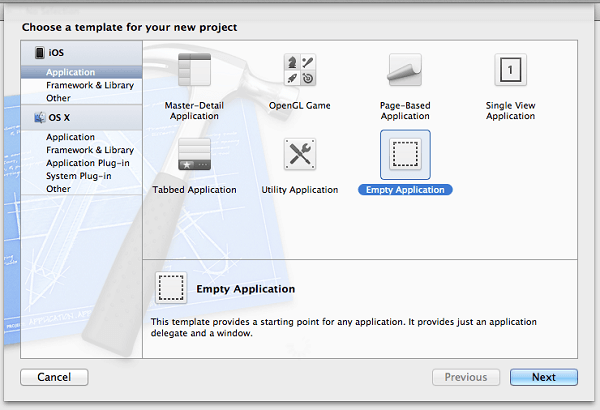 step 3: Go to the next window. Put your name for the project and tap "Next."
step 4: Now, set up a GIT command for the project. You can do this by going to the terminal and following these commands.
Git config: global user. email" you@example.com
Git config: global user. Name "your name."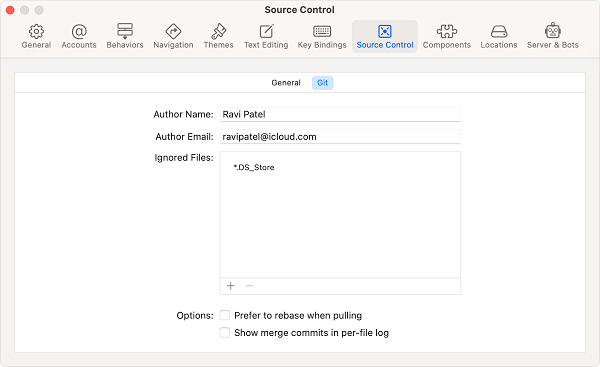 step 5: Connect your iPhone and PC. Do check that it's not locked. It automatically starts processing some symbol files for mobile. You can also select different options like "Debug" And stimulate location.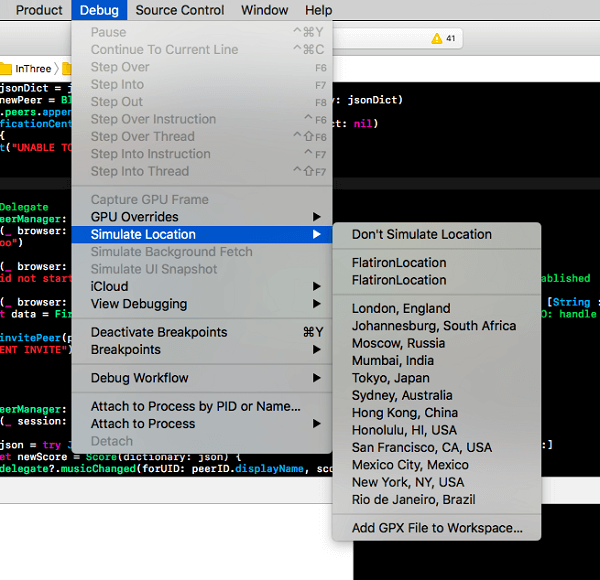 step 6: You can select any location from the list. Now Snapchat will be unable to access your real location.
Way 3. [Android Only]: Fake GPS Location
Fake GPS Location is a location spoofer dedicated to Android device. The biggest highlight of this software is that it is very easy to use. With this, you have to install it from Google Play. But it is an issue for people who have iPhones because they can not change Snapchat location with this application. If you are a iOS users, please check the previous ways.
Steps for changing location with Fake GPS Location
step 1: Before starting, enable developer options. Setting>About Phone>Software Information>Build Number>Enter PIN>Allow "Developer Option."
step 2: Install the Fake GPS Location on the google play store.
step 3: Launch the App and choose the location. You can select this on the search bar.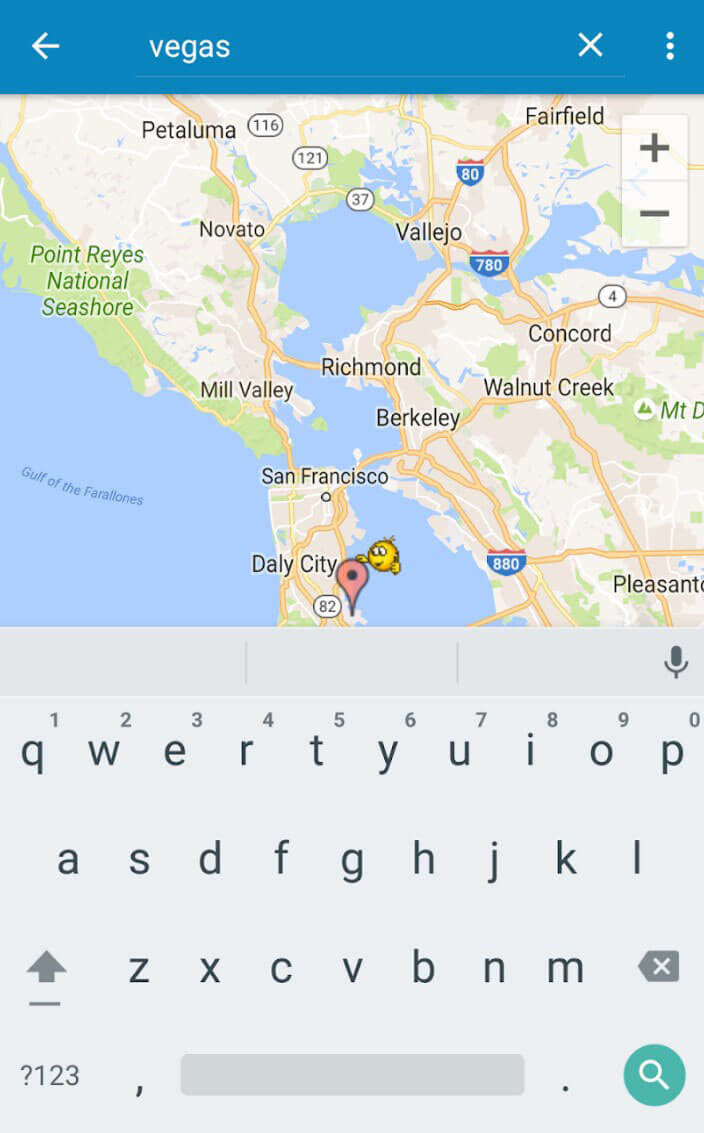 step 4: Click on the "Go" button. You will successfully change your location.
NOTE:
It is one of the great choices to change location on Snapchat Map but we have to admit that there are many limitations.
Not support multiple devices
Not support set route and speed
Not support Joystick
Part 3 Extra Tips: How to Hide Location for Snapchat?
Go to Snapchat "setting"
Select "who can" section and click on "See My location." Your friends will only be able to see this location.
You can also change the "My friends" location settings to "My friends except " or only these friends.
You can turn on the ghost mode. Click on the switch at the top of the screen. You can also select the duration. Moreover, you can switch it on temporarily.
You can go to Snapchat's main page. Here you can take pictures or record videos. You can open the map by swiping it down.
Now your location will appear as a blue-and-white Snapchat ghost. Thus you can turn off your location. In the upper right corner, there will be a gear icon. You will directly come to the location setting page by tapping on it.
Part 4 Hot F&Qs You Should Know about Snapchat Location
1. How to turn off location on Snapchat?
Turning off the location of Snapchat is so handy. Here are the steps: Setting>Notifications>Permission manager>Location>Find Snapchat>Turn off Snapchat Location.
2. How to add location on Snapchat?
You can easily add location on Snapchat to post videos, photos, or stories by the following steps: Open Snapchat>Take a photo or video> Tap on the third option in the right corner> Add your current location, or search the location of your choice and add it.
3. Can you manipulate location?
Yes, we can manipulate the Snapchat location by using the Application or software like ClevGo. This amazing software ClevGo helps you to pause or stop the location of Snapchat. You can fully control the location by using different modes of ClevGo, such as realistic mode. In addition, you can set speed, which makes your location more real.
4. How do you send a fake live location?
Depends on what location changer you are using. For ClevGo, as it works on all location-based platforms, it can completely fake a new GPS on your Phone. So after faking the location, just share your location as normal.
5. How can you tell if someone is using a fake location?
There is no way to be 100 per cent sure that the person is using the fake location. Because apps like clever are created with advanced technologies, no one can detect that you are using a fake location application and sending fake locations.
The Final Words
Most people hate Snapchat location and map feature, because sometimes, people need privacy and want to keep their location secret. There are a few applications that help to change the current location of Snapchat, but the most recommended application is ClevGo location changer. So if you want to change your Snapchat location for any reason, download ClevGo location changer and set any customized location