When you are on social media, it's always interesting to see what your friends or family members have liked in the past. You get a sense of their interests or hobbies, and you can see what they liked that might be connected to something that they mentioned in real life.
Have you ever wondered what posts another person has liked? After all, it can sometimes be nerve-wracking to know what someone is up to on social media, especially if you're unsure whether or not they are hiding something.
But now I'm about to teach you 4 methods to help you know who visited your Instagram profile and how to see someone's likes on Instagram. Well, there's a simple guide for that here!
Table of Contents
How to See All of Someone's Likes on Instagram without Knowing
Here are 4 ways to see someone's liked posts on instagram.
Method 1: Follow the User
You can follow someone on Instagram and see their likes, but only if they don't turn off the feature in their settings.
Instagram is used to let you see someone else's likes by following them and looking at their Following page. If you wanted to see what other people were liking, all you had to do was click on the activity tab in their profile. However, as of October 2019, this feature has been removed from the app entirely.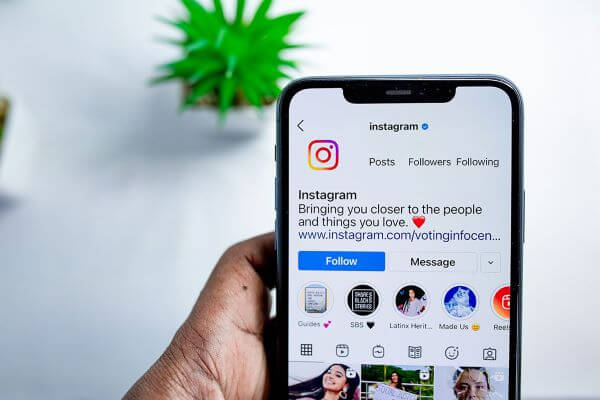 Fortunately, there are still ways to know how to see someone else's likes on Instagram without alerting them, you can follow these steps:
Click on any profile you want to view
Click "Following" under their name to see all of the profiles they follow
Click a profile they follow to see if they liked any of its posts
NOTE:
A person can hide their activity and make it impossible to see what they do. By turning off the "show activity status" in "Settings," they can keep everyone from tracking their actions.
Congratulations—you can now tap into their likes whenever you need and you have now learned how to see all of someone's likes on Instagram.
Disadvantages: This method is extremely time-consuming and it only works if the user isn't hiding their activity (which most people do). If they hide theirs, then you won't be able to see any of their posts unless they tag them in a comment or mention them directly in a post.
Method 2: Use the Best Instagram Tracker KidsGuard Pro for Android
The Best Instagram Tracker KidsGuard Pro for Android has all the features you need to keep track of your child in real-time.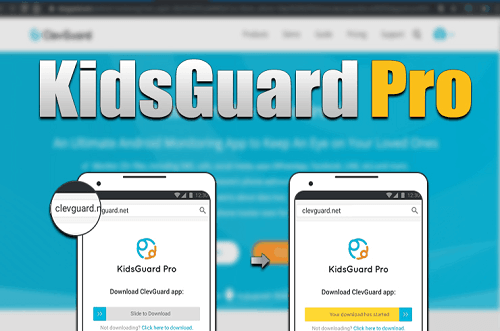 Capture Screenshots
With a simple click, you can view all the activity on the user's Instagram and the activity on other social media apps on the target device. The whole process is undetectable.
Monitor Social Apps Like Instagram
It lets you easily know all the pictures and conversation on someone's Instagram and see other content on some popular social media in one place such as Snapchat, WhatsApp, Line, Tinder, Facebook, etc.
App Activity
You can see which app is used the most on the target device, including Facebook Messenger, Snapchat, WhatsApp, etc. Besides, the installed date, frequency, and screen time in one day are displayed on the dashboard.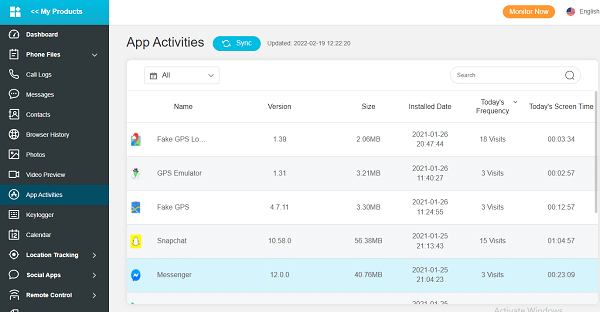 Monitor Browser History
You can view browser history on the target device. It contains not just names of websites but the user's last visit time and frequency. So you will have a better understanding of the user's preference.
Location Tracking
This feature helps you know where they're going after school or when you drop them off at soccer practice; it also makes you get Geofence alerts on Android when your child arrives at any location you set up or leaves a designated zone.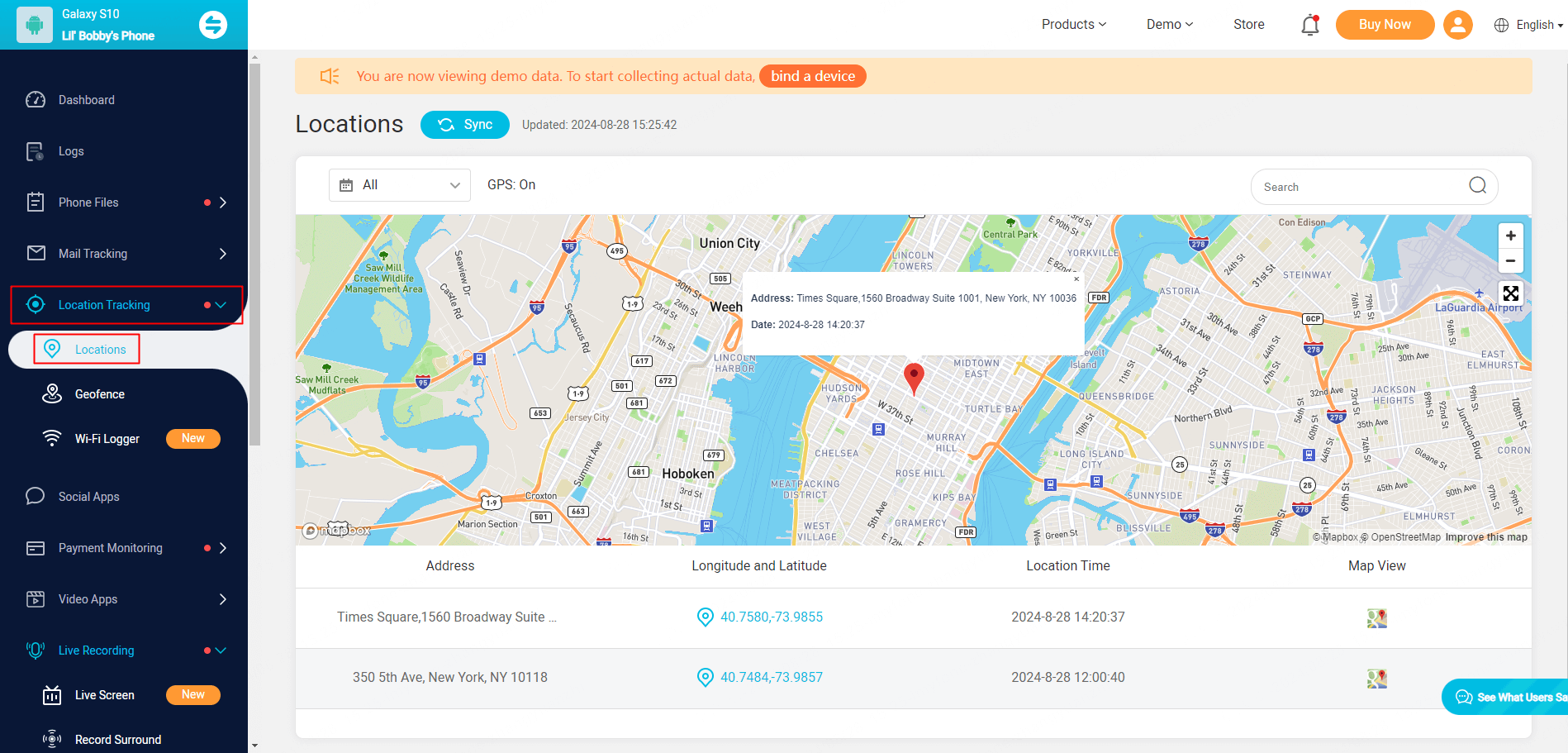 Track Calls & Messages
It allows you to read someone's text message and see who's calling or sending them messages through text messaging or social apps like WhatsApp, Line, etc., block numbers from contacting them, and learn about each time someone sends an SMS message to your child's phone number.
Steps of Installation for KidsGuard Pro for Android
To know how to see someone's liked posts on Instagram, you need to install KidsGuard Pro for Android on the target phone. The app is a monitoring tool that lets you keep track of someone's activities on social media and other apps.
Step 1: Create your account for KidsGuard Pro for Android
Step 2: Download KidsGuard Pro for Android from www.clevguard.net on the device that you want to track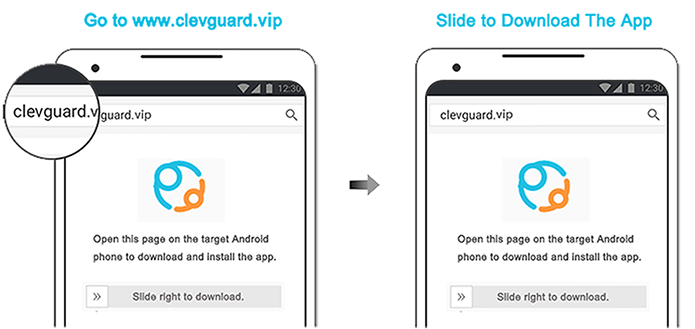 Step 3: Initiate the installation, then follow the prompts on the screen to complete the procedure

Step 4: Now you will be able to track someone's Instagram on the dashboard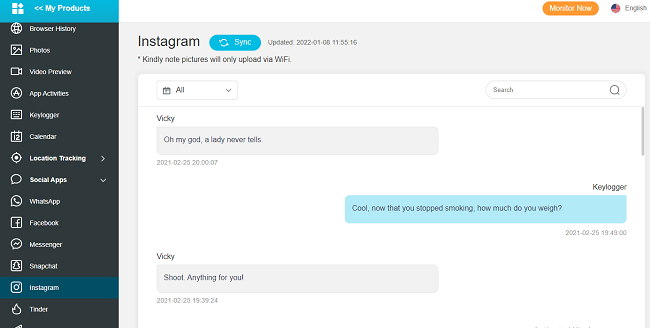 Once you've completed those steps, you'll be able to monitor your child's phone from any device and see their texts, calls, locations, and more!
Method 3: Use InstaFollow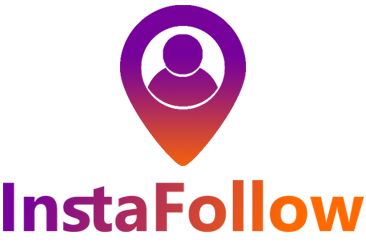 If you're looking for a way to know can you see someone's Instagram likes? One such method is using InstaFollow.
Go to the app store and download InstaFollow. You can find it in the search bar or under Social Media Apps
Open the app and sign up or log in with your Instagram account information
Search for a person you want to see their likes on Instagram, then click "Connect" at the bottom of their profile page
On your dashboard, you will see all of the people who have liked your profile photo or posts, along with which posts they liked best
Method 4: Use SnoopReport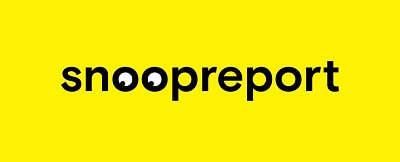 Snoopreport is an Instagram Activity Tracker that shows you how to find someone's likes on Instagram that you can't see in the app itself. We'll go over how this easy-to-use tracker can allow you to see someone's likes on Instagram and the other benefits you'll get from SnoopReport.
Download SnoopReport
Connect the app to your Instagram account
View the results
Once you've signed up for a plan, you can head to the SnoopReport Dashboard to access activity reports of the accounts you're tracking. Add accounts by entering in their Instagram username, then watch as SnoopReport compiles a data report based on the last 12 weeks of activity.
FAQ: About Instagram
1. Can I See Who Someone Interacts with the Most on Instagram?
You can't directly see who someone interacts with the most on Instagram. But you can use KidsGuard Pro for Android to view the target user's conversation to know about who they are inclined to communicate with.
2. How to Hide My Likes on Instagram?
To hide your likes on Instagram, you'll need to head to your profile.
On the desktop version, click "Settings." Then click "Privacy and Security" and choose "View Activity Log."
Once inside the activity log, you can scroll down to see a list of all your likes.
Click any post to see who liked it, as well as when they did so.
If you want to hide these posts from others' views, just click on the circle next to each one and select "Hide from Friends" or "Hide from Everyone."
3. Can I Secretly View Someone's Instagram Activity with KidsGuard Pro for Android?
I recommend getting KidsGuard Pro for Android if you want to secretly monitor someone's activity on Instagram, Facebook, Twitter, and other social media sites. The best tracking software in the world!
Conclusion
You can see someone's likes on Instagram by using the above methods. If you're looking for a more reliable and advanced solution, we recommend KidsGuard Pro for Android. It's easy to use and does not require root or jailbreak—so you can monitor anything related to anyone's devices without having them notice what you're doing!
With these tips, you will be able to secretly see someone's likes on Instagram!