Over the past several years, Telegram has emerged as one of the most popular social networking services. It is safe and handy for a lot of people. Perhaps you have been using Telegram for quite a while and have not done any searching for people to connect with. If you are wondering how to find someone on Telegram, you are at the right place. In this post, we will answer questions like how to find and add friends nearby or how to search for your Telegram friends by username.
Find Someone by Phone Number
Finding someone on Telegram is easier than you think. Adding someone to Telegram is as simple as typing in their phone number and clicking "Add to Telegram."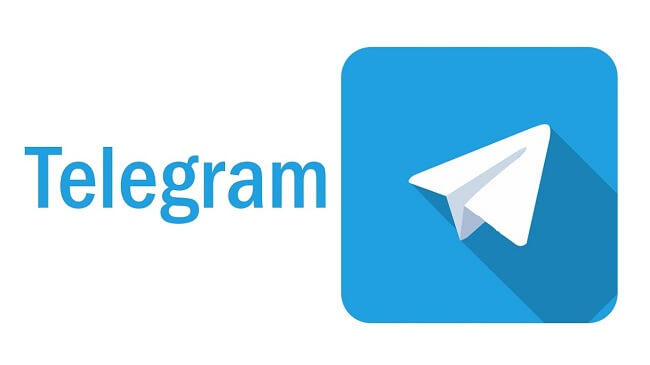 Enter the "Contacts" section.
Activate the Plus sign by clicking on it.
Enter their contact information.
The "Add to Telegram" option is available.
You can start a conversation with someone you have added to Telegram by clicking on their name in the contact list. This is one of the simplest ways to find someone on Telegram.
Find Someone by Username
Another handy trick to finding people on Telegram is searching their username in the search box. In a few simple steps, you can find a person on Telegram if you know their username: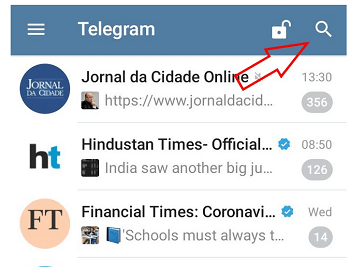 Go to the global search on Telegram.
Insert the person's username there.
It is critical to pick the correct username from the drop-down menu.
You now can communicate with that individual and save their contact information.
If you are not sure about their username, you can use their Instagram, Snapchat, or Twitter username. A common practice is to use the same username across many social media platforms. If a person is available on Instagram with the username of "Jack," that individual will probably be using the same username on Telegram as well.
Find Someone by KidsGuard Pro for Android
KidsGuard Pro for Android is a premium spy app that enables you to keep a trace of your partner without them knowing. It lets you know if someone is on Telegram and gives you access to their conversation, app activity, photos, videos, location, and more. Below are some of the most appealing features of KidsGuard Pro for Android.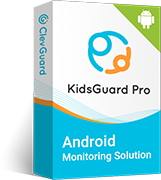 Monitor Popular Social Apps
To keep tabs on someone's social media activity, you can use the KidsGuard Pro for Android. It enables you to keep an eye on their photos and videos and read their conversations with utmost secrecy. Its powerful software lets you track all major social media platforms like Telegram, Facebook, WhatsApp, Instagram, Snapchat, WeChat, etc.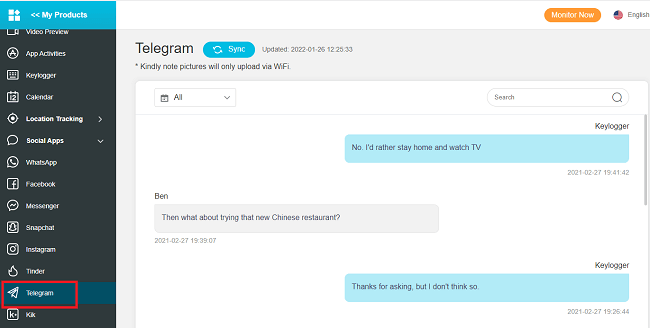 Listen to Phone Surroundings
KidsGuard Pro for Android is a robust tracking app that makes it simpler to keep tabs on your partner's internet activity. Individuals around the world rely on it for varied purposes. It enables you to monitor your partner, staff members, and kids. With the help of KidsGuard Pro for Android, you can turn on the mike remotely of the targeted device to listen to another phone's surroundings.
Record Phone Screen
You will be able to keep tabs on your partner by recording their screen once you log in and install the KidsGuard Pro for Android on the target device. You will not be restricted to just one app to take screenshots of the target phone; you will be able to monitor someone's phone by tracking their screen, allowing you to make better choices.
Access Phone Files
You can keep tabs on the phone calls and messages of your kids, staff, or partner once you log in and install the KidsGuard Pro for Android on the target device. Not just can you read someone's text messages and phone calls, but track their browsing history, photos and videos.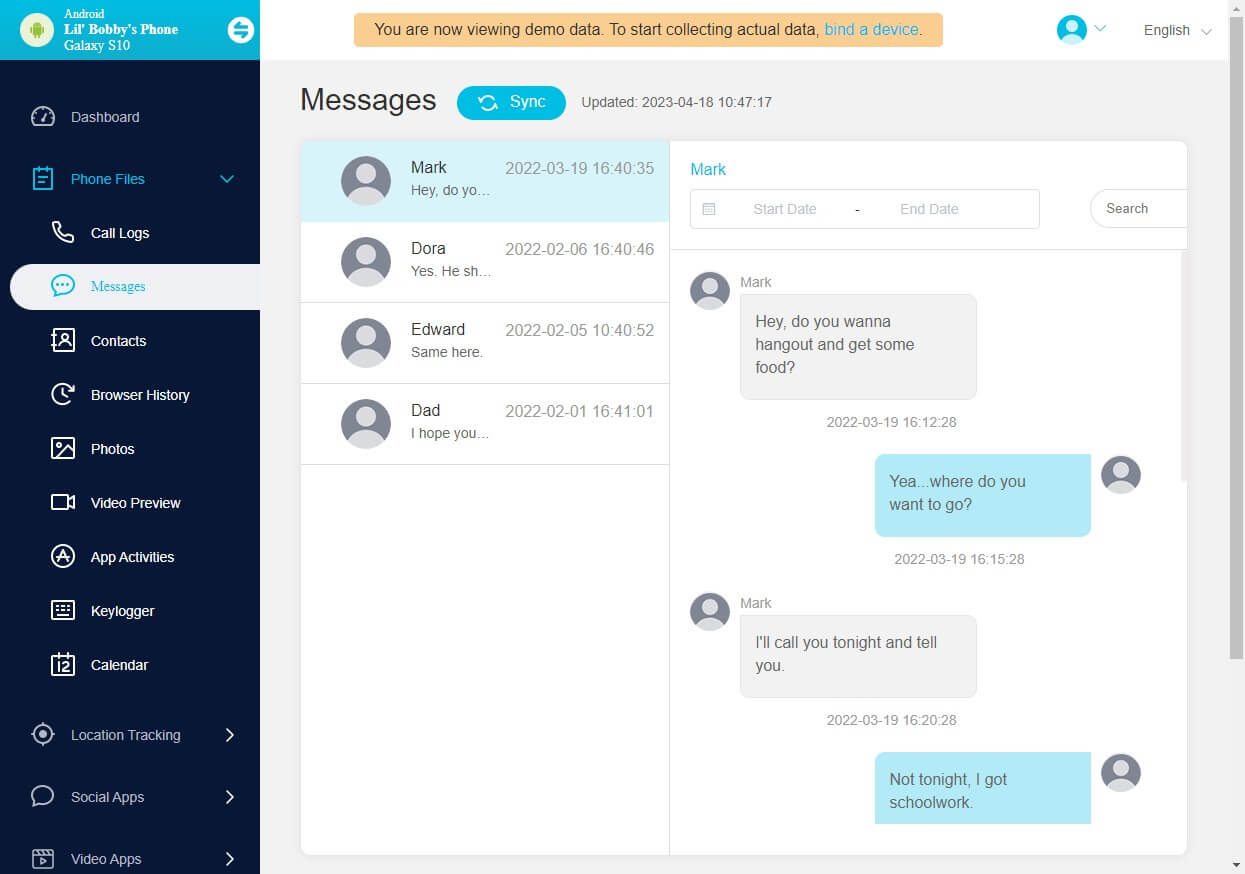 Take Secret Photos
KidsGuard Pro for Android lets you secretly take photos of someone's surround and it puts you in a dominating position to know what is happening in real-time. In this way, you will be able to monitor the engagements of your partner, spouse any other individual on Telegram.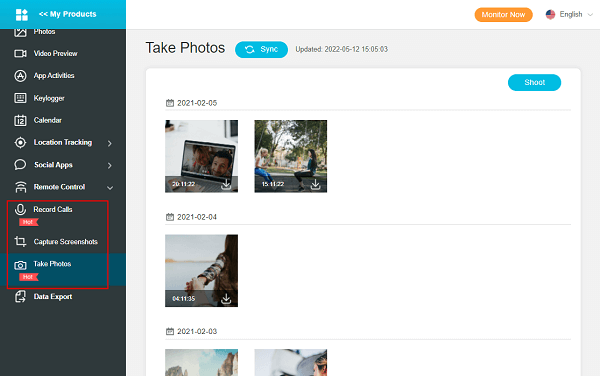 How to Find Someone on Telegram with KidsGuard Pro for Android
Although there are many tips and tricks to find someone on Telegram; however, tracking and monitoring are offered exclusively by KidsGuard Pro for Android. It is highly user-friendly and easy to use. You can start monitoring your partner's activities on Telegram in just four simple steps.
Step 1: Create your account for KidsGuard Pro for Android.
Step 2: You need to purchase a plan at first. Then you should check your order and click the Setup Guide button on My Products and Orders Management page.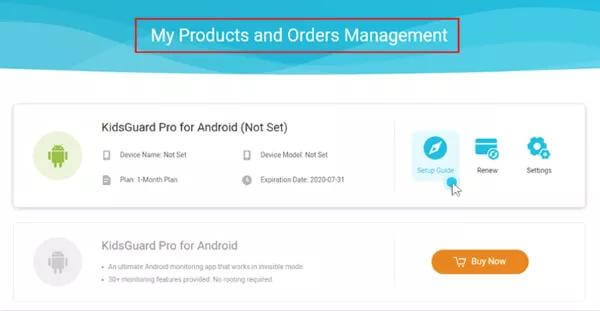 Step 3: Then follow the instructions to download KidsGuard Pro for Android on the target device and complete some necessary configurations.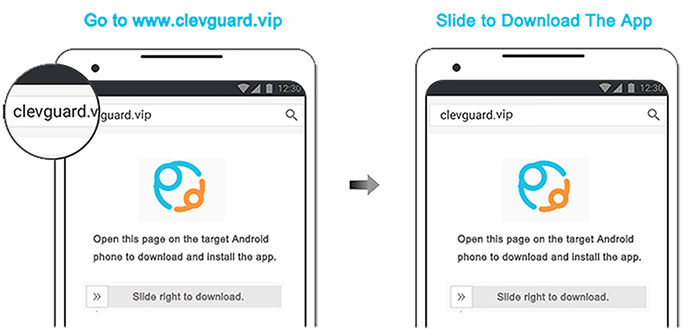 Step 4: After the app has been installed, go to the web control panel. You can now access someone's Telegram on the dashboard.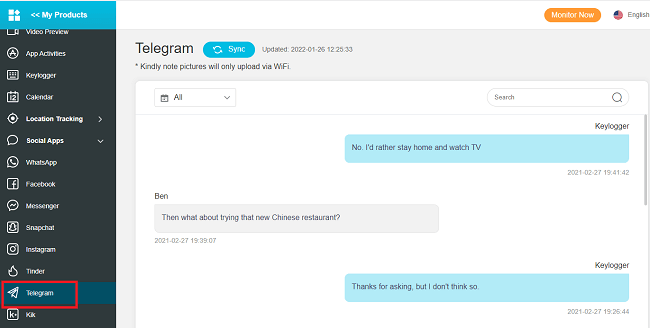 Find Someone by Asking the Person Directly
This is the simplest and most convenient way of obtaining a Telegram user's contact information. If you know someone personally, ask them directly about their Telegram account.
For someone you wish to partner with, you can simply present your idea and ask for their contact information so that you can talk about the entire procedure over the phone. This is the most straightforward way to get someone's Telegram account details.
Find Someone in Groups
Finding someone in Telegram is quite simple. By following the below steps, you can find someone in a few minutes: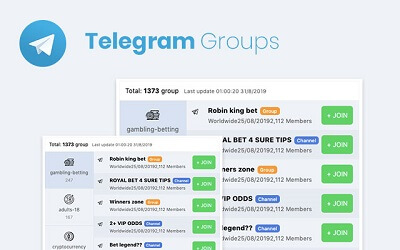 Open the Telegram application.
Tap the group or channel they are in.
When the group/channel opens, touch on its name at the top.
You will get a list of everyone in the group/channel.
You may find a group member by scrolling down and tapping on their name.
If you click on someone, their details will be displayed on your screen.
Locate and touch on the "message" icon.
This initiates a one-on-one conversation between you and the person you have selected.
Request their contact details so that you may add them to your list of friends.
Tips: How to Find Nearby Friends on Telegram?
With the introduction of a new feature, you can now find nearby contacts on Telegram. To enable this feature, you have to turn on the location so that you can easily find nearby people on Telegram.
Use "People Nearby"
The "People Nearby" function is one of Telegram's newest additions. If you are looking for people nearby, you may use this option. To do this, follow the process outlined in the following points: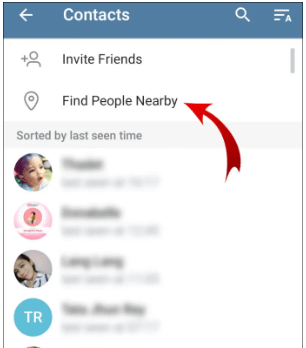 Open Telegram App.
Press the three Horizontal Bars on the top left of the screen.
Select 'Contacts' from the drop-down menu.
Press the 'Find Nearby People' option.
Click 'Make Myself Visible' to activate this feature.
You will then see a display of individuals in your immediate vicinity and information about how far they are from you. This feature can also be used to search for friends. You will find a list of nearby groups under the "Users" section. This is a great way to connect with people living nearby.
Frequently Asked Questions (FAQs)
How to Hide Your Profile Picture On Telegram?
In Telegram, you have complete control over who can and cannot view your display picture, thanks to its privacy mechanism. You have complete control over who sees your profile image and who doesn't. You may also hide your profile image from select contacts, groups, or people.
How Can Telegram Notify Me When Someone Is Online?
In Telegram, there is no built-in function that may assist you in tracking the online status of the users. The only method to find out if someone is online on Telegram is to check manually. Or you can use third-party apps like KidsGuard Pro for Android to monitor someone's activity on Telegram.
How to Find and Join Telegram Groups?
The Telegram group database is available online, where you may look for groups to join. Choose "Join Group" from the drop-down menu when you have located the one that most closely fits your preferences. You may also join a Telegram channel to receive an invitation to a Telegram group.
Conclusion
There are several simple tips and tricks to find people on Telegram. You can use their phone number, username, or nearby people feature to get the account details of a Telegram user. However, KidsGuard Pro for Android helps you find someone on Telegram and lets you keep track of their online activities like messages, calls, photos, videos, screen usage, and much more. Indeed! KidsGuard Pro for Android is a premium tool to monitor the activities of your kids, partner, or staff member.