WhatsApp offers great features for communication, so it's important to understand the app's privacy settings, including blocking, reporting, and muting. These features help you protect your privacy and control your online interactions. In this article, we'll explore these settings in detail.
Blocking on WhatsApp
Blocking someone on WhatsApp is a powerful privacy feature that can protect you from unwanted messages and calls. While it may seem like a drastic step, sometimes it is necessary to cut off communication with someone who is harassing or threatening you. In addition to blocking individual contacts, WhatsApp also allows you to block unknown numbers and report spam messages.
One of the advantages of blocking someone on WhatsApp is that it is a silent block. This means that the person you block will not be notified that they have been blocked, and they will not be able to see your profile picture, status, or last seen information. You will also not receive any messages, calls, or status updates from the blocked contact.
However, there is a way to know if someone block you or not. You can read the article below.
Related Read: How to know if someone blocked you on WhatsApp?
To block a contact on WhatsApp, simply go to the chat with the person you want to block, tap on their name or profile picture, and select the "Block" option. You can also block a contact by going to "Settings" > "Account" > "Privacy" > "Blocked Contacts" and adding their number.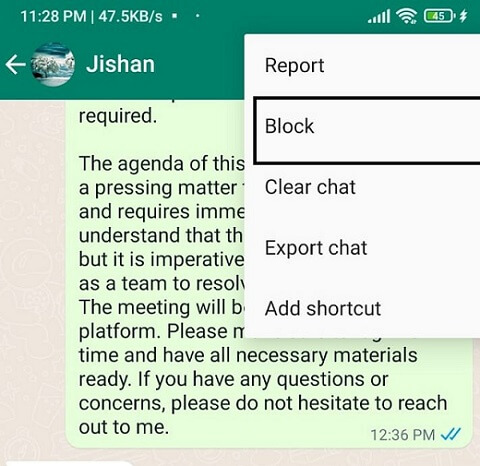 It is important to note that blocking someone on WhatsApp does not delete your previous conversations with them. If you want to delete a chat after blocking someone, you can do so by long-pressing on the chat and selecting "Delete Chat" or "Clear Chat."
Overall, blocking on WhatsApp is a useful tool for protecting your privacy and maintaining control over who can contact you on the app. While it should not be taken lightly, it can be a necessary step in some situations.
Another way to ensure your child's safety on WhatsApp is by using a third-party app like KidsGuard for WhatsApp. This app provides advanced monitoring features, including the ability to track chats, call logs, media files, and even deleted messages. With KidsGuard for WhatsApp, parents can have peace of mind knowing they can protect their child from online threats and cyberbullying. Additionally, this app is easy to install and use.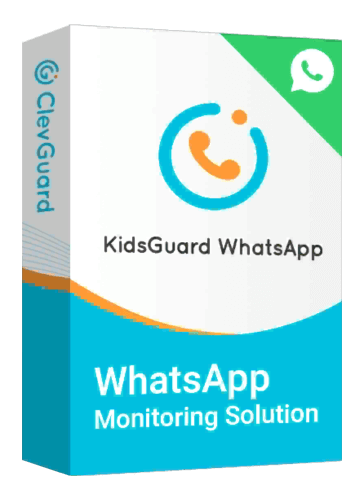 An Array of Amazing Features
Check the deleted WhatsApp calls and messages
Remotely record the target's WhatsApp calls.
Spy on the target's WhatsApp usage time and activities
Monitor the target's WhatsApp activities like you use his/her WhatsApp
Reporting on WhatsApp
Reporting on WhatsApp is another essential feature that helps users maintain their privacy and safety. It allows users to report problematic content, such as spam messages or inappropriate behavior, to WhatsApp for further investigation.
To report a contact or group on WhatsApp, follow these steps:
Open the chat with the contact or group you want to report.
Tap on the contact or group name at the top of the chat screen.
Scroll down to the bottom of the Contact Info or Group Info page and tap "Report Contact" or "Report Group."
Select the reason for the report from the list provided.
Add any additional comments or screenshots, if necessary.
Tap "Submit."
WhatsApp will then review the report and take appropriate action, which may include blocking the reported contact or group from the platform.
Reporting on WhatsApp is crucial for maintaining a safe and secure online community. It helps to ensure that problematic content is quickly identified and addressed, and that users can use the platform without fear of harassment or abuse.
In addition to reporting, users can also mute or block contacts or groups to further enhance their privacy and safety on the platform. With these essential privacy features, WhatsApp continues to be a reliable and secure way for users to communicate with each other, both personally and professionally.
In conclusion, reporting on WhatsApp is an important tool for maintaining privacy and safety on the platform. Users can easily report problematic content, such as spam or inappropriate behavior, to WhatsApp for further investigation. Along with blocking and muting features, reporting helps to ensure a safe and secure online community for all WhatsApp users.
Muting on WhatsApp
Muting on WhatsApp is a helpful feature that allows you to silence notifications from specific chats or groups. This is useful when you want to temporarily stop receiving notifications for a group chat that is currently active or when you want to mute a person who is sending you a large number of messages.
To mute a chat on WhatsApp, you need to first open the chat window and tap on the group or person's name at the top. This will open the chat settings. From there, select "Mute notifications" and choose the duration for which you want to mute notifications. You can choose to mute notifications for 8 hours, 1 week, or 1 year.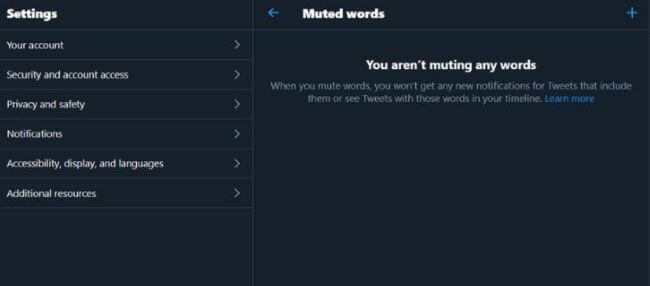 During the period of time that you have muted notifications for a chat, you will not receive any sound or vibration alerts. However, you will still receive messages and notifications will be marked as unread until you open the chat window.
One of the key benefits of using the mute feature is that it allows you to focus on other important tasks without getting constantly interrupted by WhatsApp notifications. This can be especially useful during work hours or when you are in a meeting.
It is important to note that muting a chat does not block or remove the chat from your chat list. If you want to permanently stop receiving messages from a chat, you will need to use the blocking feature.
In conclusion, muting on WhatsApp is a useful privacy setting that allows you to temporarily silence notifications from specific chats or groups. This feature can help you stay focused and productive while using WhatsApp.
Best practices for managing privacy settings on WhatsApp
Here are some best practices for managing your privacy settings on WhatsApp:
Regularly review your blocked contacts list to ensure it is up to date
Only report someone if their behavior is abusive or spammy
Use the mute feature for groups or contacts that send frequent messages or notifications
Consider changing your privacy settings to "My Contacts" to ensure only people in your contacts list can see your profile picture, status, and last seen information
Conclusion
In conclusion, WhatsApp's privacy settings offer a range of tools to help you take control of your privacy on the app. By understanding how to use the blocking, reporting, and muting features, you can ensure a more positive messaging experience. Remember to regularly review and update your privacy settings to stay protected while using WhatsApp.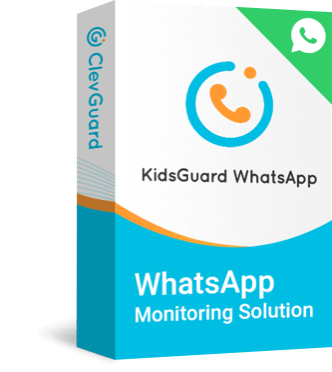 KidsGuard for WhatsApp
The Ultimate WhatsApp Monitoring App for You.