The advent of modern dating applications like Tinder has given us unprecedented access to the masses and, perhaps, the one we have been searching for all along. Sadly, it is indeed a potential source for fraudsters who prey on innocent people's hopes and dreams.
Keeping a trace of such people and partners is important to know their real intentions. In this guide, we will explain the tips and tricks to know how to know if someone is online on tinder.
How to Know If Someone is on Tinder
Seeking information about your partner if he is on Tinder or not is simple than you think! In this article, we will go through a few different approaches.
An Optimal Tinder Spy App KidsGuard Pro for Android
KidsGuard Pro for Android is a premium spy app that enables you to keep a trace of your partner without them knowing. It not only enables you to know if someone is on Tinder, but it also gives you access to their conversation, app activity, photos, videos, location and much more.
Some of the most appealing features of KidsGuard Pro for Android are given below.
View Conversation on Tinder
KidsGuard Pro for Android gives you access to view real-time conversations of your partner on Tinder. An easy to use interface makes the process smooth and straightforward. It is easy for you to know if someone is on Tinder or not. You can use it to see other social apps, say, check who is chatting with whom on WhatsApp.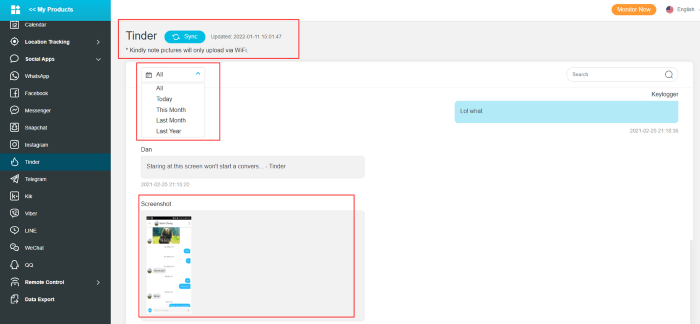 Monitor App Activity
KidsGuard Pro for Android enables to keep an eye on how often and how long they use some apps. It is such a powerful software that can monitor all major social media platforms like Tinder, Facebook, WhatsApp, Instagram, Snapchat, WeChat, etc.
Capture Screenshots
If you want to keep a record of what is happening on your partner or spouse's phone, you can use KidsGuard Pro for Android to take screenshots. It provides the option to secretly take screenshots and track their online activities with top-notch security and privacy features.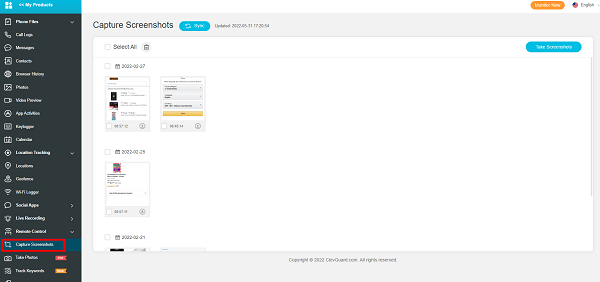 Monitor Calls & Messages
It means you can listen to someone's phone calls from another phone. You will be able to keep tabs on the phone calls and messages of your kids, staff, or partner on the target device, instead of being restricted to just one app to keep track of phone calls and messages.
Record Calls and Screen
It enables you to keep eyes on your partner by recording their calls and screen once you log in and install the KidsGuard Pro for Android on the target device. So you can make better choices.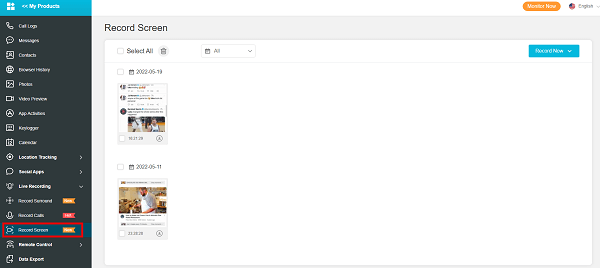 Key Logger
Keylogger is one of the most intriguing features of the KidsGuard Pro for Android. Using a mobile keyboard, you can keep track of everything they have typed thus far. You may stealthily monitor their mobile actions as they use their smartphone as usual with this feature.
Track Location
KidsGuard Pro for Android also allows you to determine the precise position of the targeted device. Besides, the WiFi Logger allows real-time access to the device's connected networks so it makes you track a phone via Wi-Fi. The Geofence feature can also be used to designate a limited area. Whenever the targeted device reaches that range, you will be notified.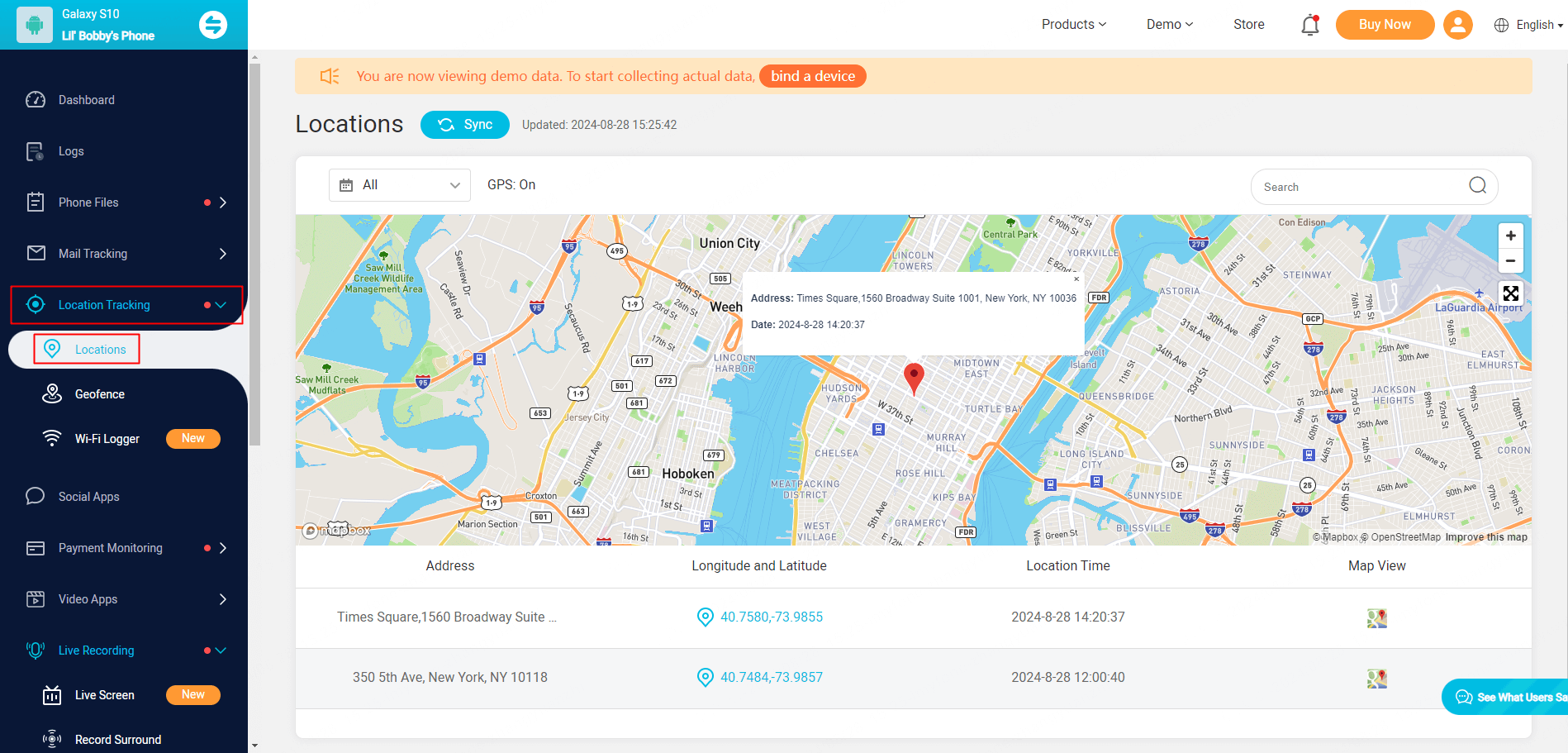 View Videos & Photos
KidsGuard Pro for Android empowers you to view photos and videos on the targeted device. Secretly watching their videos and images puts you in a dominating position to know what is happening in real-time.
In this way, you will be able to monitor the engagements of your partner, spouse any other individual on Tinder.
How to Install KidsGuard Pro for Android
KidsGuard Pro for Android is extremely user-friendly and easy to use. In just four simple steps, you can start monitoring the activities of your partner on Tinder.
Step 1: Create your KidsGuard Pro for Android account.
Step 2: Download the app from www.installapk.net on the target phone and make the necessary changes in the settings of the phone.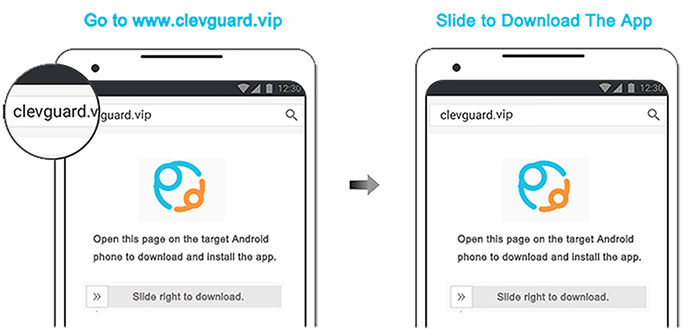 Step 3: Now you can start monitoring someone's Tinder on the online dashboard.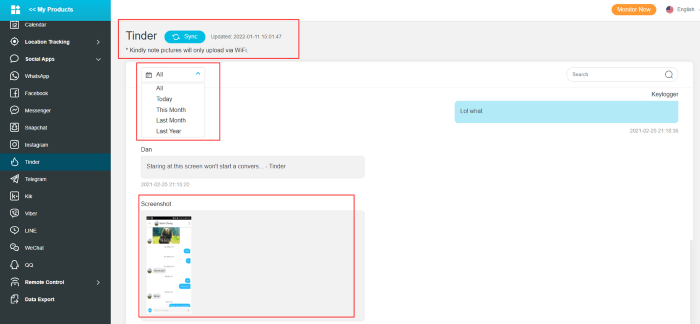 Other Tools to Track Someone on Tinder
It is a pity that Tinder primarily lets you search for your match and not somebody else using the app because of privacy concerns. However, don't worry, you can still find out the answer in other several ways:
1. Cheaterfind.me
Cheaterfind.me is a top-notch software that let you search for people's Tinder accounts. It enables to find if someone is on Tinder.
With its easy interface, you can easily find the targeted individual without any hassle. All you need to do is to search for their name, age and gender in the Cheaterfind.me search box.
Once you click the 'SEARCH' option, it will display all the relevant results where you can easily browse for the targeted individual.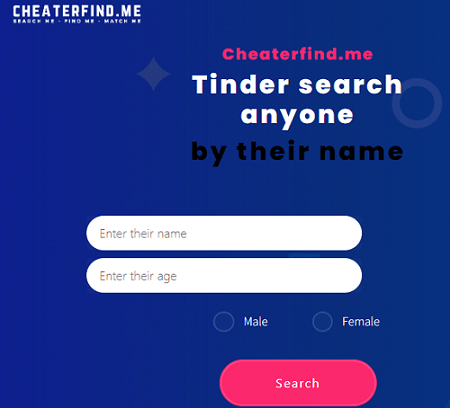 2. Social Catfish
Social Catfish not only uncovers potential matches but also validates the information they include. It has got a gigantic database where you can search your partner by name, email, phone number, username, location and even an image.
You may find out if someone is on Tinder by visiting the Social Catfish Official Website. Enter the information, select a search type, and click Search. You will get a full report about the individual you were looking for in just a few seconds.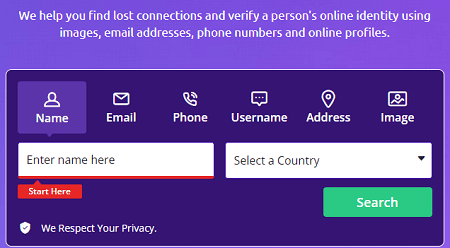 3. Spokeo
Spokeo is a useful tool for finding information about Tinder users. You can search for anyone's personal information on more than 120 social media networks using its database of billions of entries.
A search at Spokeo will link you to a person's profile on Tinder. The whole process of searching takes just a few minutes to complete. With Spokeo, you can find out whether someone has an account on Tinder by following the below simple steps.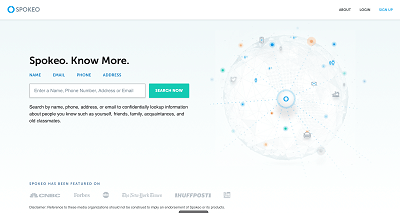 Step 1: Visit Spokeo's official site
Step 2: Enter Email, Name, Phone number, or address and click 'SEARCH NOW'
Step 3: Wait for Spokeo to search its database
Step 4: You will get a comprehensive report with all the data you requested on the person you looked for, including his or her social media and dating website profiles.
More Tips: How to Know If Someone Is Active on Tinder
Although there are several powerful tools out there in the online space to find if someone is on Tinder, some other simple hacks can also be useful to get the job done. Some of the most effective ways are discussed below.
1. Create A Tinder Profile
You have to download the Tinder app and sign up to join Tinder. To make things go more quickly, you may do it using your Facebook account. Making a tinder profile to spy on your partner doesn't require you to upload the finest picture or write the perfect bio.
In the bio box, add a few photos from Facebook and a few sentences about yourself. If you are wondering, this is probably the quickest method to find out. At some time, you will see their profile if you both live nearby. You can also filter profiles based on age and gender in the Explore area.
As a result, their profile will show up sooner in your Tinder search since you have narrowed it down. The only thing left for you to do is swipe till you find them.

2. Use Other Tinder Accounts
When it comes to creating a Tinder account, some individuals find the process overly time-consuming. Asking a buddy to locate them on their account for you would be a better option.
Many individuals in your immediate circle are likely to be using Tinder and may have already seen the account. As soon as they find it, they may send you a screenshot so that you can be sure that they discovered the correct individual.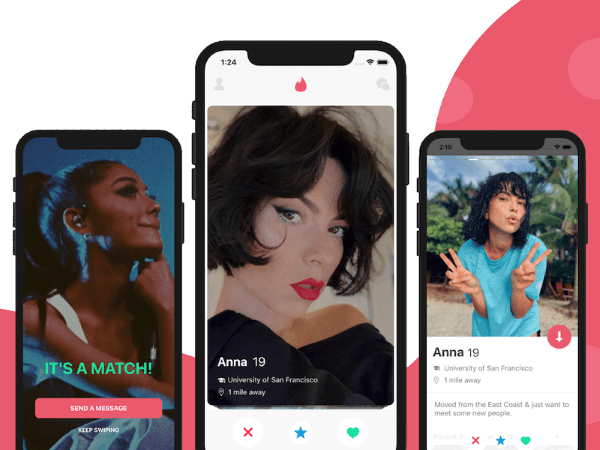 3. Run a Google Search
Google is powerful and using their search engine to find out whether someone is on Tinder is another workable approach. Just go to your browser and search tinder.com/@username to get started. You just need to type the person's name into the search box and press Enter to search for them.
You will be able to see all Tinder users with the same name in just a few seconds. Whether you go through the matches one by one, you can see if the individual you are looking for is indeed on Tinder.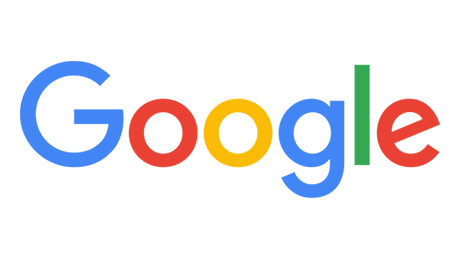 4. Use Username
You may be able to narrow down your search for a partner on Tinder if you know their username. It is not uncommon for individuals to use the same login name throughout several social networking platforms, including Tinder.
Make a note of the username on their social media accounts, such as Instagram or Facebook. Next, enter tinder.com/@username to check which user profiles are associated with that username.
For this to function, both usernames must be the same. If other methods fail, try this one.
Conclusion
Even though Tinder states that looking for a particular individual on the app is impossible, you now know the tips and tricks to evade this restriction. There are several platforms out there that can help you to know if someone is on Tinder.
However, the kind of authority and control KidsGuard Pro for Android provides is something unprecedented and reliable. The best hope is that these tips will help you locate what you have been seeking.