Wondering:
As you scroll through your friends' WhatsApp statuses, you may notice references to food or locations you have also enjoyed. Taking a screenshot comes naturally. But hold on, and there's a nagging thought that keeps popping into your head: What if WhatsApp alerts them, and you end up looking like a stalker or a loser who steals other people's photos?
WhatsApp is a completely end-to-end encrypted messaging app with services like Telegram and Signal that focuses on privacy. Because of this, WhatsApp is a no-brainer for users who value security and want to be certain that no one can intercept or listen in on messages sent via the app.
Unfortunately, screenshots could be a weakness for WhatsApp. You might be wondering if you'll be informed when your recipient screenshots a private chat.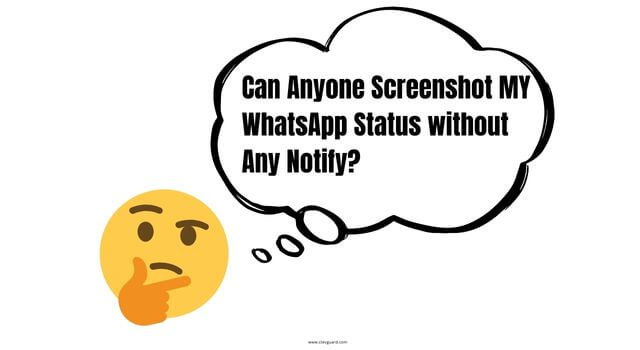 Table of Contents
Screenshot Identification For A Status Or Conversation On WhatsApp
Thanks to the most recent security update, users can now prevent screenshots from appearing in their chats. Before that, you were not notified when someone took your screenshot and used it on other platforms, even though they had been able to do this for a while - They added these features like disappering messages and view once images to protect WhatsApp users' privacy.
Related Read: Is WhatsApp safe?
Whatsapp allows users to share screenshots of their private messages if you don't use the disappearing message or view once message feature, it is possible that your chat history will be screenshotted. This explains why some people feel uneasy when their private chats go viral, even if WhatsApp messages appear private.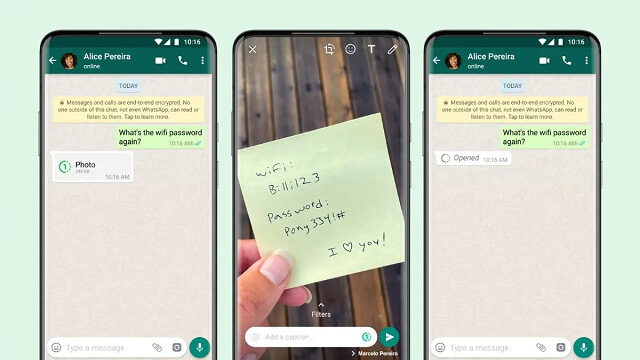 The lack of such a feature does present a questionable presumption, particularly if someone takes a screenshot of another person without their express consent. So, if WhatsApp does decide to bring the feature back at some point in the future, don't be surprised. In the meantime, if you frequently update your WhatsApp status on your own, here are some privacy advice to ensure you're shielded from unauthorized users taking screenshots of you. It also works the other way around to take a screenshot of the status.
Are You Notified When You Take A Screenshot Of A Single Image On WhatsApp?
Screenshots are not allowed on the most recent version of WhatsApp because the app has restricted them for privacy reasons. However, you might be able to screenshot one-time pictures on WhatsApp if you're using an older version of the app, but the sender won't be able to find out. Instead of taking a screenshot, you can use a different device or a camera to take a picture of the picture as it disappears.
Related Read: How to take screen of view-once images?
When A Status Is Screenshotted, Does WhatsApp Notify You?
If the idea of someone discovering that you took a screenshot of a WhatsApp status stresses you out, take a few deep breaths and try to unwind. No. Nobody, not even the owner of the story, is made aware of your action when you take a screenshot of a WhatsApp status.
To find who screenshot your WhatsApp status, you can view who viewed your WhatsApp status. But users of WhatsApp are not notified when a contact downloads or screenshots one of their statuses. For pictures included in status updates, the same holds true. WhatsApp, a messaging service comparable to Snapchat, does not have a feature that can identify screenshots. Other users won't be made aware of your action when you take a screenshot of a WhatsApp status.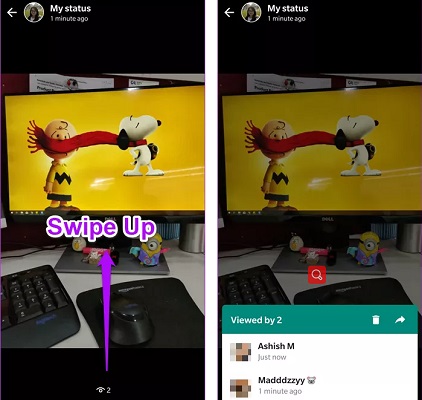 Consideration of Other Apps With Screenshot Notification
You can't do anything to make WhatsApp more resistant to screenshots, but you should remember that this kind of security isn't very common. But there are a few notable exceptions. If you want an example of a privacy-conscious app, look at Instagram, which notifies users via chat messages when a screenshot is taken. Similar to how Snapchat notifies you when someone takes a screenshot of your photo.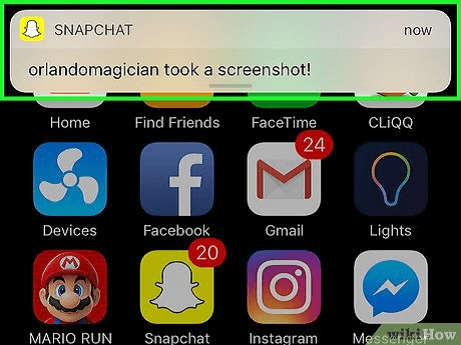 Other apps generally take fewer precautions to protect your privacy from screenshots. With one significant exception, Instagram generally doesn't let you know when screenshots are taken: it will let you know if someone captures a screenshot of a private chat's disappearing image.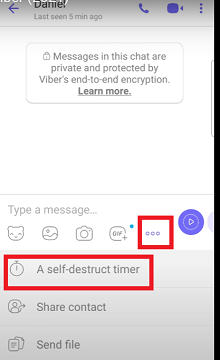 Furthermore, neither the Facebook app nor the Facebook Messenger service's screenshot policies are mentioned in any way to users. But you can send disappearing messages as WhatsApp has.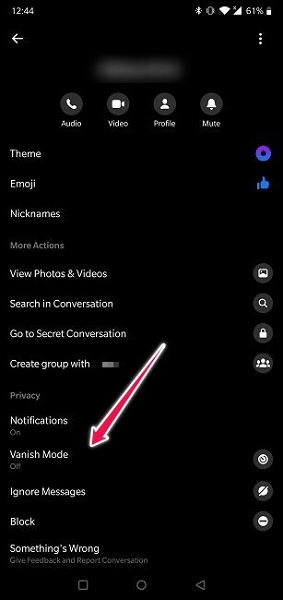 But as far as Whatsapp is concerned, WhatsApp isn't set up much notifications on screenshot. Consequently, one should practice extreme caution when posting anything as a story or a status on WhatsApp or any other social media because anyone could find those photos and use them for improper or unintentional purposes.
Related Read: How to take screen of view-once images?
Monitor on WhatsApp with the Automatic Screenshot Feature
There are always more ways than difficulties, you always have the opportunity to take screenshots on view once images, disappering messages or 24 hours WhatsApp status. KidsGuard for WhatsApp is a product that can directly help you save all the WhatsApp Status stories for a long time.

Have you ever fantasized about having a digital life and being able to dive into someone's phone and follow his/her life? Of course, that's not advisable! This is not to deny the idea of digitizing yourself, but it is a very bad thing to pry into someone's privacy.
However, if you're a parent of a child who is addicted to their phone, you won't think so. Many parents need a "watchdog" to keep track of their child's use of WhatsApp. That's exactly what KidsGuard for WhatsApp provides.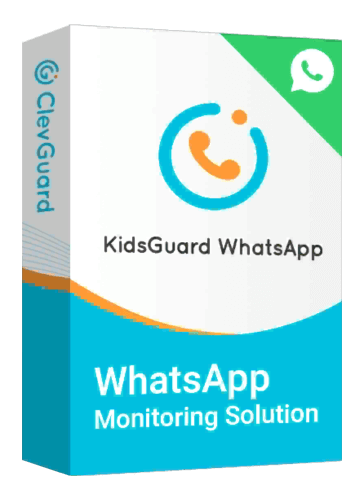 An Array of Amazing Features
Check the deleted WhatsApp calls and messages
Remotely record the target's WhatsApp calls.
Spy on the target's WhatsApp usage time and activities
Monitor the target's WhatsApp activities like you use his/her WhatsApp
This app helps parents monitor their child's usage on WhatsApp, for example, who the child has called, the length of the call, what the child has said, WhatsApp chats, and the hidden status that you don't know about (maybe the child has blocked you). In addition, there is a very powerful feature - the automatic screenshot feature.
KidsGuard for WhatsApp will take a screenshot when WhatsApp is used 40s apart, or when it jumps from chat to status page. This allows parents to see more information. Parents can still see disappearing messages and view once messasges regardless of WhatsApp's own last seen or block feature.
Next, let me describe for you how to use KidsGuard for WhatsApp, and check out the screenshots. (your kids won't know that)
Step 1.
Click
Monitor Now
button below. Get the KidsGuard for WhatsApp plan.
Step 2. Install KidsGuard for WhatsApp on your child's phone. Follow the pop-up window to complete the phone data configuration.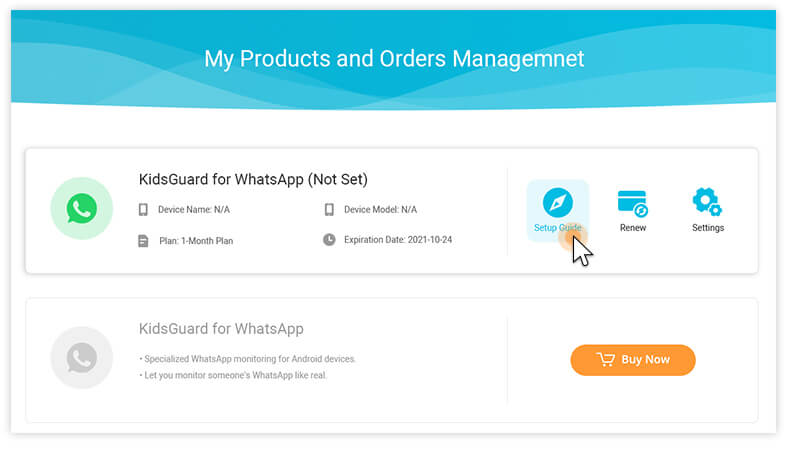 Step 3. Open your phone or computer, log in to the clevguard website, click the dashboard button and start using the program!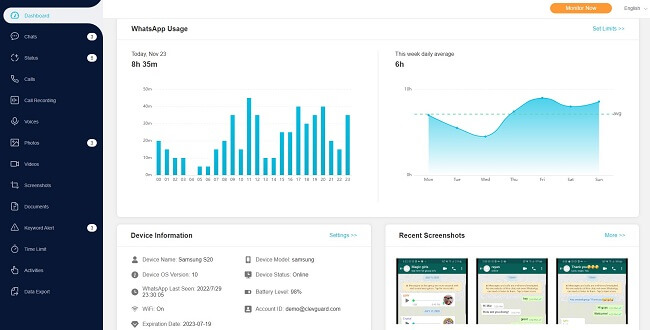 Easily Monitor WhatsApp by Screenshots
Step 1.
In the sidebar, select
Status
. here, you can see text information and image information about status. If you want to download or view detailed data, keep reading!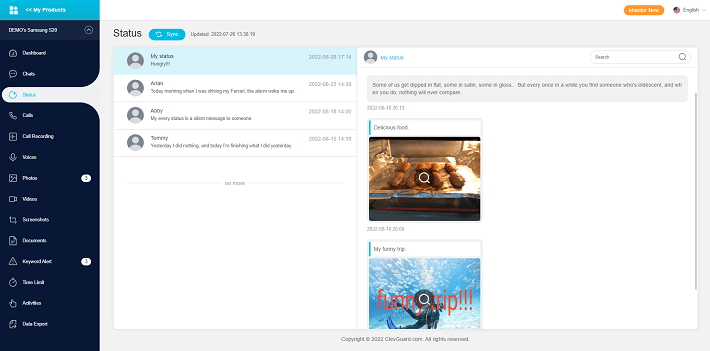 Step 2. Go ahead and scroll through the sidebar and select Photo, Videos or Status, and you can view and download WhatsApp videos or images in different categories. They will be saved on your device. Please note that once downloaded, the data will be deleted from KidsGuard for WhatsApp.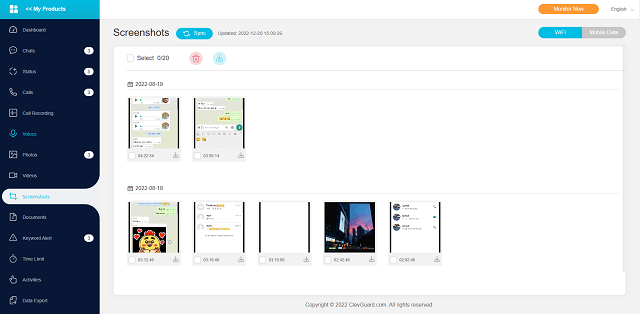 Summary
When someone takes a screenshot, WhatsApp won't alert you. Message screenshots, your profile photo, and status updates fall under this category. Even messages marked as "view once" on WhatsApp aren't entirely secure. You'll be notified when someone views your status update or a "view once" message, but they can screenshot the content of those messages or images without your knowledge by KidsGuard for WhatsApp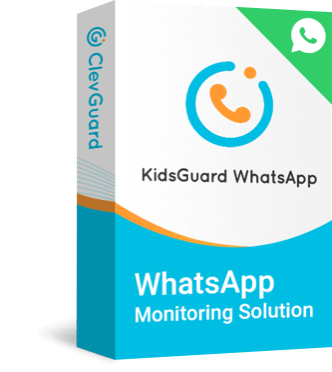 KidsGuard for WhatsApp
The Ultimate WhatsApp Monitoring App for You.