As a parent, ensuring the online safety and well-being of your child becomes a necessary task. This is especially true for those with Huawei devices, as the company's commitment to cutting-edge technology and advanced security features can make managing content and screen time a complex task.
However, thanks to several parental control applications and built-in settings, parents can now easily monitor and manage their children's smartphone usage, helping them stay safe while enjoying their digital freedom. This comprehensive guide will help you understand and master the Huawei parental control feature.
Part 1: Do Huawei phones Have Parental Controls?
Huawei, for the most part, has been using the Android operating system. However, after facing restrictions from the U.S government, Huawei started developing its operating system, known as Harmony OS. The Harmony OS is Linux-based and compatible with Android, meaning apps that can run on Android can also run on Harmony OS.
Most Huawei smartphones and tablets running on Android 9.0 and above come with built-in parental control features. This includes popular models like the Huawei P30, P40, Mate 20, and Mate 30 series, among others.
Part 2: How Do I Set Parental Controls on Huawei?
1. Set Child Account
The first method is using the Huawei built-in parental control feature. Thi srequires you to set a child account on your child's Huawei device or shared one. This account allows you to monitor all device activity, manage app usage, and restrict internet access.
On your child's Huawei device, sign up for the account and log into it.

Enter your child's age and you will be prompted to create a child account.

If you share your Huawei device with your child, navigate to Settings and then your Huawei ID.

On the Account center page, click Personal Information > Child Account.
2. Use Digital Balance Settings
Apart from the child account, Huawei also offers a feature called 'Digital Balance'. This feature helps you manage device usage habits by providing you with insights into how much time is spent on your phone or any specific application.
Go to Settings, then Digital Balance.

Enable screen time management.

Here, you can set a daily screen time limit for your child's device.
Digital Balance also provides a detailed breakdown of how your child spends their time on the device. You can see which apps they use the most and for how long. This knowledge can help you guide your child towards healthier digital habits.
3. Set Parental Controls with CPE
Next, you can set parental controls with Huawei's CPE (Customer Premises Equipment). CPE allows you to manage your home's internet usage, including setting internet access times and limiting bandwidth for specific devices. This is a great tool for controlling when and how your child uses the internet on their Huawei device.
Make your computer connected to the CPE's Wi-Fi. Input 192.168.8.1 in the browser address box and enter the login password.

Navigate to Tools and Parental Control, tap on +.

Choose desired information and confirm your choice.
4. Use HUAWEI AI Life App
The Huawei AI Life App is another excellent tool for mastering Huawei parental control. This app provides a wealth of options for controlling and monitoring your child's digital activities. From setting screen time limits to blocking inappropriate content, the AI Life App is a one-stop-shop for all your parental control needs.
Connect your child's Huawei device to the router's Wi-Fi.

Log into the Huawei AI Life app on your phone. Go to Parental Controls, then Add new device.

You can then restrict access to various websites and limit the time minors access the internet.
Part 3: Best Huawei Parental Control App to Monitor Kids
For a more comprehensive approach to Huawei parental control, consider using the professional parental control app -- KidsGuard Pro. This app not only allows parents to track their kids' location, but also have complete visibility of your child's digital activities. KidsGuard Pro aims at helping parents create a safe online environment for their children by monitoring various contents. And the app runs in the background, so parents can monitor child's Huawei devices without them knowing.
KidsGuard Pro supports all models of Huawei devices, and there is no need to jailbreak or root the devices. Just check what parental control features KidsGuard Pro has:
Track real-time location of kids with detailed address, date and time shown.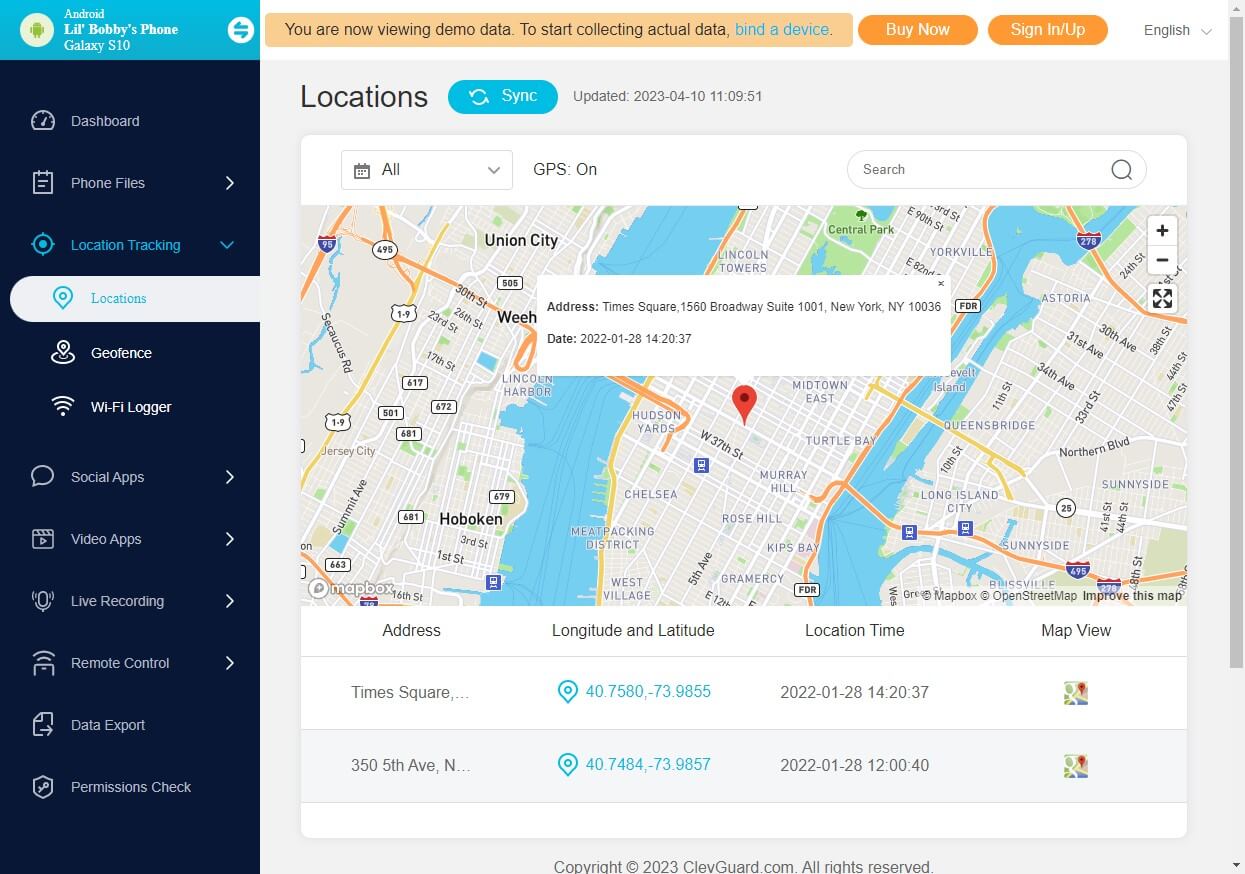 Related Read: How to Track Huawei
Check their app activities such as screen time, app installation time, visit frequency, etc.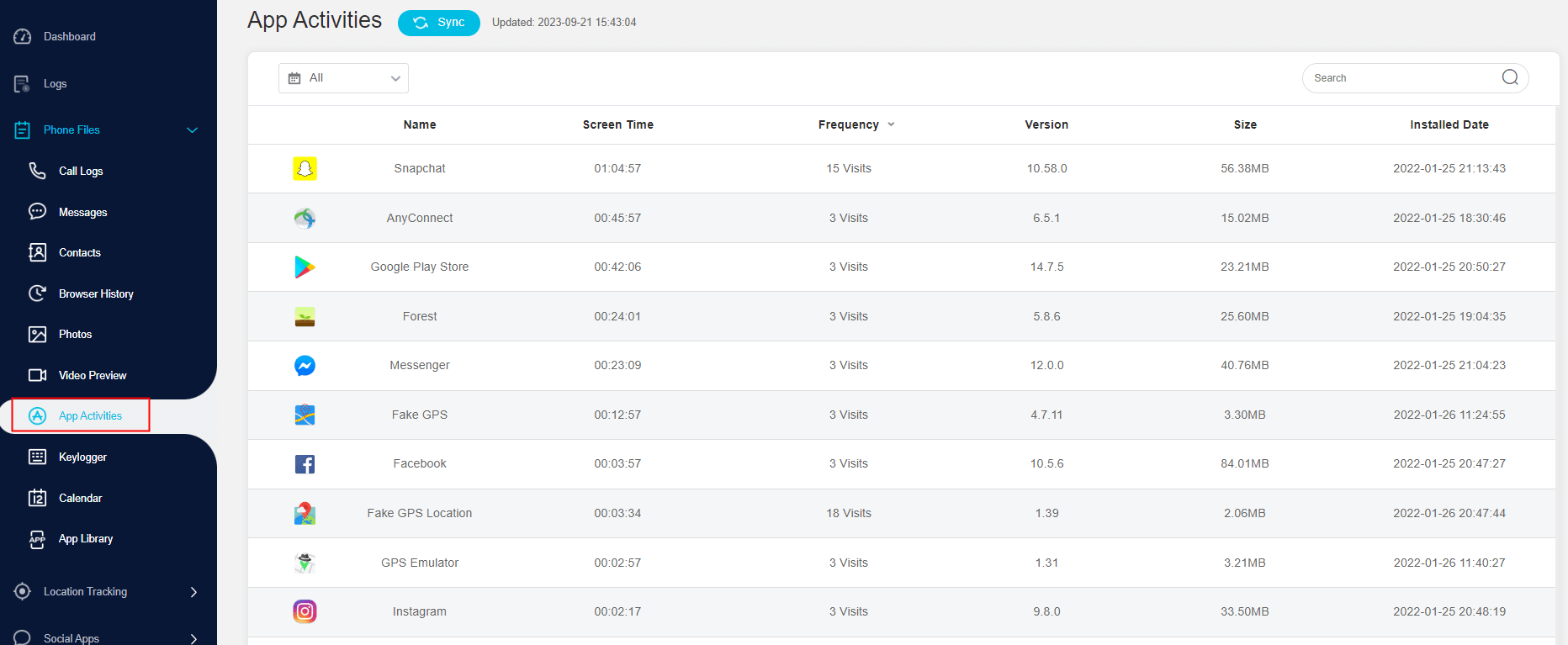 Monitor social media apps content like WhatsApp, Snapchat, Facebook, Instagram, YouTube, TikTok and more.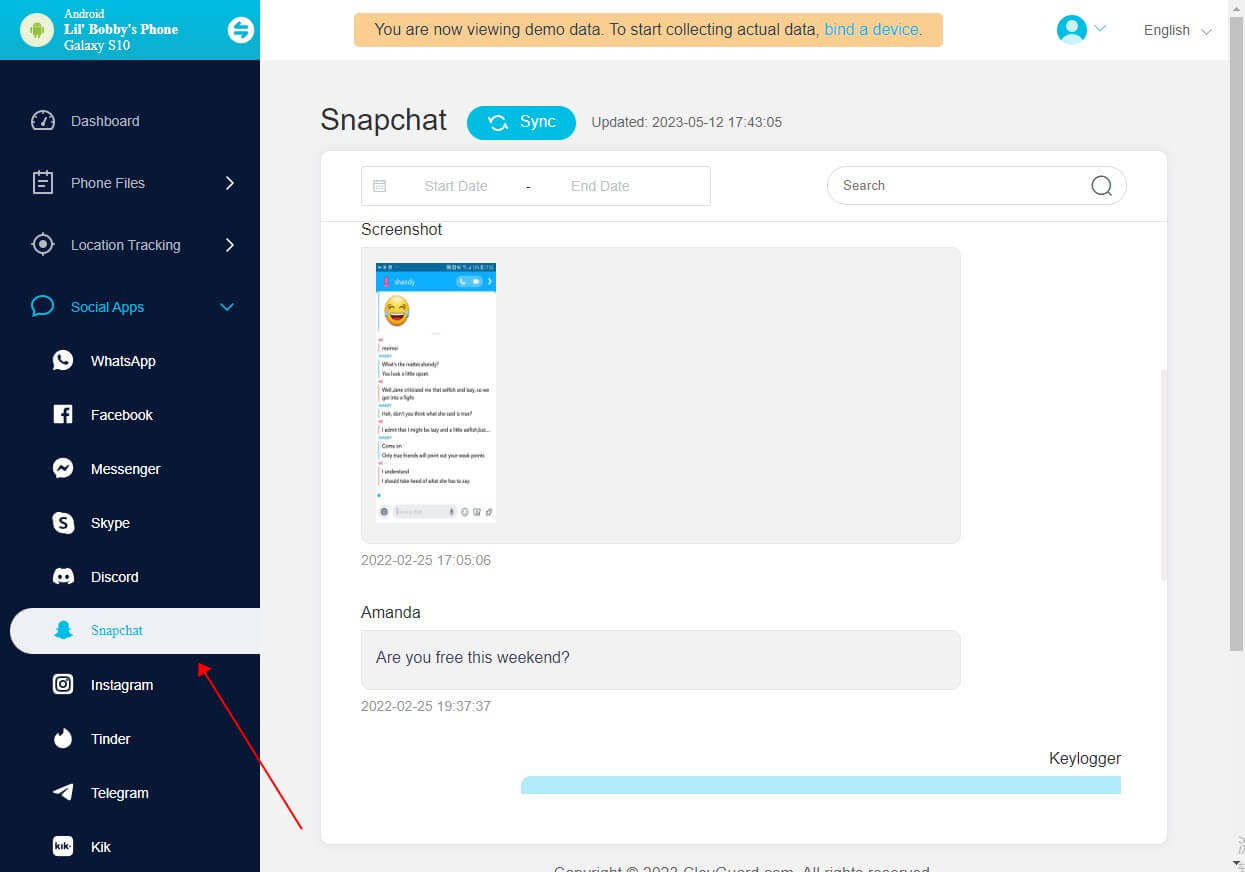 Track sensitive keywords and get real-time notifications.

How to Use KidsGuard Pro to Set Huawei Parental Control on Kids:
Step 1. Create a KidsGuard Pro account with your eamil and get a license plan.
Step 2. Download KidsGuard Pro Assistant from www.clevguard.netin the brwoser on your children's Huawei device. Complete the automatic configuration setup.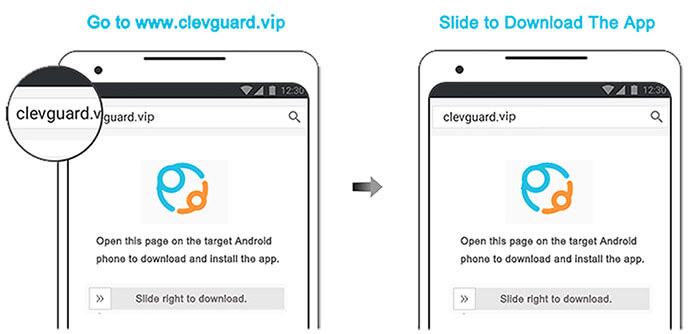 Step 3. After installing it successfully, you can monitor your child's Huawei device by signing your account on the online dashboard. You can check the dashboard from the web portal or the KidsGuard Pro App downloaded from Google Play or App Store on your own device.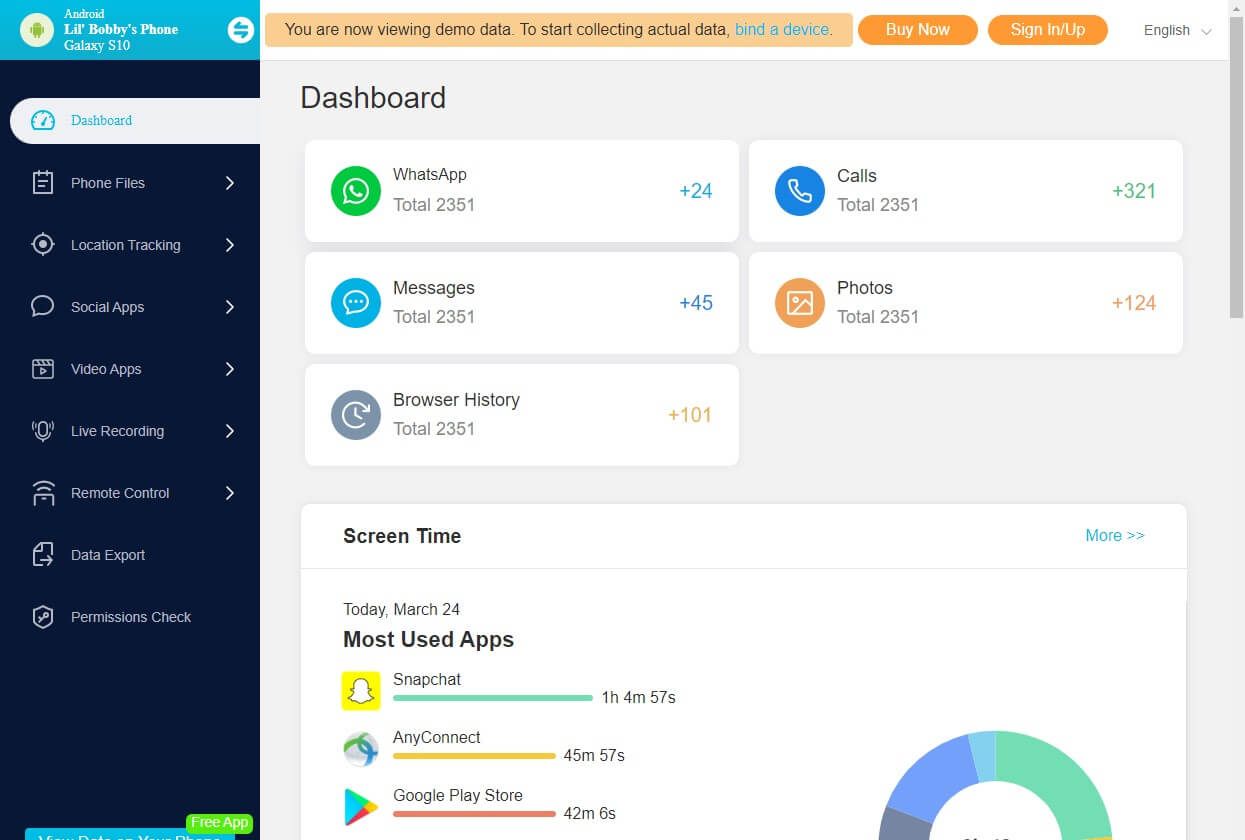 Conclusion
In conclusion, mastering Huawei parental controls is all about understanding the different features and tools at your disposal, and how they can be used effectively. With this comprehensive guide, you're now well-equipped to set up and manage parental controls on your child's Huawei device. Remember, the goal is not to invade your child's privacy, but to ensure their digital experiences are safe, healthy, and balanced.