Did you know that you don't have to be a professional hacker to get into someone's Facebook account which leads us to the question of how to hack FB passwords without changing them? Basically, there are 4 distinct ways through which you can see someone's Facebook password without changing it. Apart from guessing the password, phishing, and using cookies, one last amazing way is to use a Facebook monitoring app to sneak into someone's Facebook, without even knowing someone's Facebook password. Sounds great, right? Just keep reading to explore more!
1. Guessing the Password
Guessing a password can be one way of getting into someone's Facebook account but you have to know them well to be able to pull this off. It is a form of social engineering that may seem unviable at first but is possible. For people who are new to hacking, social engineering is the guessing of a person's password or security question depending on how well you know the person.
Passwords are sometimes difficult to remember especially when people have many passwords for their different social media accounts, email, and work accounts among others. Therefore, most people set passwords that they can use across all their accounts, and generally, the passwords are related to issues that they can remember.
Some of the common passwords you can try are:
You can try their previous mobile numbers or their girlfriend's phone numbers. The numbers can be previous as your friend may be smarter to consider using their old phone number.

Dates of birth are common as passwords. However, they can have a character incorporated like "@ or *" placed somewhere in the date of birth.

Your friend could use their girlfriends or boyfriend's name even connecting with theirs.

They could also use their favorite movies, movie, or cartoon characters.
Using all the above ideas you have to put into consideration that most websites require that you input an alphanumeric password, therefore, consider using "123" or the year like 2021 or @2021 at the end of the alphabetic characters.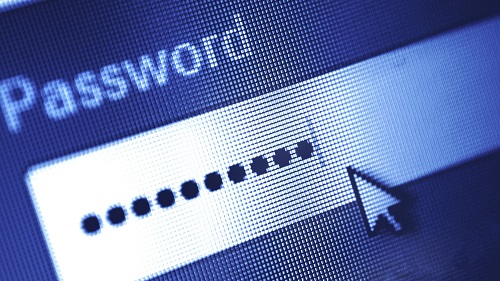 Pros

The process is free and simple.
Cons

The method is time-consuming.

The method involves a lot of guessing and you might not manage to hack the account.
2. Phishing
Phishing is a complex method but the most used especially by professional hackers. It involves creating a fake Facebook login page and sending it to your friend via email. The page should look exactly like the original Facebook page otherwise they will not attempt to log in. However, when they do, their credentials are not sent to Facebook but you.
The process is complex because you need to go as far as creating a web hosting account and fake a login page. If you don't know this you could search online for solutions on how to set up a phishing web hosting account and fake Facebook account. Once done, you can send your email with the link to your fake Facebook login page and hope that your friend will use the link to login.
However, this method is not only deployed to your friends. It could be your children or younger siblings to find out what they are up to or what kind of friends they have on Facebook. Children nowadays are secretive but open to their friends on social media. Without monitoring, they could end up with the wrong company or do the wrong things. Therefore, the reasons justify why you should hack their accounts.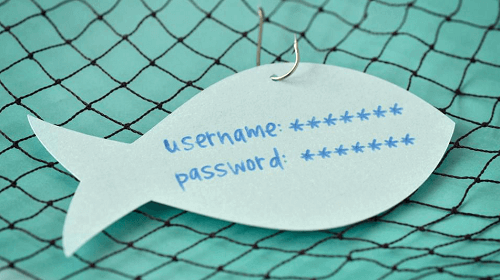 Pros

The method is a sure process once they click on the link.

It is effective in getting the login passwords.
Cons

Phishing is a complex method that requires you to be a little technical.
3. Using Cookies
Cookies help websites store information on a person's hard drive so that they could retrieve them later. Therefore, cookies are one way you could use to gain access to someone's Facebook account. Cookies also contain sensitive data because cookies can be used to track all browsing sessions.
So, how to hack FB password without changing it using cookies? Well, using the data stored under cookies you can sniff and harvest Facebook information provided you are on the same Wi-Fi network. You will not get the passwords or log in credentials but you could trick Facebook into believing that the Facebook page has already been authenticated. This is done by cloning the pages helping you login to the pages and access them like you were continuing from where they left.
It is possible that you could use extension apps on your friend's browser. These apps will store cookies on the browser's sidebar giving you access to those cookies if and when you need them.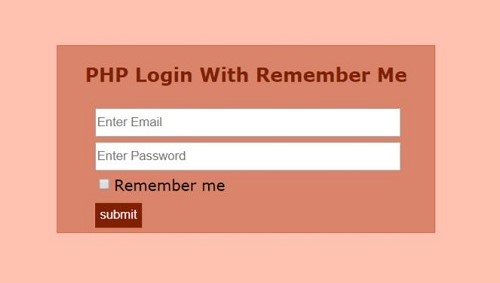 Pros

The method is 100% guarantee to work.

It is free.

The Facebook account will not know that you were in their accounts.
Cons

Have to be close to users account as you have to have the same Wi-Fi network.
4. Using a Monitoring App
Using a monitoring app is probably one of the simplest ways of gaining access to someone's FB account. The method involves using an app or software on your phone or computer to bypass the securities in another person's phone or computer to access their social accounts. Therefore, a monitoring app will give you access to not just Facebook but also other social accounts like WhatsApp, Instagram, and Twitter.
The major advantage of the app is that it is already setup to give you access and you don't need to get involved in the complex programming to set up the app. A good monitoring app is KidGuard Pro because it is considered one of the best. Just as suggested by the name, the app is meant for monitoring kids' activities on their phones, tablets, and computers. However, it can also be used on adults but it does not encourage it because it is illegal. Kids normally fight so hard to have their privacy respected and end up getting involved in the wrong groups or activities. This is especially true if they teenagers as they can be cheeky, sneaking out at night or telling their parents they are at the library studying while they are out partying. KidsGuard Pro gives their guardians and opportunity to keep them safe by monitoring their activities.
So, how to hack an FB password without changing it? To do it you have to set up an account and download the app on the target phone in about 3-5 minutes and you will gain remote access to another device. Here are the steps to follow to set up your account:
Step 1. Click on "Monitor Now" to register for an account. Thereafter, choose your premium plan to access all advanced monitoring features. You can select a period plan of your liking. It could be the 1-month, 3-month, or one-year plan depending on your preference.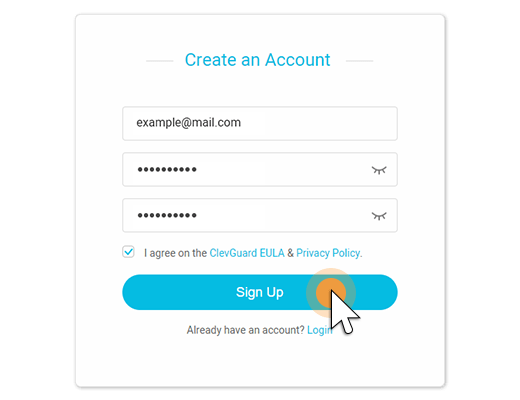 Step 2. Download the app on the target phone where you want to monitor Facebook activity. You can set it up by navigating to the "My Products and Orders Management" page where you can click on the setup guide buttons and follow instructions.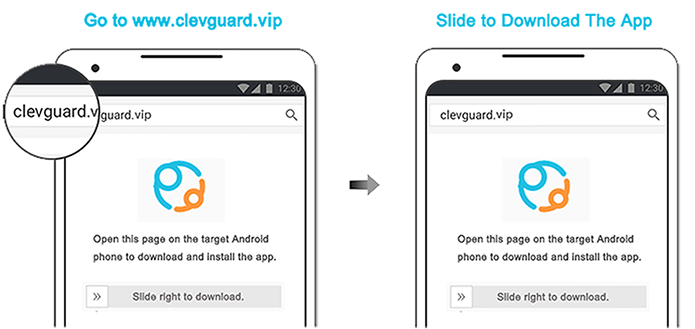 Step 3. After finishing all the above procedures, you can now check what someone is doing on their Facebook! Go to the online dashboard, where you can find anything you want.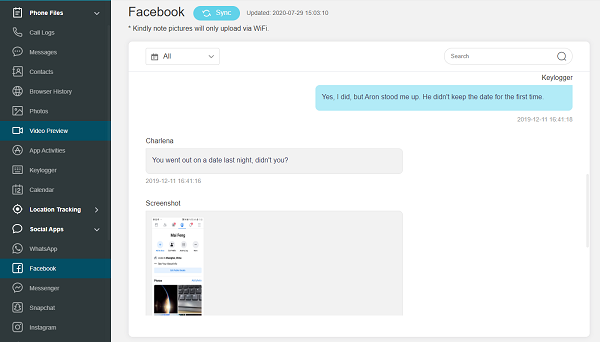 Pros

The app helps you hack someone's FB account without password.

The app runs in secrecy therefore it can help you monitor someone's Facebook without them knowing.

It is super easy to use KidsGuard Pro Facebook monitoring app.

It only takes no more than 5 minutes to finish setup procedures.

KidsGuard Pro is not only for Facebook monitoring but offers a more comprehensive phone monitoring solution. You can check its free demo for all its features.
Cons

The App costs some money, which starts from $8.32/Month.
Conclusion
There are numerous ways of hacking someone's Facebook account and most are free but quite complex to setup. If the main objective is to monitor your kids then paying a little extra is not wrong especially if you are ensuring their safety by knowing where they are or what they are up to. KidsGuard Pro, therefore, becomes the best Android solution meant for monitoring.