When using WhatsApp, we sometimes use its screenshot feature, but did you know that WhatsApp restricts the screenshot feature in order to protect the privacy of users?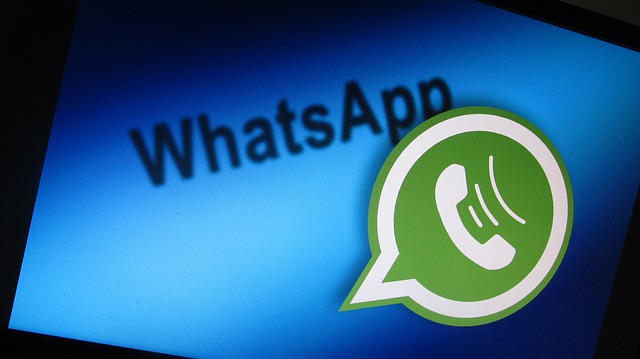 WhatsApp has introduced the ability to restrict screenshots of view-once images. After the recipient views the view once message, its picture and content will be deleted immediately, this feature does not have a storage function. Besides, WhatsApp plans to prevent the system from taking a screenshot of a view-once message after opening it to keep it in the background.
At this point, some parents may ask: how do I know if my child is sending sensitive pictures while using WhatsApp? So, in this article, we will talk to you about the WhatsApp screenshot feature, as well as provide you with a new idea to view hidden photos on others' WhatsApp.
WhatsApp Defect: Unable to Limit Screenshots
Question:
Does someone know when you take screenshots on WhatsApp while chatting?
With the recent influx of cyber-security threats, end-to-end encryption is a popular safeguard for personal data and information. WhatsApp is no different; its encrypted messaging service attracts more and more users searching for a secure platform for their photos, videos, files, and messages.
But as enticing as it might be, electronic privacy is not entirely unbreachable; screenshots are an accessible way to capture its contents without being detected by the sender.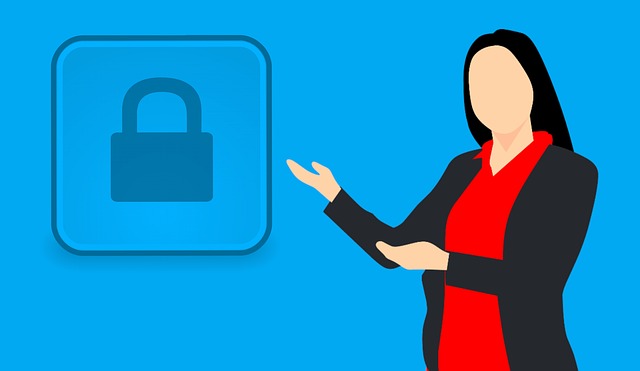 Does WhatsApp inform its users when someone takes a screenshot?
As WhatsApp has not yet officially launched the feature of anti-screenshot for view-once image. It turns out that WhatsApp doesn't have your back regarding screenshot notifications. Not only can you rely on the app to notify you when a screenshot is taken of your conversations, but it also won't alert you when someone screenshots.
On the one hand, this provides beneficial privacy for messaging experiences. Still, on the other hand, we must be extra vigilant about our data to protect the information we choose to share.
Disadvantages about WhatsApp not notify screenshot
As a user, one of the major cons of WhatsApp is that it won't notify users when someone takes a screenshot of their status. This can be quite a privacy risk for those who post sensitive information.
It can also be difficult for users to find out if someone has taken a screenshot, as there is no notification or feature within the app that lets them know.
As a parent, you will miss important proof on child's phone when they send view-once imgaes which can disappear after viewing.
Why Need to be Aware of Screenshotting on WhatsApp?
There are various methods to take a screenshot of WhatsApp, such as using third-party apps and taking advantage of phones' native screenshot capabilities.
Ultimately, WhatsApp's lack of notifications and tracking tools regarding screenshots makes it more difficult for users to protect their content and maintain online privacy.
With the increasing amount of sensitive information people are sharing on our devices, it's essential to be aware that rebellious kids will take any effect to avoid being detected for sending sensitive messages. While there are some steps we can take to protect them, like checking their phone regularly, it's hard to do much about one particularly problematic vulnerability - screenshots.
When sending sensitive images, there are 2 methods that young people often take to get rid of the risk of being screenshot.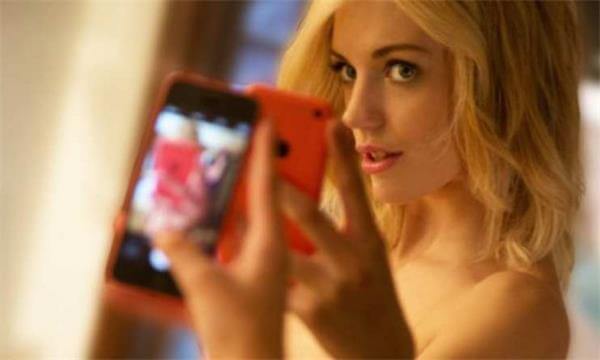 Popular Alternative for Teenagers to Limit Screenshots while Chatting
1. WhatsApp Group Chat
You may not imagine it, but sometimes teenagers use the WhatsApp group chat feature for sensitive chats. This feature will not keep a record of the video content, which means that as a parent, you have no way of knowing what your child actually talked about or saw.
If you are worried about this, you can monitor your child's WhatsApp with the help of third-party software.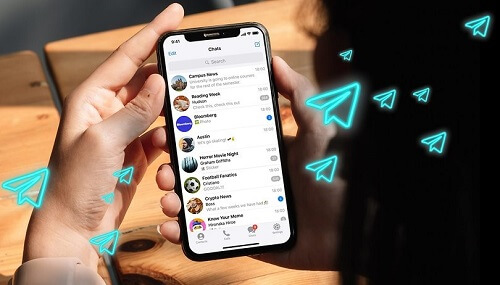 Extra Tip: The Best WhatsApp Status Viewer
KidsGuard for WhatsApp lets you monitor chats and calls and access all media files your contacts share. You can also view the profile picture, set up auto-refresh notifications, and more. The best part is that these features are available without rooting or jailbreaking the target device!
What Are The Benefits Of Using KidsGuard for WhatsApp?
Looking for a reliable monitoring solution to protect the ones you care about on WhatsApp? KidsGuard for WhatsApp has your back!
With its stealth mode enabled, no one else needs to know of your protective oversight; even better, since the app does not require rooted or jailbroken targets, users can rest assured that monitoring will be as easy and simple as possible.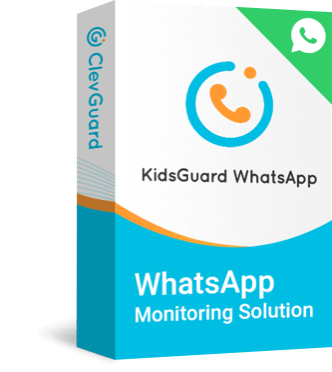 KidsGuard for WhatsApp
The Ultimate WhatsApp Monitoring App for You.
Not only that, but KidsGuard for WhatsApp also allows full access to all media files shared on each target user's profile, meaning that anything potentially "fishy" won't escape your watchful eye.
So whether you want to ensure everything is above board or keep a watchful eye out there, KidsGuard has you covered either way.
How To Download And Use KidsGuard For WhatsApp?
Step 1: Buy KidsGuard for WhatsApp first.
Step 2: Then pick up your kids' phone and download it from www.installapk.net. Once downloaded, open the app and follow the on-screen instruction to activate monitoring mode.

Step 3: Once installed, go to 'My Product' on clevguard.com to verify setup. After successful verification, open KidsGuard for WhatsApp and start monitoring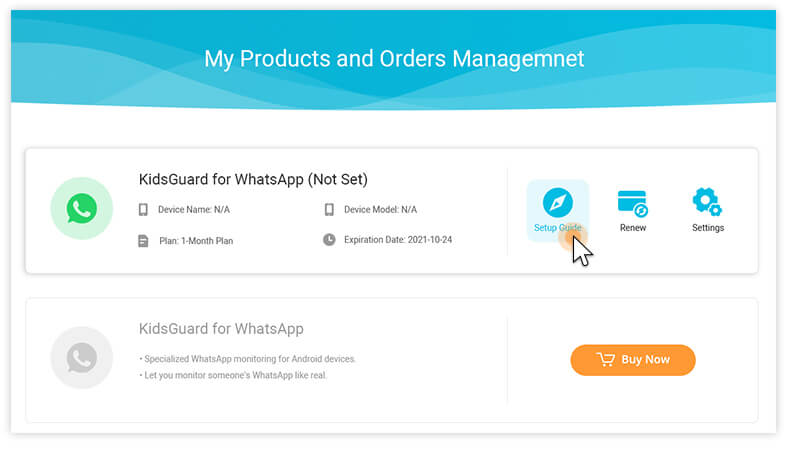 Step 4: Choose the data you want to monitor and select the appropriate items, including chats, calls, call logs, photos, videos, status, etc, to achieve the goal of monitoring your child's phone on WhatsApp.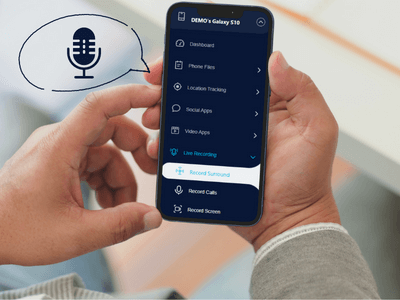 2. Snapchat and Instagram can Notify Screenshot
The inability of WhatsApp to restrict screenshots is unsafe, both for children and parents. According to our research, many users who are concerned about the privacy protection of screenshots by apps prefer to use apps that provide screenshot tips, such as Snapchat.
As a parent, you may have a new worry: How do I know what pictures my child has sent on these apps?
Fortunately, you can use secure third-party monitoring software. KidsGuard Pro is the perfect solution to easily and securely monitor your child or family's activities on social media, for instance, WhatsApp, Instagram, Facebook, Viber, Kik, Snapchat.
All you need is to install it on your kid's phone once, and you'll be able to use KidsGuard in totally stealth mode and sync data from the device in real-time without your kid's account or password.
What's great is that there are no intrusive alerts from any logins either - so it's the perfect tool for monitoring your child's phone with complete ease. dashboard, etc.
Conclusion
Screenshot on social media apps has drawn the attention of the public. As a user, we always want to protect our online security while chatting. As parents, we sometimes want to view what kids sent or received on their phones, but lack of tools to take a screenshot on screenshot-block apps.
KidsGuard for WhatsApp is an amazing app with an intuitive and easy-to-use interface. It is highly recommended for any parent or guardian looking to keep an eye on their loved ones' activities on the platform.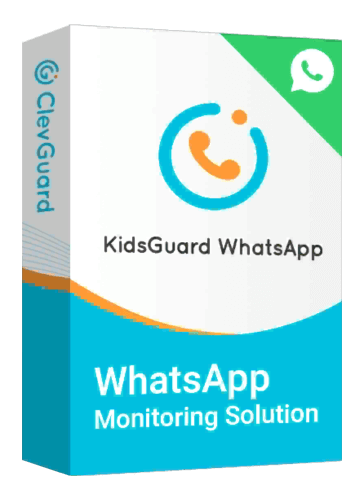 An Array of Amazing Features
Check the deleted WhatsApp calls and messages
Remotely record the target's WhatsApp calls.
Spy on the target's WhatsApp usage time and activities
Monitor the target's WhatsApp activities like you use his/her WhatsApp
By allowing parents to monitor conversations, contacts lists, and other messaging application features, they can ensure their sidekicks are protected from malicious intent.
Moreover, with its excellent customer support and reasonable pricing plans, KidsGuard for WhatsApp is a perfect tool every parent should consider obtaining for WhatsApp monitoring. We must stay vigilant as technology advances so that children remain safe in today's online world.
That being said, KidsGuard for WhatsApp is one of the most effective tools. It allows parents and guardians to provide a safe online environment while enabling them to track who they interact with.