Snapchat, the popular social media platform, is a hotbed of activity for young people today. It's a fun, engaging way to communicate, but it's also a potential space for cyberbullying, inappropriate content, and online grooming. As a parent, it's natural to feel concerned about what your child is doing on Snapchat. That's where Bark comes in.
If you're wondering "what can Bark see on Snapchat?", you're in the right place. This comprehensive guide aims to answer all your queries about Bark's capabilities in monitoring Snapchat.
Part 1: What Can Bark See on Snapchat?
As a leading parental control app, Bark is designed to help parents keep their children safe online and in real life. But what exactly can Bark see on Snapchat? The answer is quite a lot. Bark monitors Snapchat messages for potential issues like cyberbullying, sexting, drug-related content, and signs of depression or suicidal ideation.
In particular, Bark monitors direct messages (text chat only), my AI chat and searches on Snapchat. However, Bark does not monitor ephemeral or "disappearing" content that is not saved to the device or the Snapchat servers. And what Bark can see on Snaphat is only available for Android devices, as Snapchat monitoring on iOS is not supported by Bark.

Part 2: How Does Bark Monitor Snapchat?
Now that you know what Bark can see on Snapchat, the next question is: How does Bark monitor Snapchat? The Bark app uses advanced algorithm technology to analyze Snapchat activity. When your child sends or receives a Snapchat message, Bark scans the content for any potential issues. If Bark detects a potential issue, it sends an alert to your email or mobile device.
To monitor Snapchat, you must first connect your child's Snapchat account to Bark. This requires your child's Snapchat username and password. Once connected, Bark will begin monitoring for potential issues. Note that Bark only monitors the content that passes through Snapchat's servers, not the content stored on the device itself.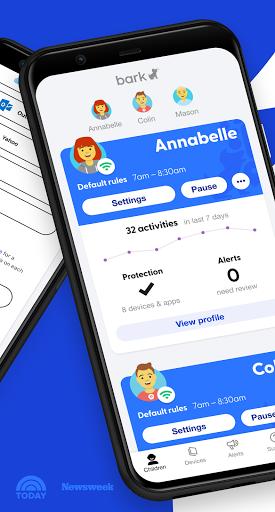 Part 3: Other FAQs About Bark for Snapchat Monitoring
We've covered the basics of what Bark can see on Snapchat and how it works. But you might have other questions about Bark's capabilities. Let's answer some common FAQs about Bark for Snapchat monitoring.
Question 1:

Can Bark See Snapchat Texts?

Yes, Bark can see Snapchat texts. Bark monitors both sent and received text messages on Snapchat. But it monitors Snapchat texts only on Android devices.
Question 2:

Can Bark See If I Download Snapchat?

Bark's monitoring capabilities are limited to the content that passes through Snapchat's servers. But it can see apps newly installed on your children's devices. If your kids install Snapchat, Bark can see that.
Question 3:

Can Bark See Snapchat Snaps?

No, Bark can't see Snapchat snaps. Based on Bark official guide, it can only see Snapchat private messages and searches. It can't see Snapchat snaps and stories.
Part 4: Pros and Cons of Using Bark for Snapchat
Pros

Support most social apps monitoring including Snapchat.
Detect potential issues and sends alerts to parents in real time.
Cons

It requires your child's Snapchat username and password to connect.
Cannot see Snapchat's photos and videos.
Dependent on Snapchat's cooperation.
Part 5: Alternatives to Bark for Better Snapchat Monitoring -- KidsGuard Pro
If you're looking for alternatives to Bark for Snapchat monitoring, KidsGuard Pro is a worthy contender. KidsGuard Pro offers similar features to Bark, including text message and multimedia monitoring. Plus, it offers additional features like location tracking and call logs monitoring, which Bark does not provide.
What's more, KidsGuard Pro can see more information on your child's or partner's Snapchat. And you don't need their account and password.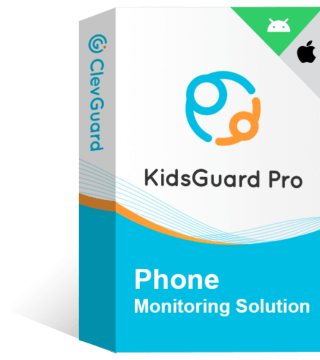 KidsGuard Pro: Comprehensive Snapchat Monitoring App
See messages, photos, videos, locations, conversations, screenshots, contacts, call history, snaps and more on Snapchat.
Can be used to monitor your child's or partner's phone with no need to jailbreak or root the targeted device.
100% safe and undetectable, KidsGuard Pro see someone's snapchat without them knowing and it ensures users' privacy.
You can record surrounding live, record calls, record phone screen, take screenshots when monitor others' Snapchat.
You can also set up keywords and get alerts immediately when sensitive contents appera on Snapchat.
How to See Other's Snapchat with KidsGuard Pro:
Step 1. Sign up/in the website to get an account and click the button below to purchase a KidsgUard Pro plan to see other's Snapchat.
Step 2. Download KidsGuard Pro Assistant from www.clevguard.net on the targeted Android devices. Install it and complete the configurations.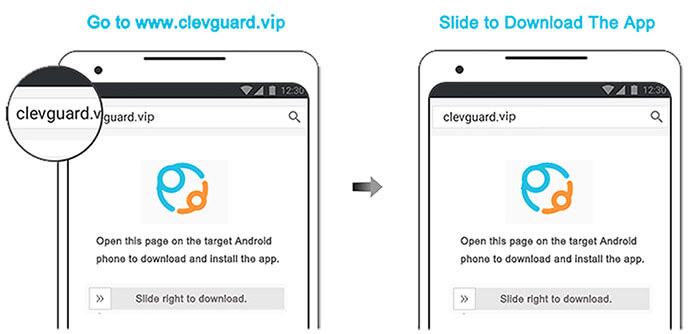 Step 3. Go to the KidsGuard Pro dashboard by either signing in the web portal or downloading KidsGuard Pro App on your own device. Then you can click Social Apps > Snapchat and see everything.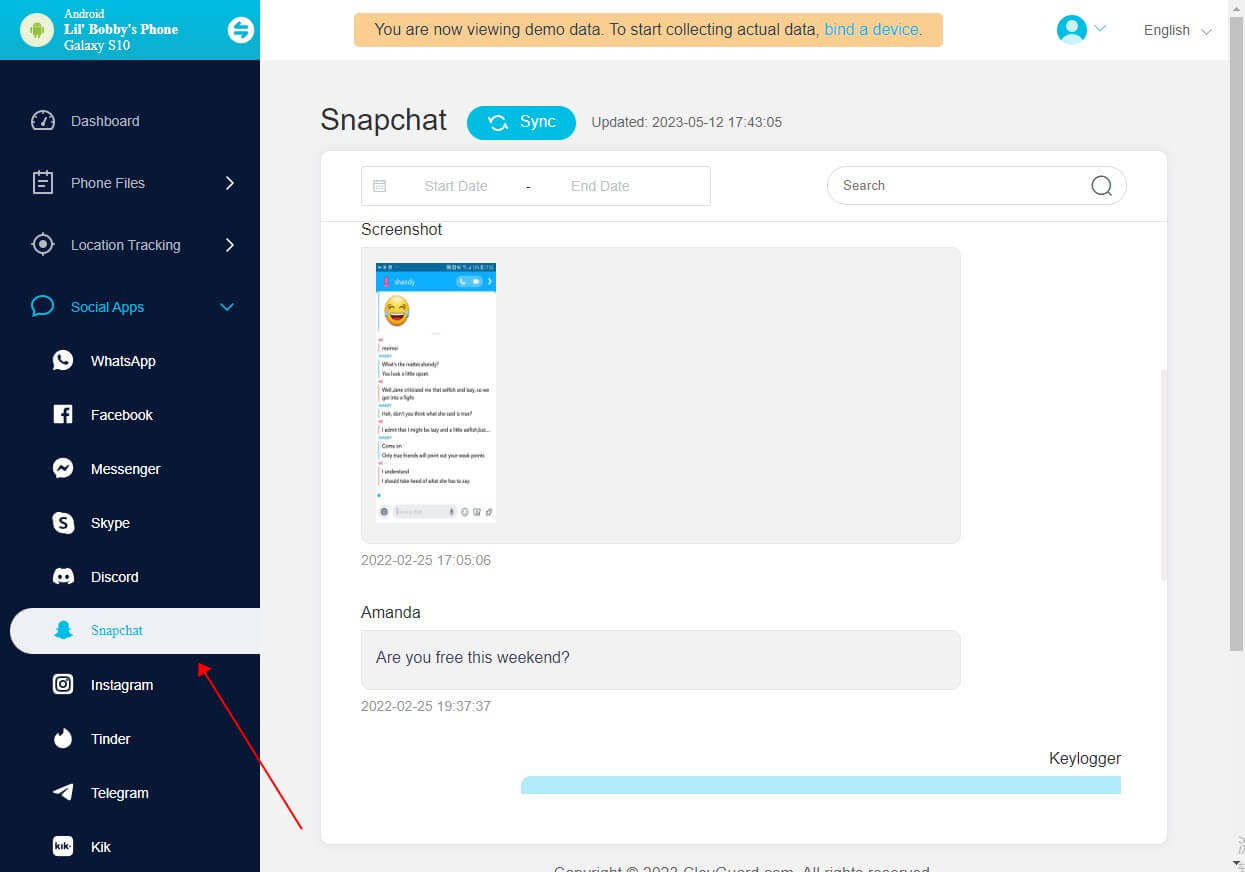 Conclusion
In conclusion, Bark is a powerful tool for Snapchat monitoring. It provides monitoring of Snapchat messages, and searches, and uses advanced algorithms to detect potential issues.
However, it does have its limitations, and it's not the only option out there. If you're a parent concerned about your child's or partner's Snapchat use, it's worth considering Bark alongside other parental control apps like KidsGuard Pro. It has more Snapchat monitoring features than Bark and easier to use.