Christmas Special Offer - Get Final Chance in 2021

KidsGuard Pro for Android

Safeguard Your Kids in All-Round Way
$43.99 / 3-Month Plan $79.99
Buy Now
Monitor 30+ files: WhatsApp, Facebook, Snapchat, Ins, SMS, Calls, Browsing History, etc.
Track real-time and history location.
100% undetectable. Remotely monitor without knowing.
No need to root the target Android phone.

KidsGuard Parental Control (New Released)

Safeguard Your Kids in All-Round Way
Free for 1-Month Plan
Block inappropriate apps/webs to help kids build good digital habits and be safe online.
Capture kids' phone screens to see what they're up to.
Lock screens to let kids focus on non-screen activities such as learning and exercise.
Keep track of kids' real-time and historic locations.
Christmas Pack to Safeguard Your Kids and Phone Privacy
KidsGuard Pro for iOS
Monitor 20+ files: WhatsApp, Kik, Viber, calls, text messages, Safari history, photos, videos, etc.
No jailbreak is required.
Check location history.
3-Month Plan
$49.99
$99.99
1-Year Plan
$95.99
$224.99
BUY NOW
KidsGuard for WhatsApp
Monitor 10+ WhatsApp Data: WhatsApp chats, status, calls, voice messages, etc.
WhatsApp account or password is NO needed.
3-Month Plan
$34.99
$69.99
1-Year Plan
$75.99
$174.99
BUY NOW
KidsGuard Pro for iCloud
All files uploaded to iCloud Drive can be monitored.
Track GPS location in real-time.
No app installation or jailbreak is required.
3-Month Plan
$43.99
$79.99
1-Year Plan
$89.99
$199.99
BUY NOW
MoniVisor for Win
Monitor 20+ features: Popular social media chats reading, Gmail intercepting, screen capturing, etc.
Real-time data syncing.
Remotely checking monitored data.
3-Month Plan
$69.99
$139.99
1-Year Plan
$109.99
$274.99
BUY NOW
ClevGuard Anti-Spyware
Detect and remove spyware radically.
24/7 real-time protection against spyware.
Check email breach, protect phone camera and microphone.
1-Year Plan
$19.99
$29.99
BUY NOW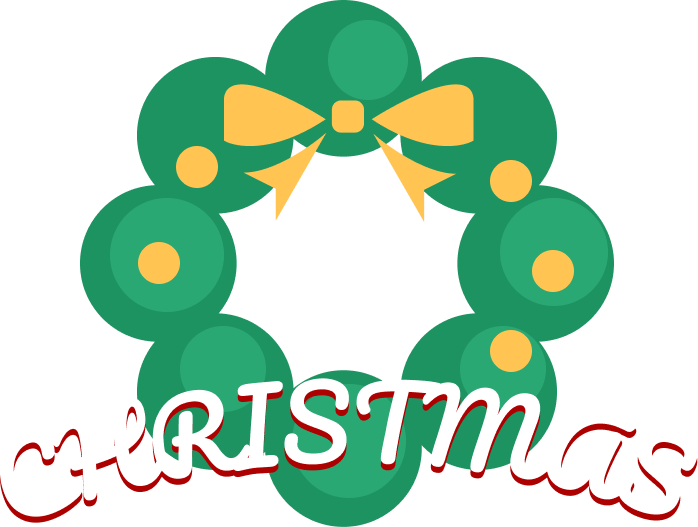 This year makes your Christmas special with exciting offer by ClevGuard
Keep close eyes on your loved ones and give them the best protection
Promotion ONLY runs from Dec 20, 2021 - Jan 06, 2022
Check Out Our Store
ClevGuard & iPetor's Fancy Collab of This Warm Christmas
Bring the Best Christmas Gifts for You and Your Furry Friends
Christmas Stockings
Decorate your Christmas with this cute dog/cat paw Christmas stocking.
$ 29.99 $ 79.99
GET IT NOW
Head Massager
Relax yourself and your pets with this excellent multi-functional massager.
$ 29.99 $ 79.99
GET IT NOW