"How to spy on Facebook Messenger chat for free? Can somebody help me out?"
This is a very important question for many because Facebook is a very popular social app with millions users. People love to convey information and feelings with it. It makes the digital life easier and convenient. But at the same time, it also alienated communication between people. So, that is the main purpose to spy Facebook. In this way, we can know anyone we loved greatly and realize that if they are cheated or not by checking all the data of their Facebook account.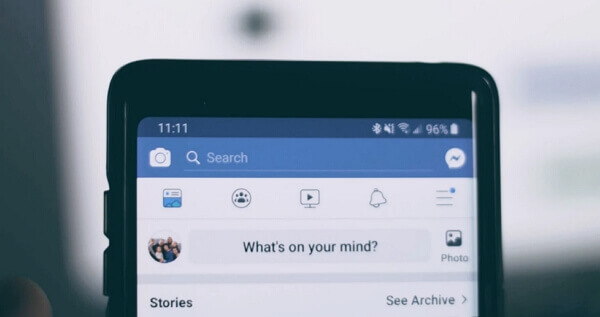 When Will Facebook Monitoring be Useful
Well, Facebook monitoring is necessary for certain reasons, mostly to protect our children and to sort out issues with our partners.
For Parents: Most parents are very worried, as their children are addicted to Facebook at a very early stage of their lives, which makes the parents seek such options to know if their chilren are involved in unhealthy contents or cheated by strangers online.

For Personal: When you want to know the contents of your partner's Facebook and to discover if you are cheated or not. Or you want to know who your partner is talking to. Then a Facebook monitoring tool can be helpful to sort out such issues for you.

For Employers: Several multi-national companies also use Facebook monitoring in order to protect the confidential information of their company. Some employees are very sneaky, and they look for opportunities to sell valuable information to the highest bidder in order to cripple the company.
Easiest Way to Spy on Facebook Messages Online
Although there are many apps available online, capable of spying on Facebook, if you are looking for the best results, you have to go with a professional app designed to monitor Facebook Messenger such as KidsGuard Pro.
KidsGuard Pro is perfect for spying on Facebook, which is also packed with all the features. Why we say it's the best tool to spy on Facebook? Let's have a look:
KidsGuard Pro is capable of monitoring all messages sent or received on Facebook.

The app also shows the accutare date and time for each conversation.

Even the images and stickers shared via Facebook can be viewed.

You can also check all the notifications sent by Facebook, like new friends suggestions, new comment notifications, etc.

You can spy all the accounts of target device without logging them out.

The advanced keyboard recording feature making the spying 100% undetectable.

It can automatically take screenshots and show you the current screen activity of target's Facebook.

Procedures like rooting are not required for the installation of this app.
The ease of use and the simple operational procedure is very important for most users. So, next we are going to show you how to spy on Facebook messenger using KidsGuard Pro:
Step 1. Sign Up
First, you need to sign up with KidsGuard Pro and then purchase an plan according to your need.
Step 2. Download and Install
Then, on the target device, open www.clevguard.net, where you can download KidsGuard Pro Assistant app. After the downloading process finishes, it is time to install the app. Tap on the APK file to initiate setup. Then follow the on-screen instruction to complete the configuration. KidsGuard Pro icon will disappear from the Home screen after the successful installation.

Step 3. Spying Facebook
To spy the Facebook messages, you have to go the web control panel and select Facebook or Messenger from the dashboard.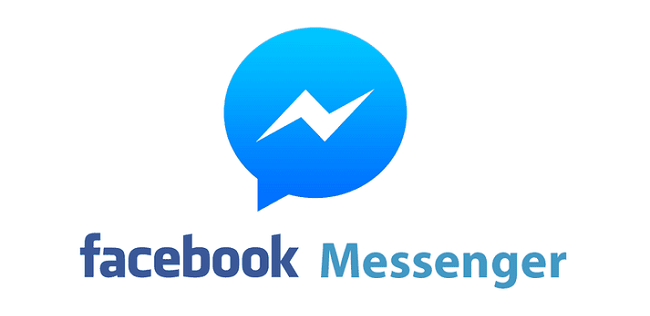 So here is how to spy on Facebook messages free online. As you can see for yourself, the installation is pretty simple and accessing the data from the dashboard is very convenient.
Additional Features You Can Get from KidsGuard Pro
Without a doubt, KidsGuard Pro performs quite beautifully as Facebook messenger spy app. But the app is not only designed for Facebook tracking, it also has other powerful capabilities and they are listed below.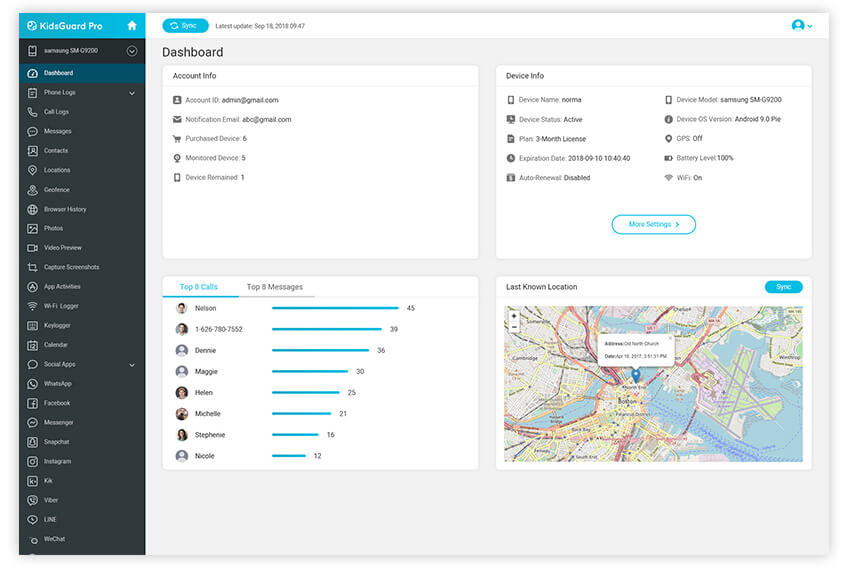 Remote files monitoring
One of its strongest features is device monitoring. The app is capable of monitoring multiple types of data, such as photos, videos, call logs, contacts, browser history and more.
Keylogger and screenshot
Keystroke reader of the app is great and it tracks every word typed on the target device. The Screenshot feature makes you capable of taking screenshots of the target device screen at any time you want.
App monitoring
As you have read on this article, KidsGuard Pro is capable of monitoring Facebook messenger. But you can also add WhatsApp, Snapchat, Instagram, Kik, Line, Viber, Wechat and QQ to this list. You can also check how these apps are used on a daily basis.
Location Tracking
KidsGuard Pro quite excellently works as a capable location tracker. It will present the current location of target device accurately.
Wi-Fi Logger
Even if the GPS of the target device is turned off, with KidsGuard Pro you don't have to worry. As the app is also capable of using Wi-Fi logger to track the target device if the device is connected to the internet! Results are pretty accurate also.
Geofence
KidsGuard Pro is also equipped with Geofence feature. You can create virtual fences and will be notified via text or email if the target crosses it.
In the End
Overall, KidsGuard Pro is an excellent and effectively option if you are asking how to spy on Facebook. Although the app is not free but it deserves you to choose because it also packed with other features such as location tracking, Geofencing, instant messaging apps monitoring, etc. you really should give this app a try.